Another Top Global Sports Official Suggests Marijuana Penalties For Athletes Should Be Reevaluated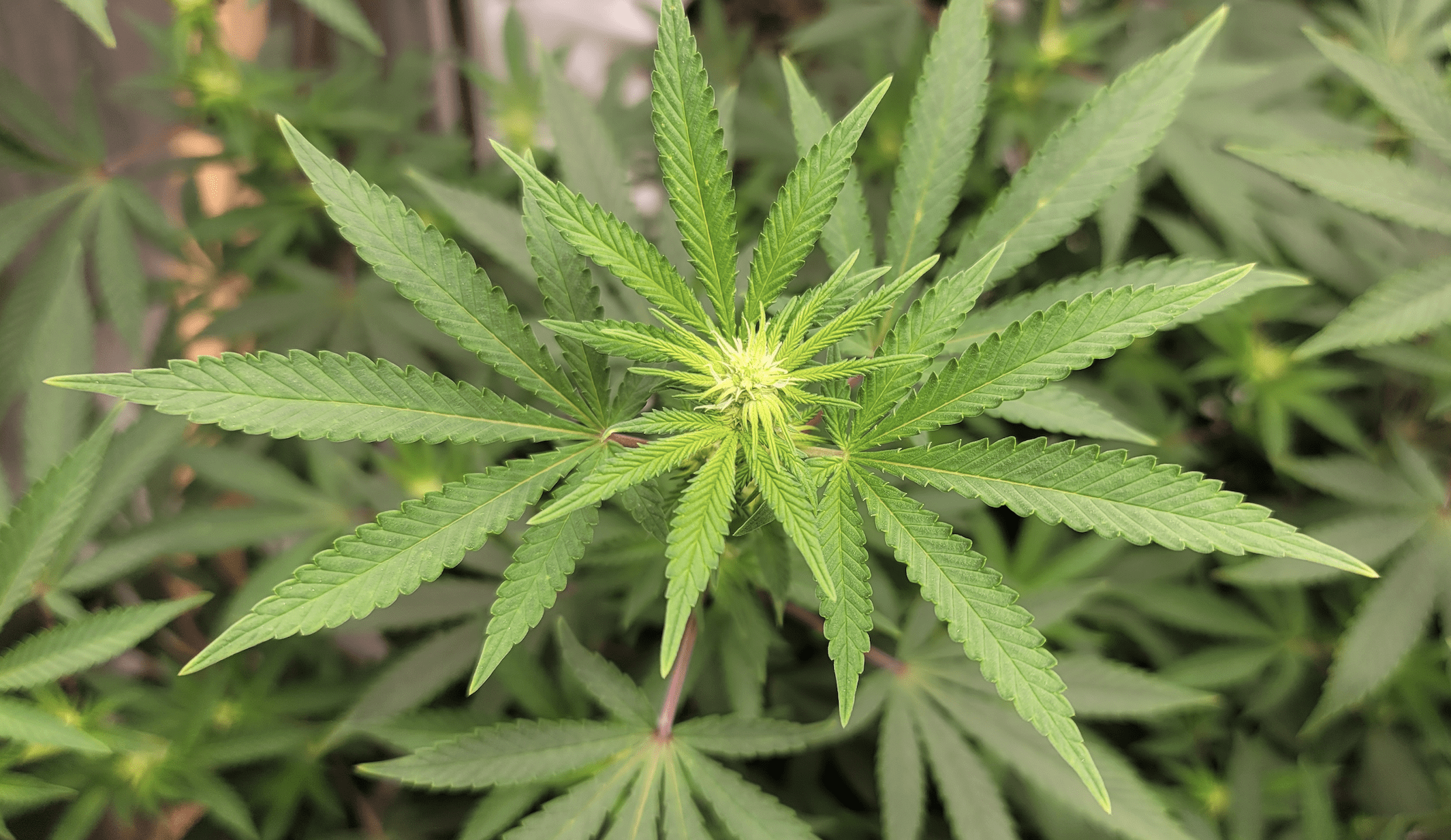 The head of the international track and field organization World Athletics has joined the choir of sports officials who are calling for an reevaluation of marijuana penalties for Olympic athletes following the suspension of U.S. runner Sha'Carri Richardson over a positive cannabis test.
Sebastian Coe, president of World Athletics and a Olympics gold medal-winning runner himself, lamented the suspension and said it's "sensible" for the governing bodies to take another look at the marijuana ban for athletes.
"Nothing is set in tablets of stone," he said, according to The Associated Press. "You adapt and occasionally reassess."
But while he said that Richardson's punishment means "we have lost an outstanding talent," he still said that the rules were properly enforced, even if those rules should change.
"I don't want to sound like Joe Biden, but the rules are the rules and that is the way they have been interpreted," he said, referencing comments the president made this month similarly expressing disappointment over the decision to suspend the star runner.
"It's not an unreasonable moment to have a review" of the international marijuana policy, Coe said. According to Reuters, the official added that he has spoken to the chairman of the Athletics Integrity Unit about undertaking a formal review of current policies.
Coe is far from alone in saying it's time to reconsider cannabis penalties in sports. Athletics officials and lawmakers alike have argued that Richardson's suspension for using marijuana in a legal state after learning of her mother's death highlights the need for reform.
Edwin Moses, a two-time Olympic gold medal winner for track and field, and emeritus chair of the U.S. Anti-Doping Agency (USADA), appeared before a congressional panel co-chaired by Rep. Steve Cohen (D-TN) last week and said the runner's punishment was "heartbreaking" and his organization has "always been on the side of more liberalization of the marijuana laws with respect to doping."
Cohen, who also blasted the penalty for Richardson and urged federal action to end cannabis prohibition at a separate congressional hearing last week, said the case that's made national headlines "is such a shame."
The World Anti-Doping Agency (WADA) made clear in a letter to Reps. Jamie Raskin (D-MD) and Alexandria Ocasio-Cortez (D-NY) this month that the U.S. itself played a leading role in imposing the cannabis prohibition. And the first president of WADA, Richard Pound, made similar comments in a recent interview with Marijuana Moment, pointing to how the country essentially bullied the rest of the world in including cannabis on the banned substances list.
USADA also responded to the letter from Raskin and Ocasio-Cortez, and it asserted that the rules on marijuana for international athletes "must change." USADA had previously expressed sympathy for Richardson and indicated that it may be time for a reevaluation of the marijuana prohibition—but in that statement, it explicitly called for a policy change.
Also this month, the White House press secretary expressed sympathy for the runner and suggested reform may be appropriate.
Press Secretary Jen Psaki previously declined to condemn Olympics officials' sanction on Richardson when asked about the issue at a briefing with reporters earlier this month, but she told CNN in the newer comments that the case highlights the need to "take another look" at the rules on cannabis, especially in light of the decision to bar the athlete from a second event that fell outside the scope of the 30-day suspension.
USA Track & Field also said recently that international policy on cannabis punishments for athletes "should be reevaluated." And following Ocasio-Cortez and Raskin's letter, a separate group of lawmakers also sent a letter to USADA last week to urge a policy change.
Congress To Vote On Marijuana, Psychedelics And CBD Amendments This Week Following Committee Action
Photo courtesy of Mike Latimer.