Biden Suggests Anti-Marijuana Rules For Athletes Could Change Following Sha'Carri Richardson Suspension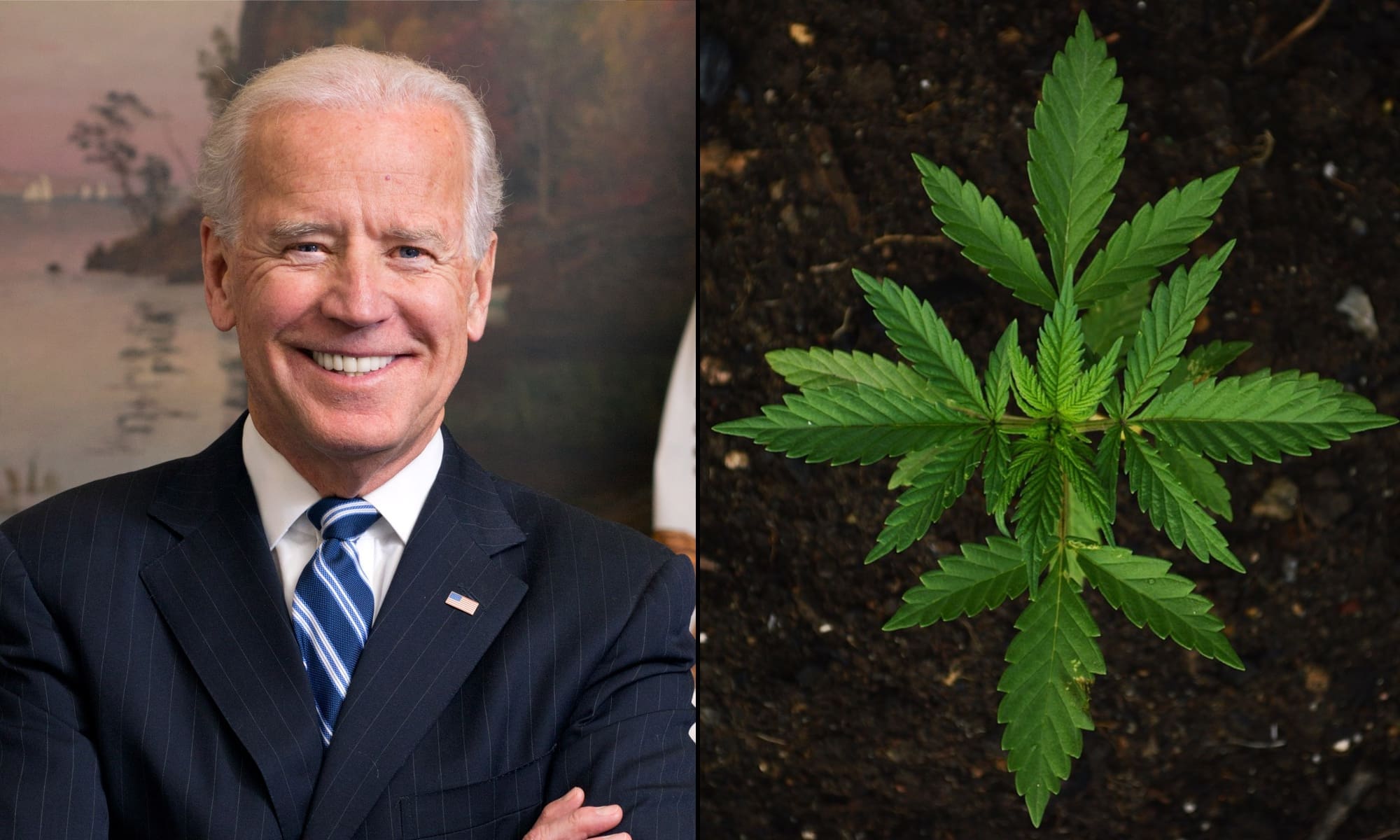 President Joe Biden suggested on Saturday that rules banning Olympic athletes from competition for marijuana could potentially change.
"The rules are the rules and everybody knows what the rules were going in," he said when asked about the suspension of U.S. runner Sha'Carri Richardson from at least some events at the upcoming games in Tokyo after she tested positive for cannabis.
"Whether they should remain the rules is a different issue," Biden added, "but the rules are the rules."
The comments from the president come one day after White House Press Secretary Jen Psaki declined to condemn Olympics officials' sanction on Richardson when asked about the issue at a briefing with reporters.
New: I asked @POTUS if he thought @itskerrii's suspension was fair?
Biden said the "rules are the rules" but questioned if they should remain that way.

"I was really proud of the way she responded," he adds. pic.twitter.com/3HNIzTbeCw

— Bo Erickson CBS (@BoKnowsNews) July 3, 2021
A bipartisan group of members of Congress slammed the punishment on Friday, with leaders of a key House subcommittee sending a scathing letter to the U.S. Anti-Doping Agency and the Anti-Doping Agency (WADA), urging the bodies to " strike a blow for civil liberties and civil rights by reversing this course you are on."
Biden, for his part, opposes marijuana legalization and as a senator championed legislation that contained harsh penalties for drugs.
During the campaign last year he ran on a pledge to enact modest reforms such as decriminalizing cannabis possession, expunging prior records and respecting the rights of states to set their own laws. Since taking office, however, his administration has not made progress on any of those promises and has instead fired its own White House staffers over marijuana and sought to extend a budget provision that has blocked Washington, D.C. from legalizing cannabis sales.
The comments from the president about the potential that rules punishing athletes for marijuana could change raise questions about whether his administration will use its seat on the WADA Foundation board, on which the U.S. is represented by the acting director of the White House Office of National Drug Control Policy, to push for reforms.
When it comes to Richardson, Biden said on Saturday that he "was really proud of her and the way she responded" to the controversy surrounding her cannabis suspension.
White House Declines To Defend Runner Suspended From Olympics Over Marijuana Test, While Lawmakers Step Up