Congressional Lawmakers Request Marijuana Policy Change Following Sha'Carri Richardson Suspension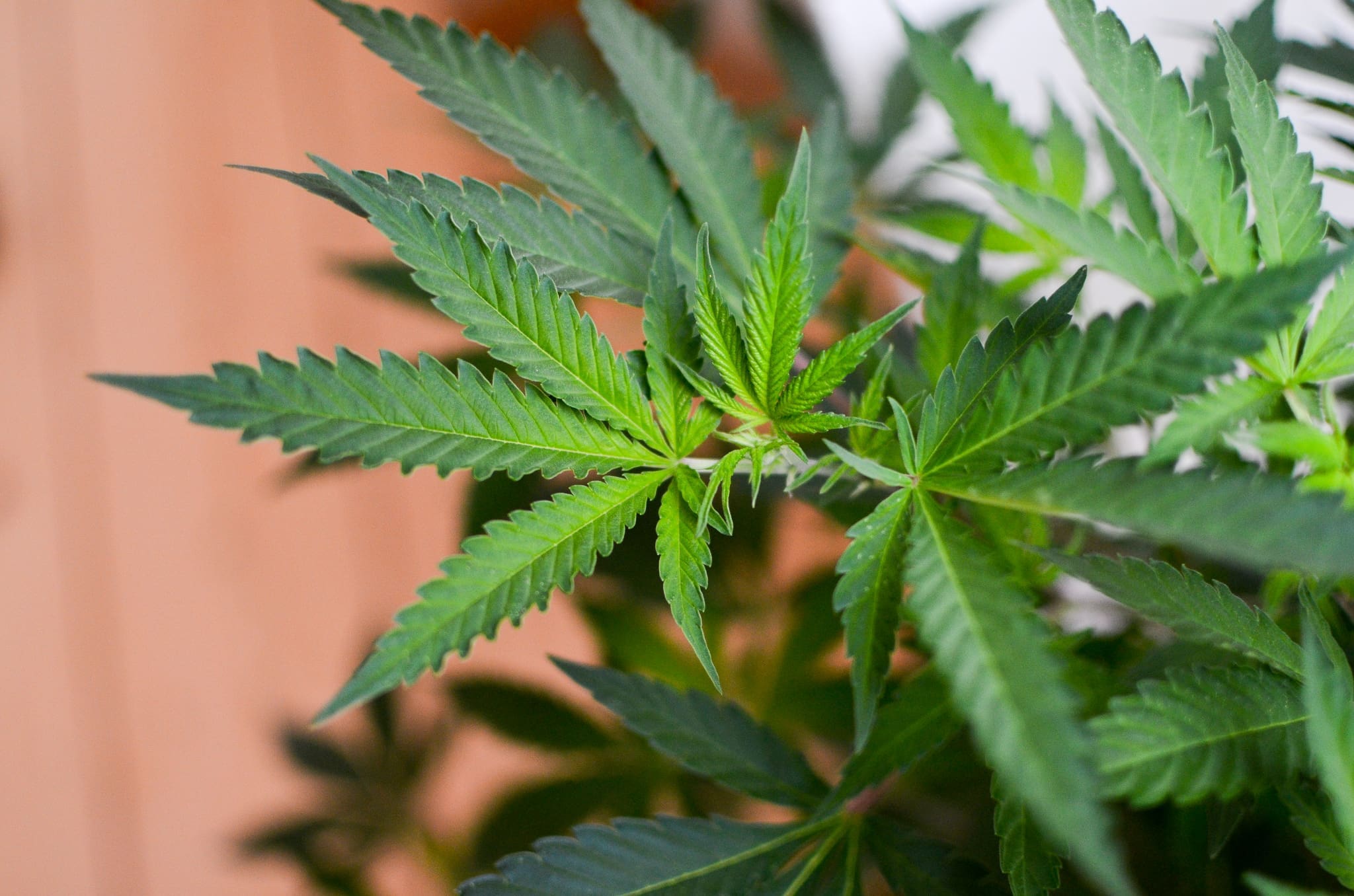 A group of 18 congressional lawmakers have signed a letter condemning the suspension of a star Olympics sprinter from participating in competition this year because of a failed marijuana test. And they're requesting that athletic governing bodies make a policy change to prevent it from happening again.
The decision to suspend U.S. runner Sha'Carri Richardson has generated widespread frustration, especially considering that she admitted to using cannabis in a legal state after learning news about the death of her biological mother.
Reps. Barbara Lee (D-CA) and Earl Blumenauer (D-OR), co-chairs of the Congressional Cannabis Caucus, led the sign-on letter asking the U.S. Anti-Doping Agency (USADA) to remove marijuana from the banned substances list.
The lawmakers wrote that the marijuana ban "is outdated and restrictive." And the letter states that while they agree that athletes "should not be under the influence of any substances during competition, we disagree that cannabis should be included in the list and that prior usage in an athlete's private life should be grounds for sanction," at least until technology is developed to test for active impairment.
.@usantidoping and @wada_ama's cannabis policies are outdated, restrictive and rooted in our nation's racist War on Drugs.

Today, @RepBlumenauer and I called for an end to this harmful and discriminatory rule. Our letter below ⬇️ pic.twitter.com/YSunU8wtYK

— Rep. Barbara Lee (@RepBarbaraLee) July 9, 2021
It further expresses concern that "cannabis is on this list while alcohol, which has proven health risks associated with its use and abuse, is not."
"We urge the USADA and [the World Anti-Doping Agency] to re-evaluate its criteria and decision to include cannabis, specifically tetrahydrocannabinol (THC) as a prohibited substance," it says. "We believe that cannabis does not meet the description of scientifically proven risk or harm to the athlete and the USADA is perpetuating stereotypes and rhetoric fueled by the racist War on Drugs by claiming its usage, in private use and outside of competition, violates the 'spirit of the sport.'"
"We find it troubling that athletes are not permitted to consume cannabis in their private life, despite it being legal in the majority of states and territories. We respectfully ask for a response and a detailed rationale of why cannabis has been included as a prohibited substance for athletes in their private life in states and territories with legal cannabis by July 22, 2021."
Other signatories of the new letter include Reps. Nydia M. Velázquez (D-NY), Pramila Jayapal (D-WA), Eleanor Holmes Norton (D-DC), Ayanna Pressley (D-MA), Bonnie Watson Coleman (D-NJ), Rashida Tlaib (D-MI), Charlie Crist (D-FL), Steve Cohen (D-TN)  and Mark Pocan (D-WI).

While President Joe Biden faced criticism after saying on Saturday that "the rules are the rules," fewer observers paid attention to the fact that he also suggested there's an open question about whether "they should remain the rules." That's notable for a president who has maintained an opposition to adult-use legalization.
White House Press Secretary Jen Psaki similarly said in a CNN interview on Wednesday that it may be time for USADA to revise its policy. That came after she had previously declined to condemn Olympics officials' sanction on Richardson when asked about the issue at a briefing with reporters.
USADA itself expressed sympathy for Richardson's case and said that "hopefully this case can be used as an example as to the reasons why it's time to revisit the issue."
USA Track & Field also said this week that international policy on cannabis punishments for athletes "should be reevaluated."
A bipartisan group of members of Congress slammed Richardson's punishment last week, with leaders of a key House subcommittee sending a separate scathing letter to the USADA and WADA, urging the bodies to " strike a blow for civil liberties and civil rights by reversing this course you are on."
"The divergent treatment of recreational alcohol and marijuana use reflects obsolete stereotypes about cannabis products and a profound misunderstanding of the relative risks of both substances," they said, noting that major sports leagues such as the NFL, MLB and NBA are making moves to scale back or eliminate cannabis punishments for players.
Meanwhile, a powerful congressional committee recently a report that urges federal agencies to reconsider policies that result in the firing of employees who use marijuana legally in accordance with state law.
Also, Nevada sports regulators voted on Wednesday to make it so athletes will no longer be penalized over a positive marijuana test, with members citing Richardson's case during the meeting as an example of why the policy is inappropriate.
For what it's worth, a new poll from YouGov found that women are notably more likely to oppose Richardson's suspension than men are.
Read the congressional letter on the USADA marijuana suspension decision below: 
Lee Blumenauer USADA letter by Marijuana Moment
Congressional Black Caucus Members Ask Biden To Reverse Marijuana Deportation Cases
Photo courtesy of Philip Steffan.