Youth Marijuana Use Remained Stable After States Started Enacting Legalization, Federal Report Finds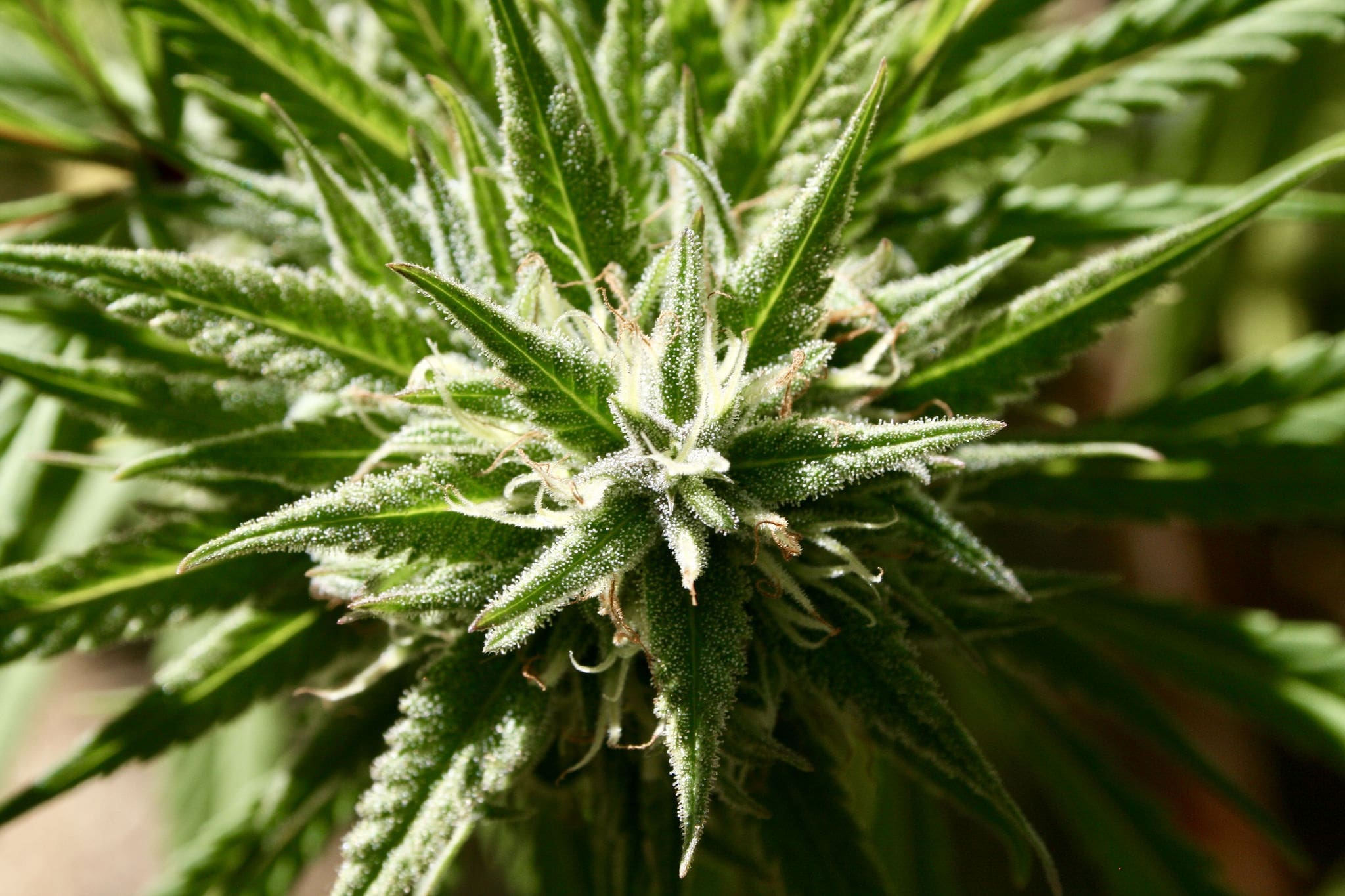 A new federal report is again challenging the prohibitionist narrative that state-level marijuana legalization leads to increased youth use.
This time, the U.S. Department of Education's National Center for Education Statistics (NCES) analyzed youth surveys of high school students from 2009 to 2019, concluding that there's been "no measurable difference" in the percentage of those in grades 9-12 who reported consuming cannabis at least once in the past 30 days.
The report, which relies on data from the Youth Risk Behavior Surveillance System, also found that access remained stable during that time period, with no statistically significant changes in the percentage of youth who say they've been offered, sold or gifted illegal drugs on school grounds in the previous 30 days.
What makes the report notable is the timeline.
Cannabis reform opponents frequently argue that enacting adult-use legalization in states spur more underage people to use marijuana. There were no recreational markets in 2009, and that year, 21 percent of high school students reported past 30-day use. The first legal sales launched in Colorado in 2014—and five years after that, 22 percent of teens said they'd recently used marijuana.
The highest percentage of reported past 30-day use in this analysis actually occurred in 2011—again, before any states had legalized for adult use.
Further, there were "no measurable difference between 2009 and 2019 in the percentage of students who reported that illegal drugs were made available to them on school property," NCES said.
Advocates have routinely pushed back against the prohibitionist argument about the relationship between state-level reform efforts and youth consumption. They maintain that establishing a regulated market, with age limits and ID requirements, allows adults to access products while creating additional barriers for underage people.
And that point has been supported by numerous studies and reports on the issue, including an earlier analysis of the same survey that was conducted by the Centers for Disease Control and Prevention. The agency found that marijuana consumption among high school students declined during the peak years of state-legal recreational cannabis legalization.
There was "no change" in the rate of current cannabis use among high school students from 2009-2019, the survey found. When analyzed using a quadratic change model, however, lifetime marijuana consumption decreased during that period.
A federally funded Monitoring the Future report released late last year found that cannabis consumption among adolescents "did not significantly change in any of the three grades for lifetime use, past 12-month use, past 30-day use, and daily use from 2019-2020."
Another study released by Colorado officials last year showed that youth cannabis consumption in the state "has not significantly changed since legalization" in 2012, though methods of consumption are diversifying.
An official with the White House Office of National Drug Control Policy's National Marijuana Initiative went even further last year, admitting that, for reasons that are unclear, youth consumption of cannabis "is going down" in Colorado and other legalized states and that it's "a good thing" even if "we don't understand why."
Past studies looking at teen use rates after legalization have found declines in consumption or a similar lack of evidence indicating there's been an increase.
In 2019, for example, a study took data from Washington State and determined that declining youth marijuana consumption could be explained by replacing the illicit market with regulations or the "loss of novelty appeal among youths." Another study from last year showed declining youth cannabis consumption in legalized states but didn't suggest possible explanations.
Atheists Are Much More Likely To Back Marijuana Legalization Than Christians Are, New Poll Finds
Photo courtesy of Brian Shamblen.