Virginia Governor Puts Marijuana Decriminalization At Top Of His 2020 Criminal Justice Agenda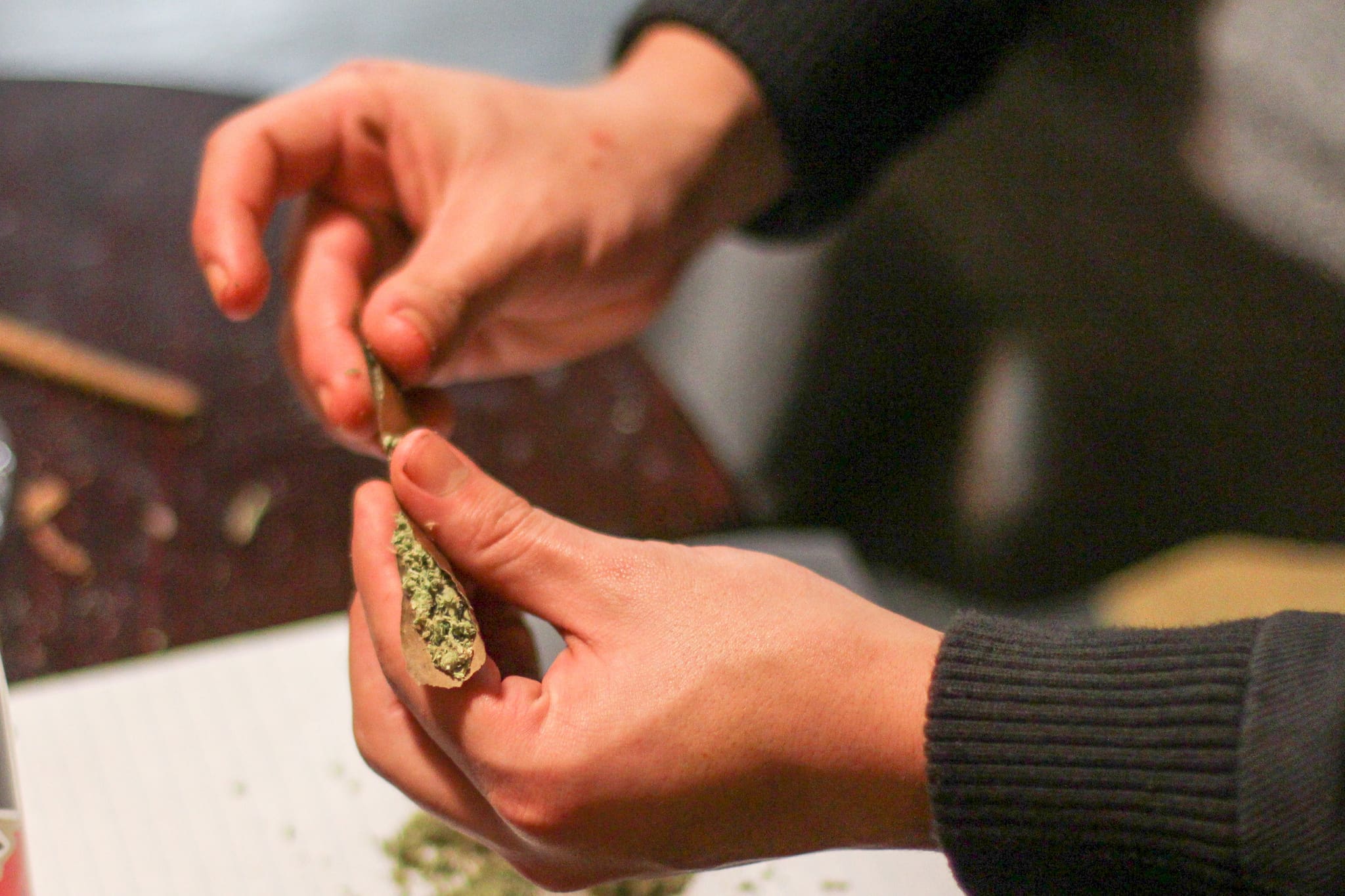 Marijuana decriminalization is at the top of Virginia Gov. Ralph Northam's (D) criminal justice reform agenda, he announced on Friday.
In a list of legislative priorities he laid out, the governor prominently featured a decriminalization initiative. He wants to make simple possession punishable by a $50 fine without the threat of jail time, though the plan doesn't specify the amount of cannabis that would fall into this category.
The proposal also features a provision providing for the expungements of those with prior marijuana possession convictions.
"All Virginians deserve access to a fair and equitable criminal justice system," Northam said in a press release. "My proposed criminal justice reform legislation and budget initiatives will combat mass incarceration, increase supports for returning citizens, and ensure meaningful second chances for those who have paid their debts to society."
When the legislative session starts next week, I'll be pushing to combat mass incarceration, reform parole, decriminalize marijuana, and expand supports for returning citizens. Let's pass real criminal justice reform in 2020. https://t.co/bu8XxtAgwR

— Ralph Northam (@GovernorVA) January 3, 2020
"This is a bold step towards a more just and inclusive Commonwealth, and I look forward to working with the General Assembly to pass these measures into law," the govenor, who campaigned on decriminalization in 2017 and talked about in his State of the Commonwealth address last year, said.
Northam discusses his agenda in the video below, but it appears to freeze when he turns to decriminalization, around 6:00:
It's not clear if Northam is calling on the legislature to pass a yet-to-be-introduced decriminalization bill or if he's backing one that's already been filed. After Democrats reclaimed control of both chambers of the General Assembly in November, a lawmaker prefiled legislation to make possession punishable by a $50 fine.
Decriminalization and expungements have been described by some legislators as the first steps toward even broader marijuana reform in Virginia. Attorney General Mark Herring (D), who hosted a cannabis summit last month to inform future legislation and is running for governor in 2021, has made clear he backs a path to outright legalization and has said that it's "clear to me that the time for cannabis reform has come."
The governor said at the press conference that Virginia isn't "there yet" on adult-use legalization but noted that decriminalization "is a step." While the broader policy didn't make it into his criminal justice plan, there is already legislation to create a legalized recreational marijuana market that has been filed for the state's 2020 session.
More about @GovernorVA proposal to decriminalize marijuana:

Those caught would still need to pay a $50 civil fee instead of a criminal record.

When asked Northam's position on full legalization he said "We're not there yet, other states are…but this is a step." @NBC12

— Olivia Ugino (@OliviaNBC12) January 3, 2020
Cannabis reform is also on the minds of some state prosecutors as well, with Fairfax County Commonwealth's Attorney Steve Descano announcing on Thursday that his office will not pursue low-level marijuana possession cases.
"Prosecutors have have the role and obligation to always look for justice," Descano told Marijuana Moment in a phone interview, adding that he does "plan to participate with the legislature" on decriminalization legislation.
Arlington County Commonwealth's Attorney Parisa ­Dehghani-Tafti also said on Thursday that her office would not take on cannabis possession cases going forward.
Also included in Northam's reform agenda is ending the policy of suspending a person's driver's license over drug offenses or failing to pay jail fees.
Virginia Prosecutor Announces His Office Will Not Pursue Marijuana Possession Cases
Photo courtesy of Martin Alonso.