Virginia Attorney General Hosts 'Cannabis Summit' To Advance Reform In New Democratic Legislature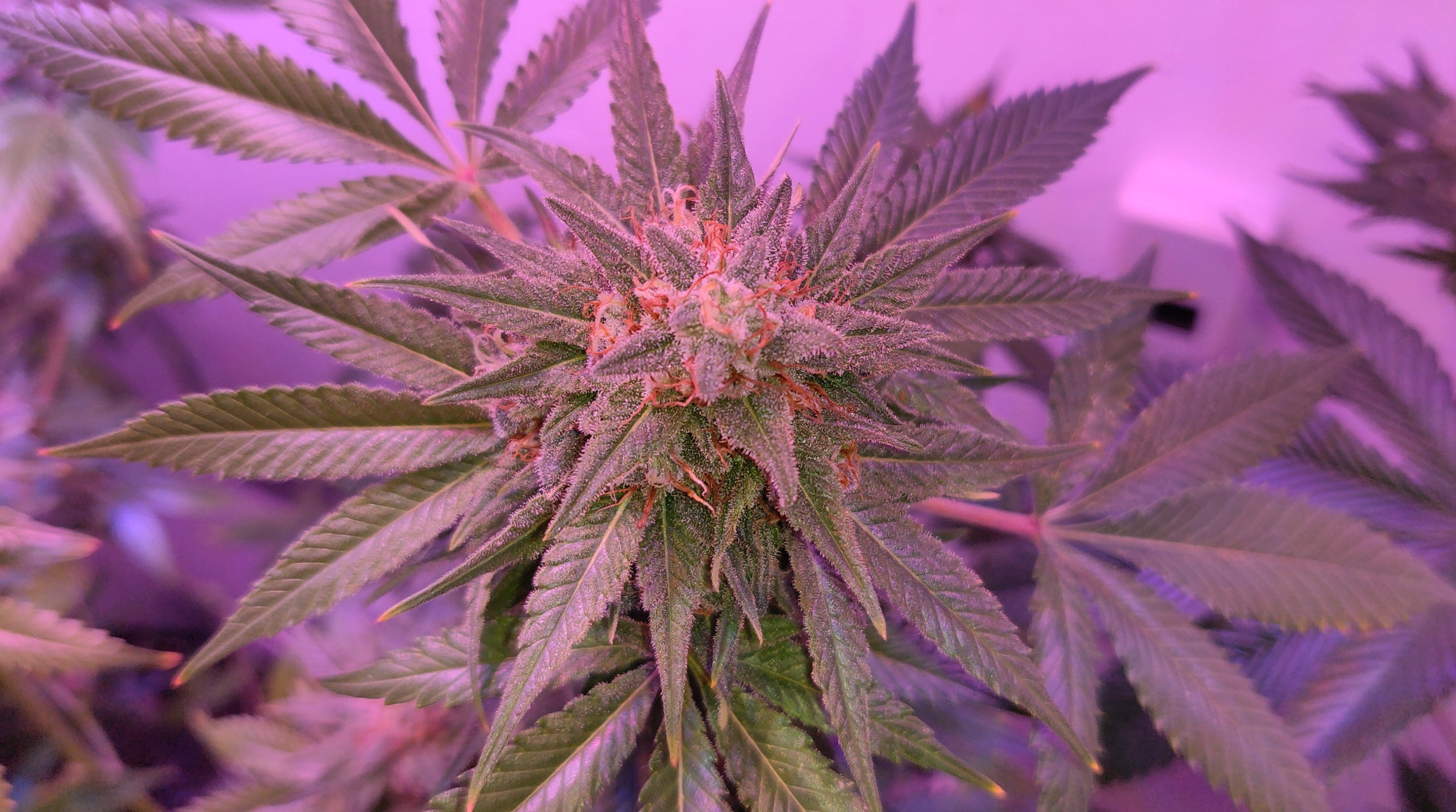 Virginia's attorney general is inviting state lawmakers to a "Cannabis Summit" next month as talk about advancing marijuana decriminalization and other reforms during the 2020 legislative session picks up.
Officials from other states that have legalized or decriminalized cannabis will speak at the event, as will academics who study the issue.
"This upcoming General Assembly Session policymakers will be considering legislation related to cannabis use in the Commonwealth," an invitation states. "This summit is designed to better inform those discussions and offer perspectives from states that have implemented similar changes at the state level."
"The summit will consist of 4 panels of experts from around the country to speak on the following topics related to cannabis policy: decriminalization of marijuana, social equity, regulating CBD & Hemp products, pathways towards legalization through legislative efforts and other topics that will better inform the upcoming legislative work," reads the invitation sent out by the attorney general's office, which was first reported by The Virginia Mercury.
Attorney General Mark Herring (D) said last month that the legislature will first move to pass a cannabis decriminalization bill—something that Gov. Ralph Northam (D) had campaigned on and talked about in his State of the State address.
Lawmakers will then "get to work on a larger study about how and when we could move toward legal and regulated adult use," Herring said.
It's time for Virginia to decriminalize, address past convictions, and move toward legal, regulated adult use.https://t.co/aqWxQCVPIg

— Mark Herring (@MarkHerringVA) November 20, 2019
"Criminalizing marijuana possession is not working. It is needlessly creating criminals, saddling people with convictions and costing taxpayers millions each year," the attorney general wrote in an op-ed for the Virginian-Pilot this week. "The social and human costs are tremendous, and the weight of the system falls disproportionately on African Americans and people of color. There are smarter, better ways we can handle cannabis and that begins with decriminalizing simple possession of small amounts, addressing past convictions and moving towards legal, regulated adult use."
The chances of getting cannabis reform policies through the General Assembly significantly increased after this month's election, which saw Democrats reclaim control of both chambers for the first time in decades.
Accordingly, a lawmaker prefiled a cannabis decriminalization bill this week that would make possession of up to one ounce of marijuana punishable by a maximum $50 civil penalty.
The announcement of the Cannabis Summit, which will take place in Richmond on December 11, is another signal that political support for reforming Virginia's marijuana laws is strong. And while Northam has not endorsed adult-use legalization, the inclusion of that issue in panel discussions indicates that decriminalization is just the beginning of the conversation. Advocates are also pushing the state to expand its limited medical cannabis program.
"The attorney general's public support for advancing evidence-based cannabis policy, coupled with the recent formation of the Virginia Cannabis Caucus, set the stage for a robust and unprecedented exploration of real-world experiences with decriminalization, legalization and regulation in other states," Jenn Michelle Pedini, executive director of Virginia NORML, told The Virginia Mercury.
NORML honored Herring with its "Vanguard Award" as part of its national conference in September.
Photo courtesy of Mike Latimer.