Kansas Governor Says She'd Sign Marijuana Legalization Bill, But Medical Cannabis Is Her Priority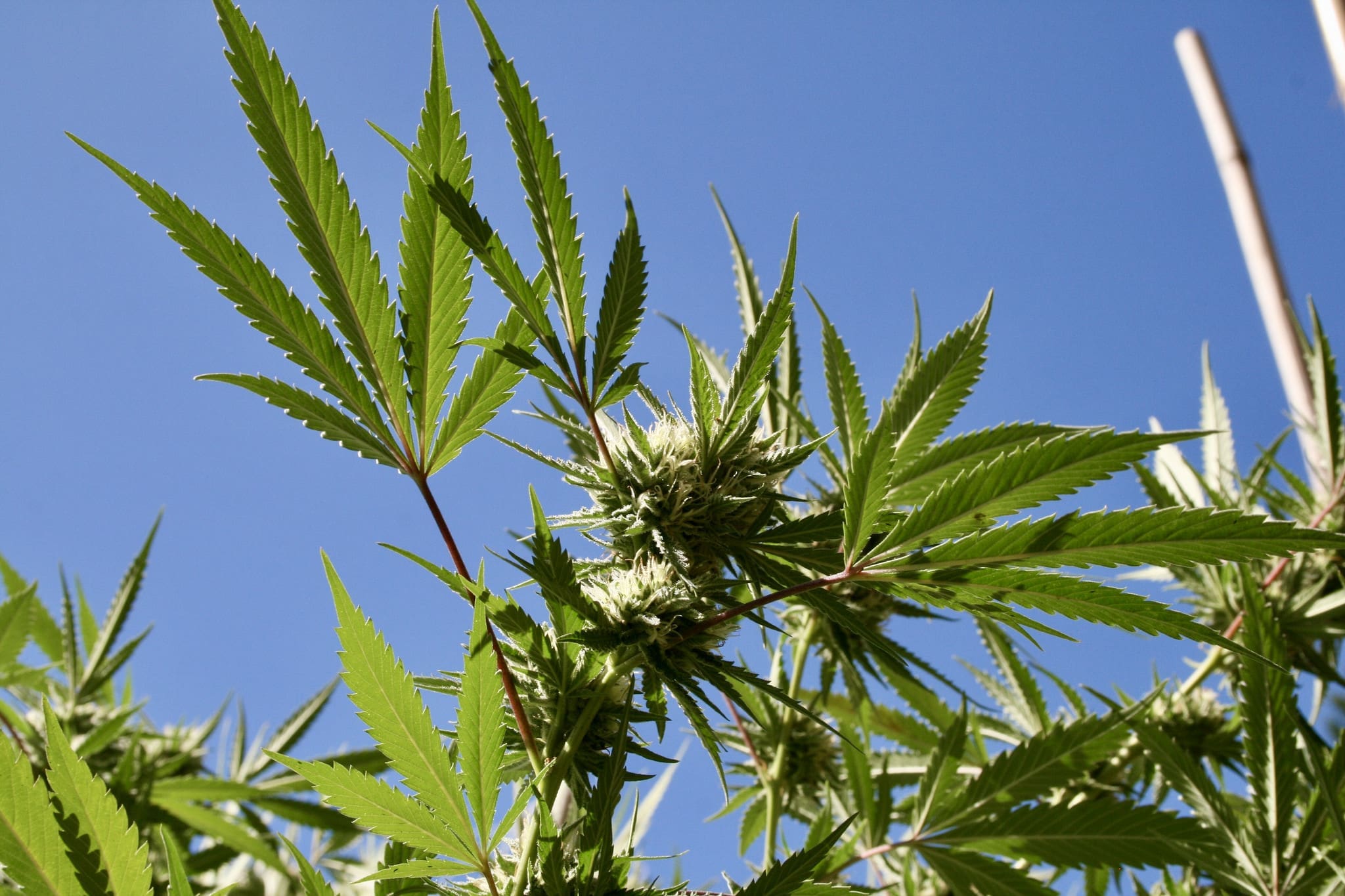 The governor of Kansas said on Thursday that she'd likely sign a bill to legalize marijuana in the state if lawmakers sent one to her desk.
In a pair of TV interviews looking at her legislative priorities for 2020, Gov. Laura Kelly (D) said the legislature needs to approve medical cannabis, which she argued would help families with children who have serious illnesses and also combat the opioid crisis.
But while the governor said she isn't "going to advocate for" broader recreational legalization, that doesn't mean she wouldn't enact such legislation if it advanced in the state.
"I haven't really decided what I would do. This is something where what the people want is probably more what I will want on something like that," Kelly told WIBW. "I don't have a personal ideology regarding it. If the folks want it and the legislature passes it, would I sign it? Probably."
Watch Kelly's comments on marijuana legalization below:
Again, however, she stressed that it's the more focused legalization of cannabis for medical purposes that is part of her personal agenda for the 2020 session.
"I have always said that I want it well-regulated so that it's controlled so that it's not the first step to legalization of marijuana," the governor said. "I don't want that. I want it to be seen as a pharmaceutical and controlled as we do that."
"I do believe that medical marijuana needs to be legalized," she added. "It does have medical uses, and I think it would do a lot for our families who have these kids with Dravet syndrome, which is that severe, frequent epileptic seizures, and I also think that it would help with the opioid crisis."
Kelly has repeatedly been on the record voicing support for medical marijuana, including as part of her election campaign in 2018, but her concession that she'd sign off on adult-use legalization is notable. And while she said that doesn't "think Kansas is ready to go there" with the more far-reaching policy change, a recent poll indicates that most state residents are in fact ready.
The annual Kansas Speaks survey, released last month, showed that 63 percent of Kansans are in favor of adult-use marijuana legalization.
With that, it appears the only thing that remains to be seen is whether the legislature will pass a legalization bill and send it to Kelly's desk.
For now, however, the prospects look good for at least enacting some form of medical cannabis legalization in the state. A special legislative commission issued recommendations last year in support of establishing a limited medical marijuana program that would allow patients to access products that can't be smoked or vaped. It also said patients visiting from out of state should be afforded some legal protections.
"I'm fully aware of the desire that people have for the legalization of medical marijuana," Kelly said in a separate interview with KSNT. "I support it and I hope the legislature deals with it."
Virginia Prosecutor Announces His Office Will Not Pursue Marijuana Possession Cases
Photo courtesy of Brian Shamblen.