Top Mexican Senator Says Marijuana Legalization Will Be A Priority This Year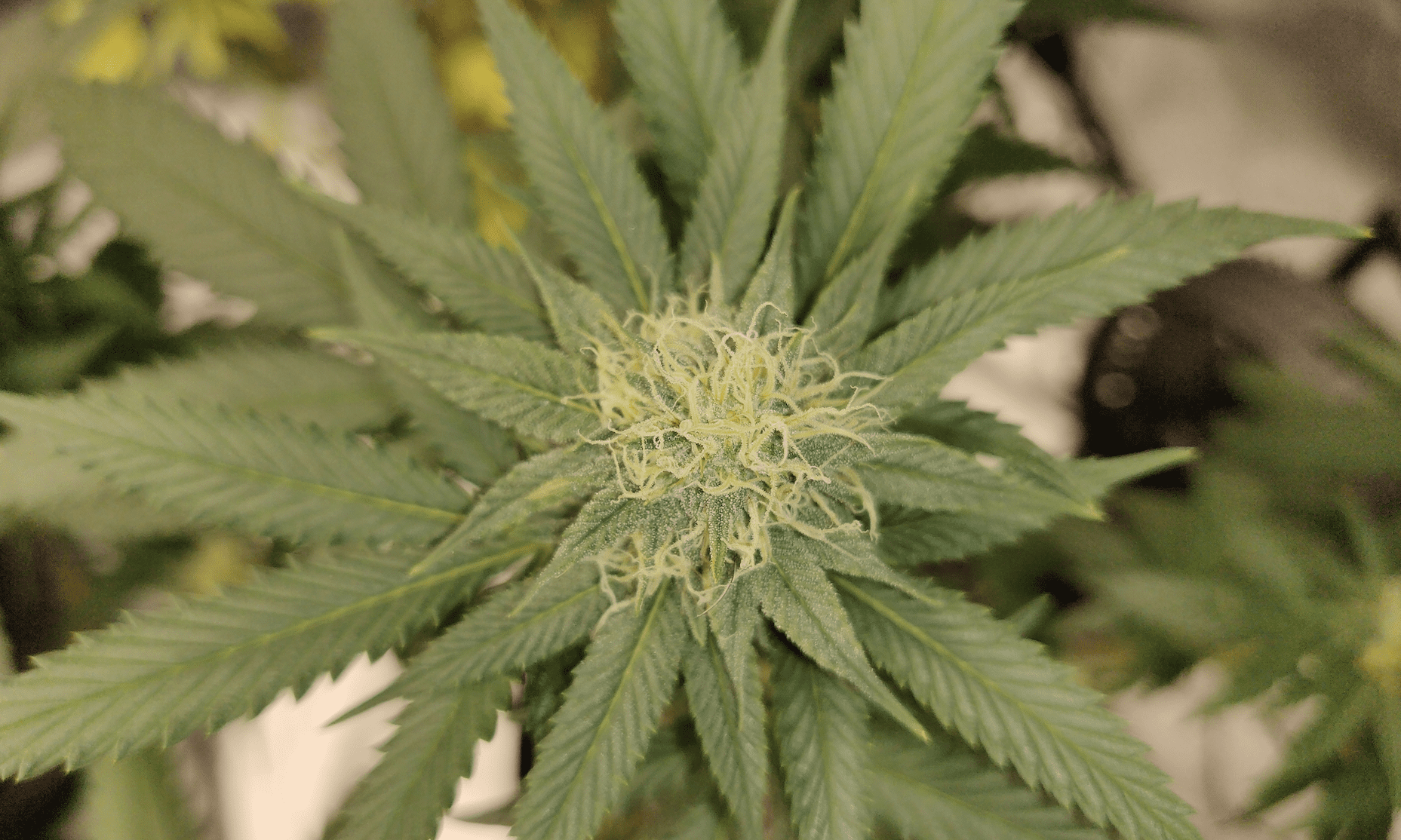 A top Mexican senator reaffirmed on Monday that his chamber considers marijuana reform a major priority in the coming legislative session.
That's largely because of a Supreme Court mandate to reform the nation's cannabis laws, which came after a 2018 ruling deemed prohibition unconstitutional. But in any case, Sen. Ricardo Monreal of the ruling MORENA party laid out 17 issues that he said he will work to build consensus around by meeting with coordinators of the chamber's parliamentary groups over the coming days.
"These are all priorities for us," Monreal, who serves as president of the Senate's Political Coordination Board, said at a press conference.
Durante el próximo Segundo Periodo Ordinario de Sesiones del Segundo Año de Ejercicio se espera atender la regulación del #cannabis, tema de mayor relevancia y que ha sido asunto de análisis y debate por especialistas nacionales e internacionales en la salud, en asuntos legales. pic.twitter.com/o1u8JIzuwe

— Senadores Morena (@MorenaSenadores) January 7, 2020
When Congress reconvenes on February 1, the Senate will "return to the issue of jurisdiction and raise the welfare system, pensions for the elderly, cannabis, outsourcing, judicial reform, financial system reform, circular economy, electoral reform [and] animal welfare to constitutional status," he said.
As Monreal acknowledged, lawmakers are obligated by court order to establish a legal framework for cannabis. And they came close late last year, when a legalization bill that had the approval of several Senate committees was set to go up for debate and a vote.
But as the Supreme Court's initial October 31, 2019 deadline approached, the senator said that an "unprecedented" amount of lobbying by outside interest required the chamber to take a step back. Lawmakers submitted a request for a deadline extension on enacting reform, and the court granted it. Now Congress has until April 30 to get the job done.
It's not clear whether the Senate and Chamber of Deputies will take all of that additional time to pass a legalization bill, as the existing legislation was the product of extensive study, debate and public education campaigns. Numerous experts and lawmakers held panels across the country to weigh in on the reform move, including a presentation by a former White House drug czar who urged "robust" regulation of the market.
Still, some civil liberties-minded reform advocates might fight for changes to the legislation, as they've expressed concerns about certain restrictive provisions such as a cap on the number of plants individuals can cultivate for personal use.
But after months of delays—with Monreal repeatedly predicting votes on legalization only to push back his timeline—pressure is on lawmakers to pass legalization sooner rather than later. And the senator's inclusion of cannabis reform in his first major speech of the new year seems to bode well for that prospect.
Marijuana Legalization Measure Officially Qualifies For South Dakota 2020 Ballot
Photo courtesy of Mike Latimer.