Former U.S. Drug Czar To Participate In Mexican Senate Marijuana Legalization Conference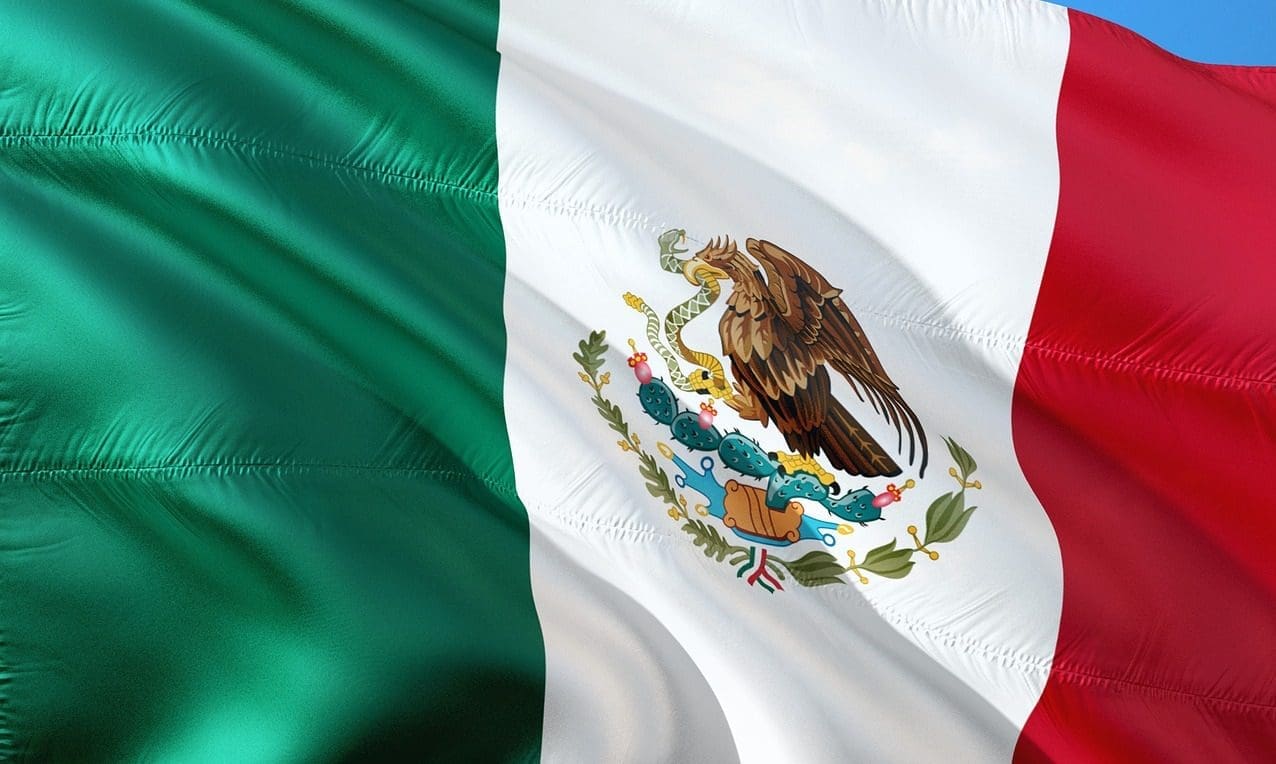 The Mexican Senate announced a series of marijuana conferences scheduled for next month that are meant to spark conversations about various aspects of a regulated market, including one event featuring a former U.S. White House drug czar.
The five "Heading for the Regulation of Cannabis" events will touch on marijuana testing, medical cannabis legalization models, taxation, Canada's legal marijuana market and the U.S. experience with regulating cannabis. The Senate's Justice, Health, Second Legislative Studies and Public Safety panels organized the events.
🗓️ Las Comisiones de Justicia, Salud, Estudios Legislativos Segunda y de Seguridad Pública invitan al ciclo de conferencias "Rumbo a la regulación del Cannabis". pic.twitter.com/DKRYM9fo6k

— Senado de México (@senadomexicano) August 28, 2019
These conferences are a follow up to several panels the Senate put together earlier this month, where attendees engaged in "collaborative dialogue" concerning five aspects of marijuana legalization.
▶ El senador @Julio_Menchaca participó en el café temático "Rumbo a la regulación del #cannabis"; en este video nos platica sobre su objetivo. Conoce más en: https://t.co/P7sQwsrh2d pic.twitter.com/m2gXEaO5Rz

— Senado de México (@senadomexicano) August 28, 2019
Gil Kerlikowske, a former White House drug czar and commissioner of U.S. Customers and Border Protection under President Barack Obama, will lead an event on September 13. Few details are available on the Senate site, but a translated description of the topics up for discussion at the session says it will cover "general U.S. experience with regard to the regulation, control and inspection of cannabis."
Though it's not clear what exactly Kerlikowske will talk about, his participation is notable considering both his role in upholding federal prohibition during his time at the White House and his assertion in 2009 that the word "legalization" wasn't even "in the president's vocabulary, and it's not in mine."
Kerlikowske did not respond to a request for comment for this story by time of publication.
The newly announced Senate events come as Mexican lawmakers face a deadline to implement a legal marijuana system. Since the country's Supreme Court deemed the prohibition of personal possession of cannabis unconstitutional last year, legislators have been tasked with legalizing at least possession and personal cultivation by October 2019, with leading lawmakers and members of President Andrés Manuel López Obrador's administration voicing support for going even further by creating a regulated system of sales and production as well.
Almost a dozen legalization bills have been filed to ensure that the government follows through, with the most promising piece of legislation sponsored by Secretary of the Interior Olga Sanchez Cordero.
Former Trump Acting Attorney General Joins Cannabis Company As Legal Advisor