Mexican Supreme Court Grants Marijuana Legalization Deadline Extension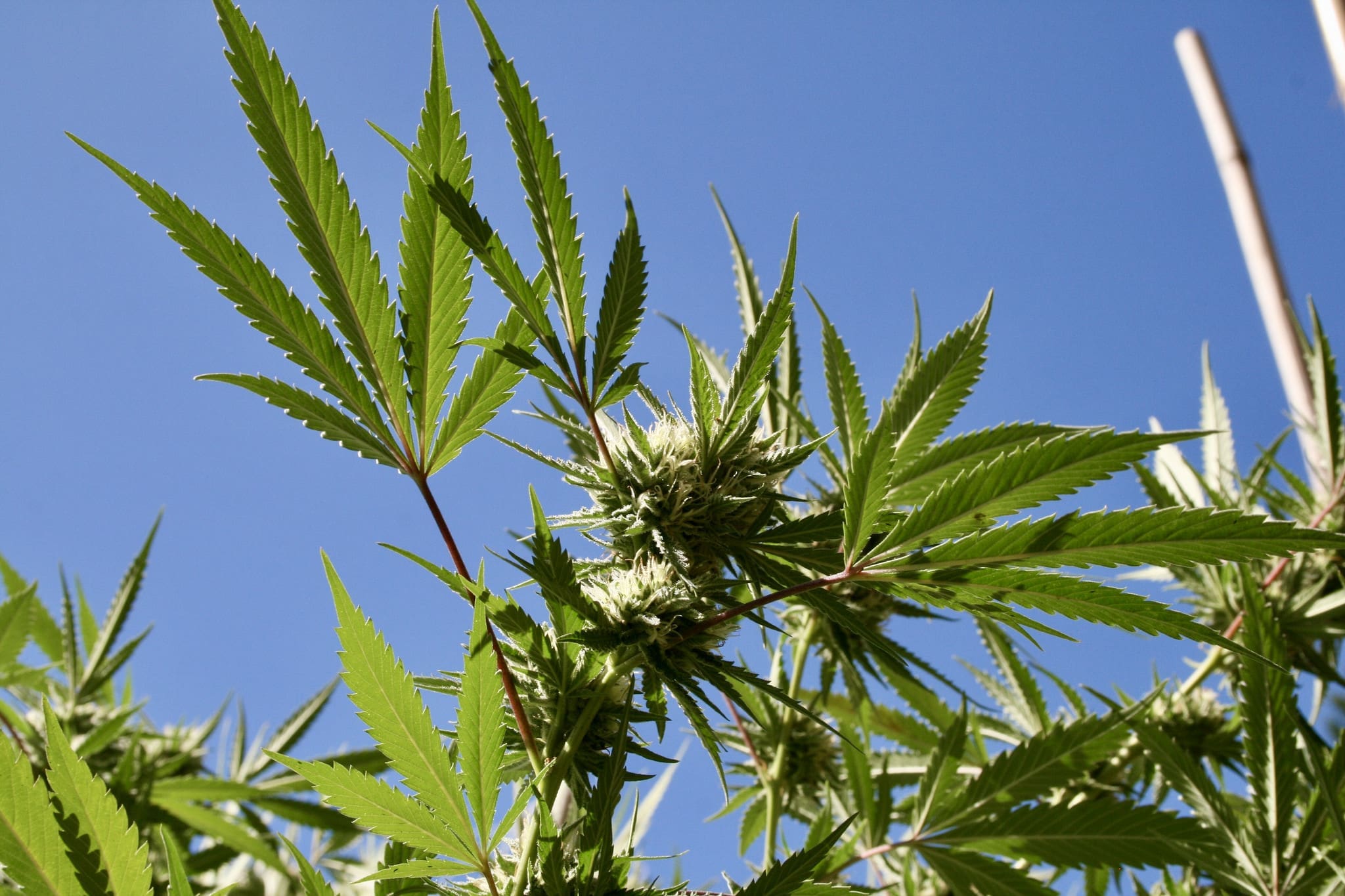 Just days before the one-year anniversary of a Mexican Supreme Court ruling that deemed the country's prohibition of personal use or cultivation of marijuana unconstitutional, the judicial body granted an extension of a deadline it imposed on lawmakers to change the policy.
The legislature now has until April 30, 2020 to pass reform legislation, whereas the previous mandate required action by Thursday.
The extension, formally granted on Tuesday but publicized on Friday, means the Senate will have additional time to parse out a legalization bill that was submitted last week by several committees. Following the committee action, Senate leaders initially said the chamber would begin debate on the legislation this week.
But that didn't pan out, with the leader of the ruling MORENA party in the Senate citing "unprecedented" lobbying on the part of outside interests as the reason. There were concerns about multinational cannabis corporations entering the legal space and monopolizing the industry. At the same time, civil liberties-minded reform advocates also complained about restrictive policies in committees's bill with respect to caps on the number of plants that could be cultivated, for example.
Likely anticipating that any debate and vote on the wide-ranging legalization legislation wouldn't wrap up before the October 31 Supreme Court deadline, lawmakers submitted a request for an extension on Tuesday. The court approved, stating that the circumstances are "exceptional and unique" and that they took into account "the complexity of the matter."
😱la @SCJN ha otorgado una prórroga hasta el 30 de abril 2020 para aprobar una iniciativa en las DOS cámaras – recordemos que siempre lo podrían pasar antes, con los cambios que estamos exigiendo! ¡Ojalá podamos celebrar en 4.20.20! https://t.co/duoxFCNqQg

— Zara Snapp (@zarasnapp) November 1, 2019
Beyond allowing adults 18 and older to use, possess and purchase cannabis from licensed retailers, as well as cultivate up to four plants for personal use, the legislation approved by the committees last week also covered social equity by requiring 20 percent of licensees to be from economically disadvantaged people, and it outlined provisions providing for testing and quality control.
The policies were drawn from various bills that lawmakers have submitted since the Supreme Court ruling. They were also informed by a series of events the Senate organized to solicit public input on reform proposals, including a panel led by a former White House drug czar.
With an extra six months to act on reform legislation, it's possible that the Senate will consider additional bills such as one filed by the Senate Health Committee this week. Reform advocates pointed to several provisions of the new legislation that they feel represents improvement from the previously released proposal that was set to receive a vote.
For example, the Health Committee's version allows for cultivation of up to six plants and possession of up to 30 grams.
En el nuevo #DictamenCannabis aumenta el número de plantas que se puede sembrar a 6 pic.twitter.com/gm6aowQBTh

— Cannabis Libre (@CannabisLibreMx) November 1, 2019
En #NuevoDictamenCannabis aumenta la cantidad que se puede portar a 30 gramos. pic.twitter.com/FwOEeRk2Jh

— Cannabis Libre (@CannabisLibreMx) November 1, 2019
It maintains a ban on edibles and THC-infused beverages for recreational purposes, however.
Continúa la prohibición de productos comestibles y bebibles de Cannabis #NuevoDictamenCannabis pic.twitter.com/61qLe415Tj

— Cannabis Libre (@CannabisLibreMx) November 1, 2019
While it's evident that the Senate is not yet in consensus about what legalization should look like in Mexico, leaders insist that they are close. Sen. Ricardo Monreal of the MORENA party, who originally said that a vote would come by the end of last month, has amended his estimated timeline and said it should come in the first couple weeks of November. It's not clear if he'll extend that further now that the Supreme Court has given ample time for legislative action.
If approved by the Senate, the legislation would head to the Chamber of Deputies and then to the president's desk.
Key Mexican Lawmaker Proposes Legalizing All Drugs To Combat Cartel Violence
Photo courtesy of Brian Shamblen.