Top Federal Health Official Says States Can Use Legal Marijuana Revenue To Help Deter Youth Use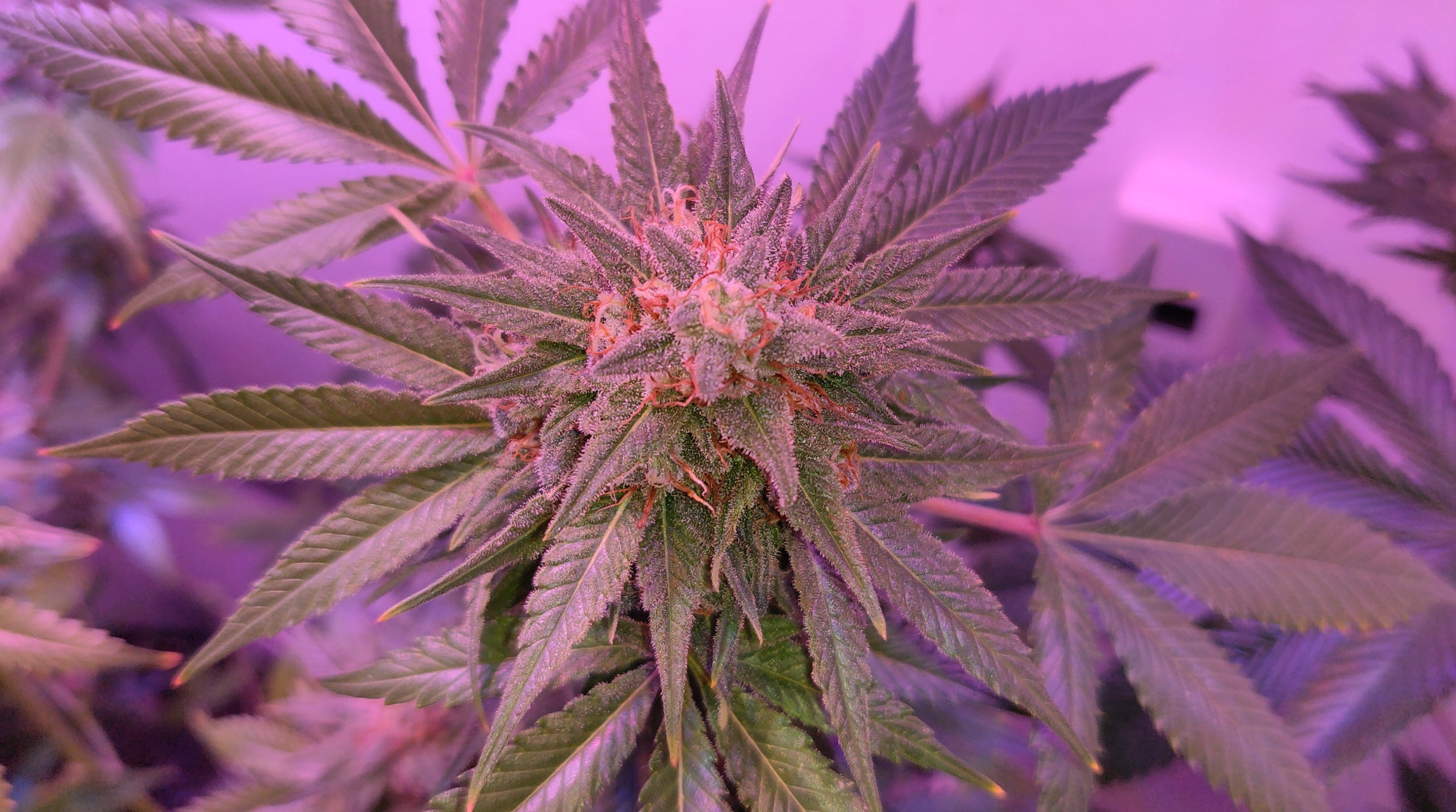 A federal official with a top health agency recently gave some tips to states that are moving to legalize marijuana, specifically as it concerns deterring youth use.
Substance Abuse and Mental Health Services Administration (SAMHSA) Acting Deputy Assistant Secretary Tom Coderre spoke about cannabis policy during a webinar hosted last week by the prohibitionist group Smart Approaches To Marijuana (SAM).
While he made clear that he's concerned about youth marijuana consumption and cannabis commercialization generally, it was notable that the SAMHSA official seemed to recognize the inevitability of legalization, going so far as to suggest that states could use marijuana tax revenue to support public education programs.
"We have to figure out what to do to grapple with how to best regulate this new market, and there are several evidence-based prevention approaches that that our stakeholders—local, state and federal government—can consider for preventing marijuana use," Coderre said.
He first listed two things that legal marijuana states are already broadly doing: imposing taxes on cannabis sales and preventing retailers from selling marijuana to people under 21 "to help prevent, or at least reduce, younger age groups" from accessing the products.
"Reducing youth exposure to marijuana marketing, obviously, can help prevent or reduce marijuana use among youth and young adults," he added. "The strategies can include anything from banning advertising on television, radio, billboards and social media, and limiting advertising with youth audiences, such as advertising on any of the forms of local, state and national media."
"It's also important to fund, and support funding for, public health media campaigns. States and communities can develop public health media campaigns to promote evidence-based messages about youth marijuana use, leading to reduction in youth use," he said. "Public health prevention campaigns that discuss the harms of certain products have been effective in preventing and reducing youth substance use."
With respect to funding those initiatives, Coderre said that "we really need to get states to invest in these, and they can invest in them using the taxation revenue they're getting from from marijuana."
"Or the federal government is providing lots of resources to states right now. They can use those resources to get started," the official, who also worked on drug policy issues like legalization as a senior advisor to former Rhode Island Gov. Gina Raimondo (D), said.
SAM President Kevin Sabet responded that, "I love all of that," adding that there's a need to modernize education campaigns as media consumption trends shift.
While Coderre, who also served a Rhode Island state senator, emphasized that steps need to be taken to prevent youth use, it's also the case that recent surveys—including one conducted by SAMHSA—have found that adolescent cannabis consumption has been declining in recent years, even as more states are enacting legalization.
The official's advice on state cannabis policy is yet another signal of the normalization of the legalization movement.
In October, a representative of the National Institute on Drug Abuse (NIDA) also offered some tips to Maryland lawmakers who are exploring marijuana legalization in anticipation of placing a referendum on the issue before voters next year.
Meanwhile, the Internal Revenue Services has been working to give state-legal marijuana businesses clarity on filing federal taxes and other issues as they're largely shut out of traditional financial institutions under prohibition.
Another Washington City Moves To Decriminalize Psychedelics, With Unanimous Council Vote
Photo courtesy of Mike Latimer.