Marijuana Group Helps Thousands Of California Hospitals Get Ready For Patient Access Under New Law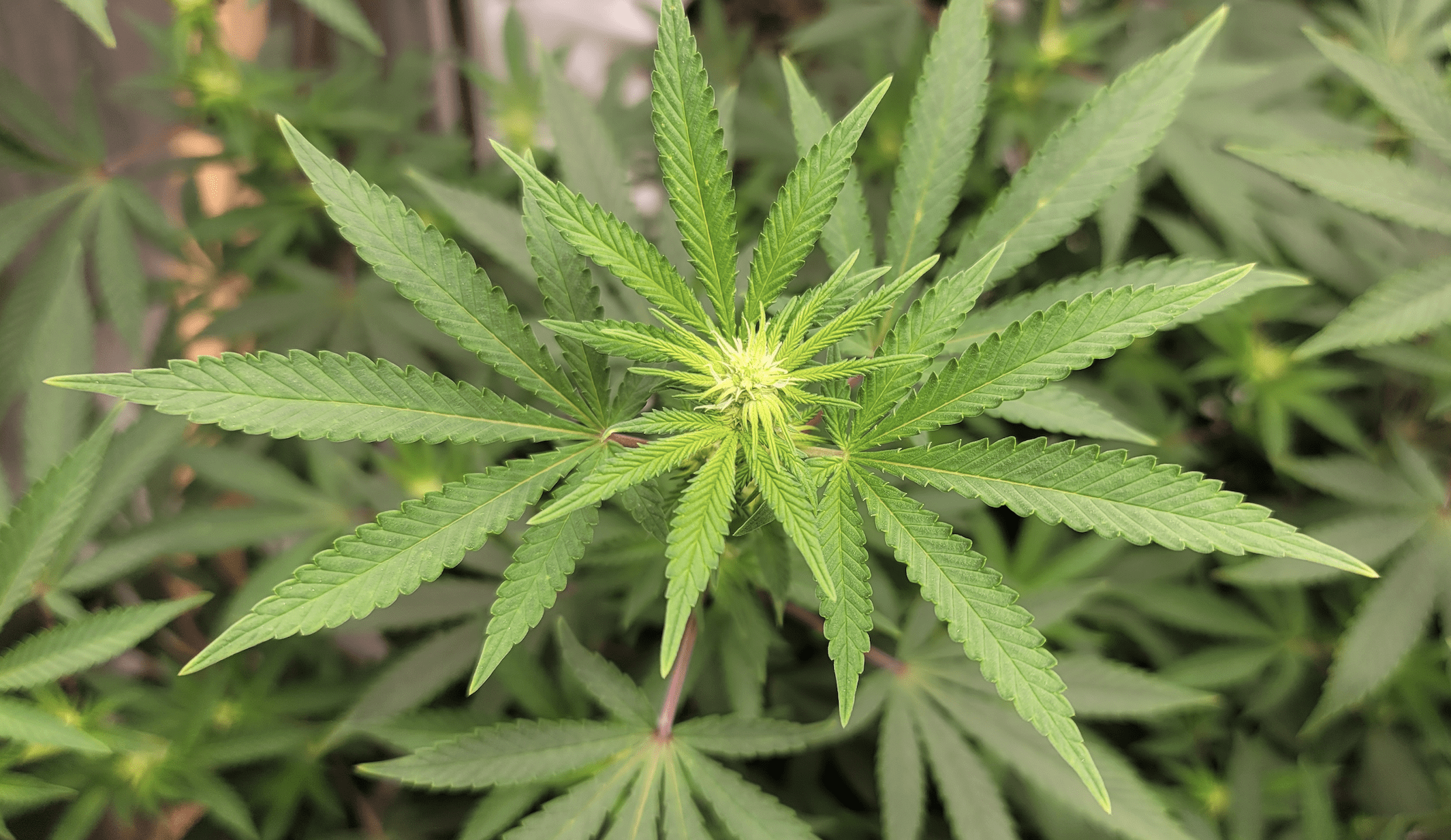 A leading marijuana advocacy group on Tuesday announced a push to ensure that all California medical facilities are prepared for the implementation of a new law requiring them to permit certain patients to use cannabis while in their care.
Gov. Gavin Newsom (D) signed the legislation—known as "Ryan's Law" after the patient who inspired the reform—back in September. Now Americans for Safe Access (ASA) is working to give hospitals, doctors and patients the resources they need to understand the policy and get into compliance.
ASA will serve as both an educational source for relevant facilities and practitioners as well as a watchdog for cases of non-compliance. To that end, it distributed an implementation guide to more than 2,000 health care facilities that includes a summary of the law, sample guidelines and policies for hospitals, model waivers for patients and more.
"It is our hope that these resources will help healthcare facilities implement this important law for patients," ASA President Steph Sherer said in a press release. "In our watchdog capacity, ASA will be monitoring to assure state-wide compliance."
Newsom vetoed an earlier version of the Ryan's Law bill in 2019 out of concerns about potential federal implications for healthcare facilities that permit marijuana use. But he was apparently convinced to move forward this year.
Representatives from both the U.S. Department of Health and Human Services and the governor's office both reached out to the bill's sponsor, Sen. Ben Hueso (D), to say that they are aware of the issue and are looking into it.
Hueso received a letter from the Centers for Medicare and Medicaid Services (CMS) earlier this year stating that there are no federal regulations in place that specifically address this issue and that the agency isn't aware of any cases where funding has been pulled because a hospital allows patients to use medical cannabis.
There are some restrictions embedded in the new law. For example, patients receiving treatment for emergency care wouldn't be covered, and smoking and vaping marijuana would be prohibited. It also stipulates that hospitals aren't required to provide or dispense cannabis.
The legislation was partly inspired by the experience of a father whose son died from cancer and was initially denied access to cannabis at a California hospital. Jim Bartell did eventually find a facility that agreed to allow the treatment, and he has said his son's quality of life improved dramatically in those last years.
Bartell said in ASA's press release that he is now "working with doctors and nurses in the other 49 states to get 'Ryan's Law' passed nationwide."
"It will allow millions of other families of terminally ill patients to provide their loved ones a quality of life during their final days," he said.
Top Federal Health Official Says States Can Use Legal Marijuana Revenue To Help Deter Youth Use
Photo courtesy of Mike Latimer.