Three In Four U.S. Voters Support Ending Federal Marijuana Prohibition, New Poll Finds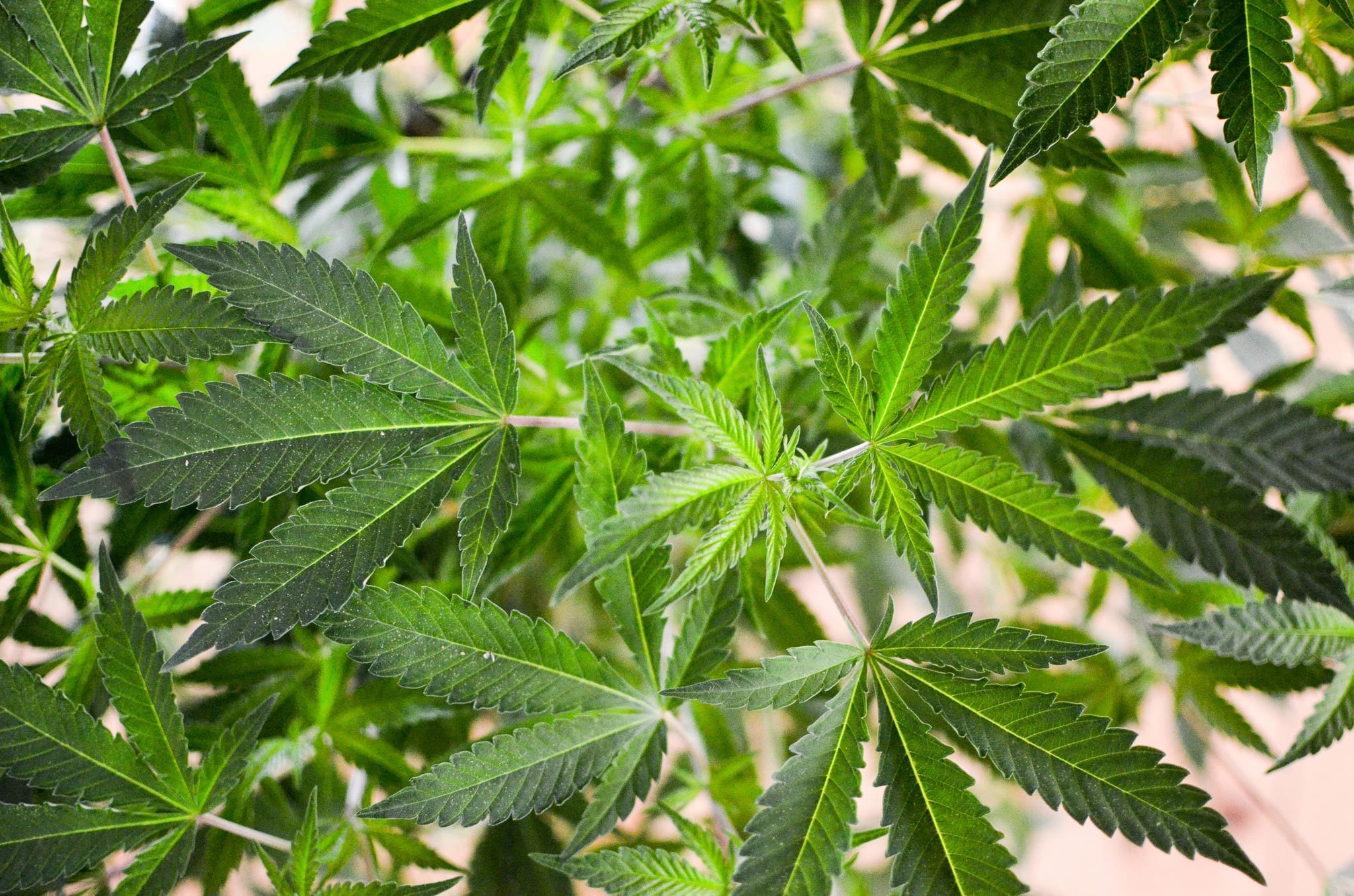 Three in four American voters support either legalizing marijuana nationally or letting states decide on the policy, according to a new poll. Only 25 percent want to broadly enforce cannabis prohibition across the country.
The survey from The Hill and HarrisX asked respondents about their views on cannabis policy and gave them three options: 1) the federal government should legalize marijuana, 2) states should decide on legalization and 3) it should be illegal everywhere.
Thirty-eight percent of voters said the federal government should enact the policy change, 37 percent said it should be left up to states and 25 percent said prohibition should be enforced in all jurisdictions.
While the poll shows a roughly even split between support for what is described as federal legalization and letting states do it, there's no serious movement to get the federal government to force states to enact the policy change.
Bills introduced so far in Congress to federally legalize marijuana wouldn't make it so every state would automatically legalize the plant; rather, they would remove cannabis from the Controlled Substances Act, legitimizing existing industries and further empowering states to make their own choices without interference.
Still, the survey does highlight how voters in different parties view the issue ideologically, with Republicans more likely to favor state-level decision-making and Democrats preferring the federal legalization option.
No political, age, racial, geographic or other demographic in the survey showed majority support for keeping cannabis illegal across the board.
In any case, lawmakers are pursuing both reform options this year.
This week alone, New York Gov. Andrew Cuomo (D) signed a legalization bill into law and the New Mexico legislature sent a measure to legalize to the governor's desk. And in Congress, Senate Majority Leader Chuck Schumer (D-NY) said a bill to end federal prohibition that he and colleagues have been working on will be introduced "shortly."
This new survey, which involved interviews with 1,882 registered voters from March 24-26, is just the latest example of how much public opinion has shifted in favor of ending federal prohibition.
Another recent poll found that two-thirds of Louisiana voters support legalizing marijuana. New Yorkers back the policy and also allowing home cultivation and deliveries, a separate survey released last month found. Other recent polls have shown majority support for legalization in Florida, Maryland, Connecticut and Texas.
Minnesota Marijuana Legalization Bill Will Get House Floor Vote Next Month, Majority Leader Says
Photo courtesy of Philip Steffan.