Connecticut Poll Shows Majority Support For Marijuana Legalization And Expungements As Lawmakers Consider Reform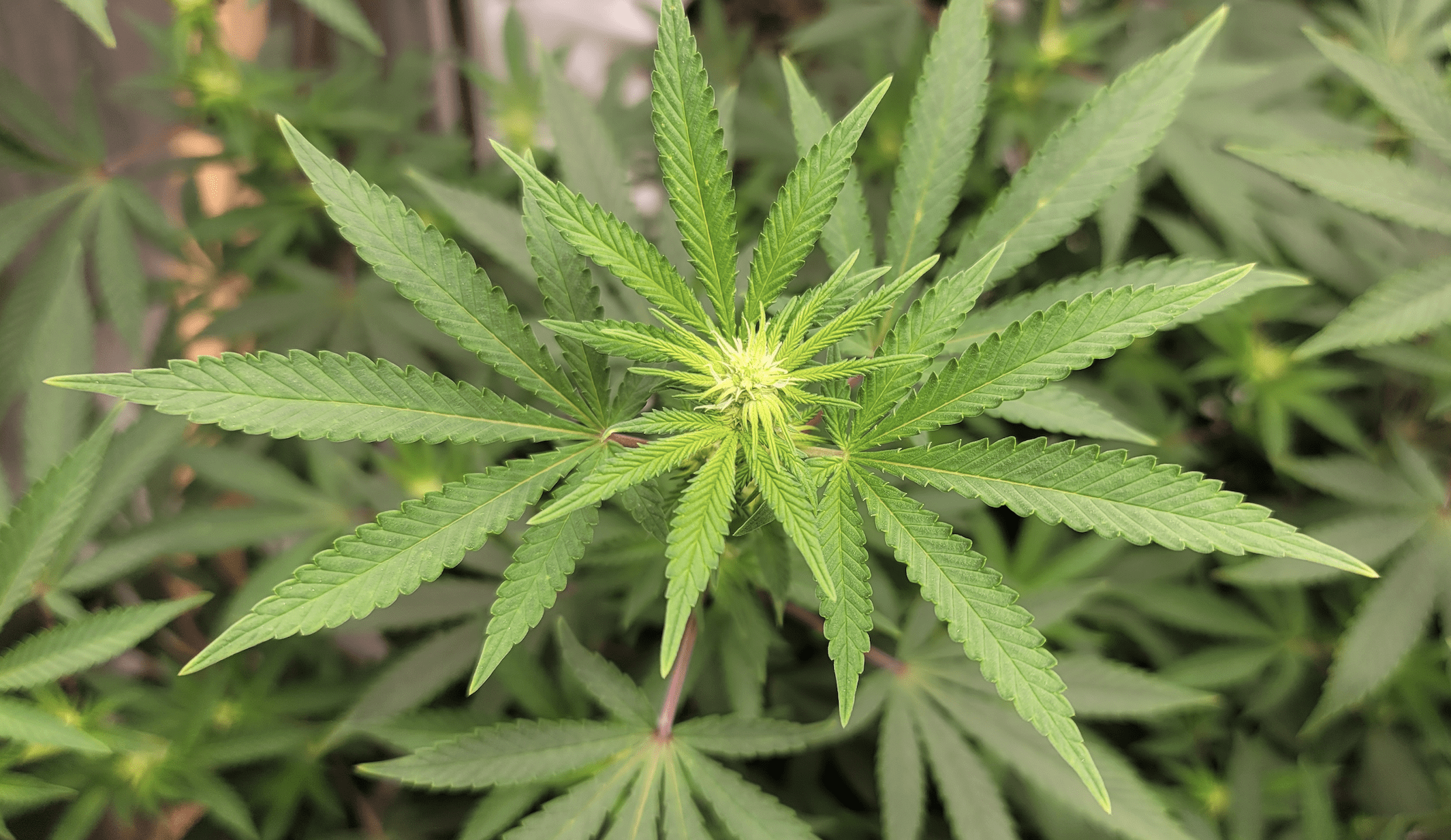 As the governor of Connecticut steps up his push for to legalize marijuana in the state this year, a new survey shows that the policy has strong support among residents, including a slim majority of Republicans.
The poll from Sacred Heart University (SHU) found that 66 percent of Connecticut adults favor legalization, and the same percentage of respondents back expunging prior cannabis records.
Democrats were more likely (77 percent) to embrace the broad reform, but more than half of Republicans (52 percent) also support it. A similar partisan split was seen when it comes to expungements, with 73 percent of Democrats and 49 percent of Republicans in favor of erasing previous marijuana convictions for possession and use.
Respondents also weighed in on several other cannabis-related questions. Most agreed, for example, that marijuana has fewer or the same number of "effects" as alcohol (72 percent), and there was also consensus that cannabis has fewer effects compared to other drugs like heroin and methamphetamine (73 percent).
"Residents continue to demonstrate strong support for legalizing recreational marijuana," Lesley DeNardis, executive director of the Institute for Public Policy at SHU, said in a press release.
Curiously, about 41 percent of residents said that they also feel marijuana is a gateway drug that leads to use of other illicit substances.
The survey involved interviews with 1,000 Connecticut residents from February 16-21.
These findings comes as the legislature is actively debating legalization legislation. Gov. Ned Lamont (D) introduced a reform proposal as part of his budget plan last month and lawmakers have already held a hearing to get testimony on the legislation.
That said, the measure has been met with strong pushback from advocates who feel that its licensing, equity and criminal justice provisions are inadequate.
Lamont, who convened an informal work group in recent months to make recommendations on the policy change, said his budget plan would involve establishing a "comprehensive framework for the cultivation, manufacture, sale, possession, use, and taxation of cannabis that prioritizes public health, public safety, and social justice."
In response to criticism that the proposal fails to substantially address equity, the administration said it is open to making revisions and wants advocates "at the table" as the legislation moves forward.
The new SHU survey did not ask respondents about equity-related issues beyond expunging past records.
As introduced, the governor's bill would allow adults 21 and older to possess up to 1.5 ounces of cannabis and purchase products from licensed stores, which would be scheduled to open in May 2022.
Home cultivation would be prohibited,  however, and certain marijuana-related convictions that occurred before October 2015 would be automatically expunged. The state would bring in more than $33 million in revenue in fiscal year 2023, increasing to $97 million by 2026, according to a fiscal estimate. Starting in 2024, half of all the state excise tax would be earmarked for municipal aid and equity spending.
The legislature has considered legalization proposals on several occasions in recent years, including a bill that Democrats introduced last year on the governor's behalf. But while those stalled, there's increased optimism that 2021 is the year for reform.
Lamont reiterated his support for legalizing marijuana during his annual State of the State address in January, stating that he would be working with the legislature to advance the reform this session.
House Speaker Matt Ritter (D) said in November that legalization in the state is "inevitable." He added later that month that "I think it's got a 50–50 chance of passing [in 2021], and I think you should have a vote regardless."
Should that effort fail, Ritter said he will move to put a constitutional question on the state's 2022 ballot that would leave the matter to voters.
A poll released by SHU last year found that nearly two-thirds of voters (63 percent) either "strongly" or "somewhat" supported recreational legalization.
The governor has compared the need for regional coordination on marijuana policy to the coronavirus response, stating that officials have "got to think regionally when it comes to how we deal with the pandemic—and I think we have to think regionally when it comes to marijuana, as well."
He also said that legalization in Connecticut could potentially reduce the spread of COVID-19 by limiting out-of-state trips to purchase legal cannabis in neighboring states such as Massachusetts and New Jersey.
Tennessee Senators Approve Medical Marijuana Bill In Committee
Photo courtesy of Mike Latimer.