Two-Thirds Of Louisiana Voters Back Marijuana Legalization, Poll Finds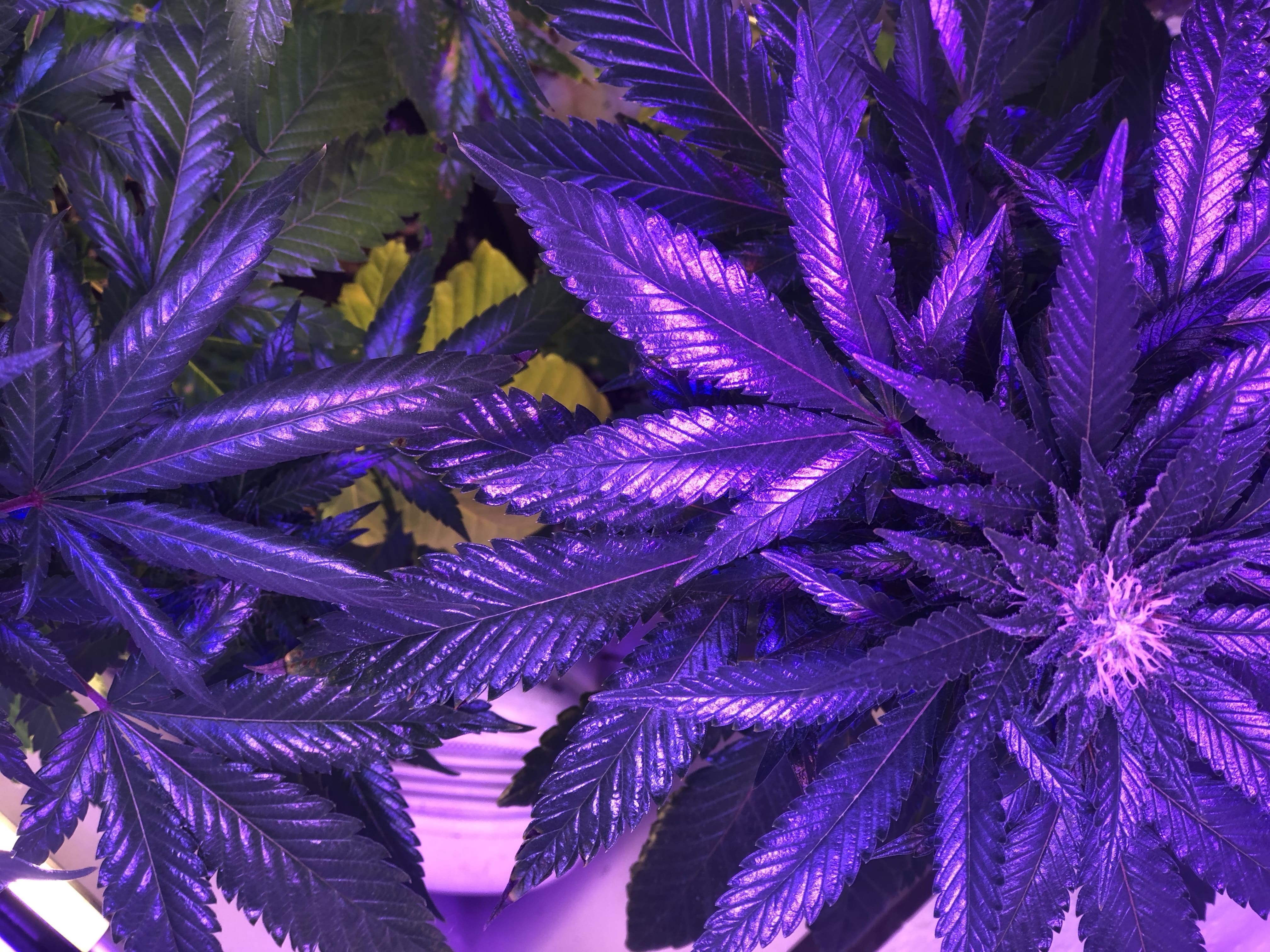 Two-thirds of Louisiana voters—including a majority of Republicans—are in favor of legalizing marijuana for medical and recreational purposes, according to a new poll.
The survey found that support for the reforms has increased significant since the last time voters were polled on the issue. Sixty-seven percent of respondents now say they back legalizing cannabis for both uses in the latest poll, for example, compared to 54 percent last year.
Sixteen percent of participants said that they only want marijuana legal for medical purposes, while just eight percent said both forms should be illegal.
As is traditionally the case, Democrats are more likely to support legalizing for adult-use as well as medical (67 percent), compared to Republicans (58 percent). Young voters are especially bullish about legalization, with 93 percent saying people should be able to use cannabis for medical and recreational use.
Asked more generally whether they feel using or possessing marijuana should be illegal, 68 percent of respondents said no, while 24 percent said yes.
Voters were also asked about a policy where "instead of criminal penalties for marijuana possession, you only had to pay a fine."
About half of the respondents said they would still prefer "full legalization of marijuana" to the decriminalization model, compared to 27 percent who said they'd back simply removing criminal penalties for possession instead of enacting legalization.
Louisiana 2021 Marijuana Poll (What attitudes do those in Louisiana have about legalization/permissible usage?) – https://t.co/UCw9QktRJu pic.twitter.com/njzD69ZSHr

— John Couvillon (@WinWithJMC) March 29, 2021
Current law in Louisiana stipulates that medical cannabis patients can only access a limited selection of marijuana-derived products. But according to the survey, 75 percent of voters feel that should be expanded to include giving them access to the whole plant.
Also, the poll found that 65 percent of participants said that they would be more likely to support a candidate seeking political office if they "wanted to reform Louisiana's marijuana laws," compared to 17 percent who said they would be less inclined to back them.
The survey, conducted by JMC Enterprises, involved interviews with 1,160 registered Louisiana voters from March 22-23.
Gov. John Bel Edwards (D) signed a bill last year that significantly expands the state's medical marijuana program by allowing physicians to recommend medical cannabis to patients for any debilitating condition that they deem fit instead of from the limited list of maladies that's used under current law.
State lawmakers also passed a resolution in June to create "a task force to study and make recommendations relative to the cannabis industry projected workforce demands."
Text of the legislation, which does not require gubernatorial action, states that "there is a need to study the workforce demands and the skills necessary to supply the cannabis industry with a capable and compete workforce, including physicians, nurse practitioners, nurses, and other healthcare practitioners."
Read the full results of the Louisiana marijuana survey below: 
Louisiana marijuana survey by Marijuana Moment
New York Marijuana Legalization Bill Moves Fast, With Three Committee Hearings And Possible Floor Votes Tuesday