The Feds Are Worried International Marijuana Rescheduling Could Boost Legalization Efforts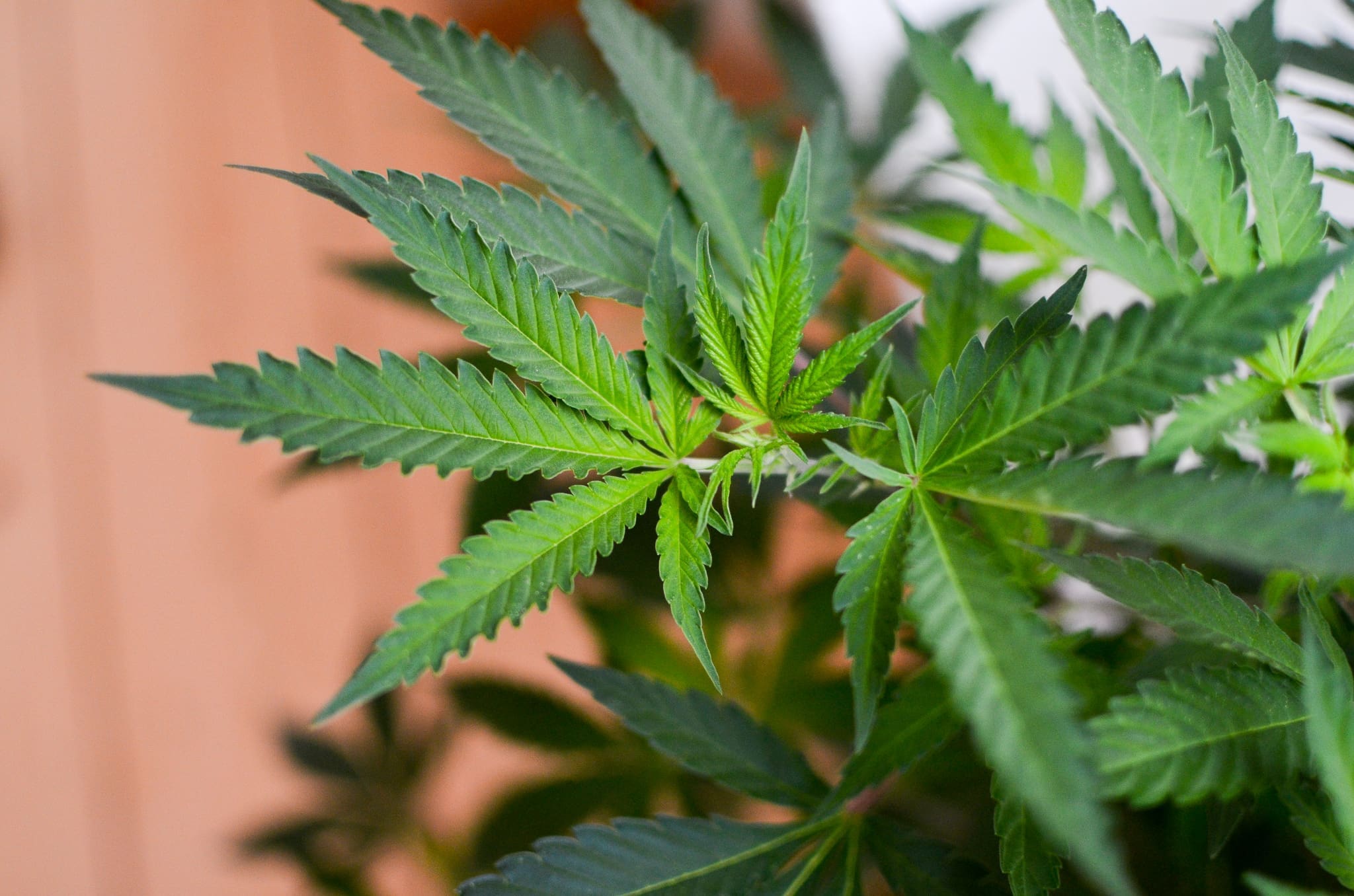 The federal government is apparently nervous that an upcoming vote to potentially loosen international restrictions on marijuana could bolster efforts to legalize the plant.
In what appears to be a government document that was obtained by Marijuana Moment, the U.S. discusses a series of cannabis policy recommendations that the United Nations's (UN) World Health Organization (WHO) released last year. Those proposals include removing marijuana from a list of controlled substances under an international treaty and rescheduling various cannabinoids.
A vote on WHO's reclassification recommendations was initially expected to be taken up last year by the UN's Commission on Narcotic Drugs, where the body's 53 member nations would decide whether to move forward with them. It was delayed to give members more time to consider the proposals, however, and the vote may now occur as early as next month.
While the document acknowledges that deleting cannabis from the Schedule IV of the 1961 Convention could be a "benefit to the advancement of collective knowledge of both the therapeutic utility as well as any associated harms" by promoting research, it expresses concern about unintended consequences such as giving people the impression that legalization will follow.
"It is possible that civil society, the media, and the general public will view deleting cannabis from Schedule IV as a first step toward widespread legalization of marijuana use, especially without proper messaging," the document states.
(Schedule IV under the 1961 international treaty is the most strictly controlled category, whereas under U.S. federal law, cannabis falls under Schedule I, the country's most restrictive category.)
The document goes on to say that the WHO's proposed scheduling change might give people the impression that the Schedule IV classification poses "inherent barriers to research" and that the international framework is "incompatible with such scientific research."
In other words, despite recognizing the potential benefits that WHO laid out in its rescheduling recommendation, the U.S. seems to remain concerned about the optics.
Michael Krawitz, a U.S. Air Force veteran and legalization advocate who has spent years working to reform international drug treaties, told Marijuana Moment that the government's argument about risks to public perception is frustrating given that nothing that WHO is recommending would allow member nations to legalize cannabis.
"These recommendations—even if we passed them all as they're presented—would not take us any step closer to legalization. It is not a step toward legalization, it's a step toward rectifying an issue in the treaty," he said. "This is all about correcting the record, removing some of the misinformation that was in the record on cannabis."
"From my perspective, working on the inside of this, what it would really do is just help patients and it would ease government workload," he said. "Governments are going to have less documentation to fill out, less of a bureaucratic burden to deal with dealing with cannabis. It should allow for more research and it should allow for insurance coverage of medical cannabis products."
Marijuana Moment wasn't able to independently verify the authenticity of the document, which did not come directly from a government source, and it is unclear exactly when it was drafted. The State Department did not respond to a request for comment for this story.
The document outlines a series of "possible solutions" to the problem WHO identified with respect to marijuana's status as a strictly controlled substance. The federal government is willing to concede that cannabis was placed in Schedule IV without adequate research, but it wants to remind the public that the drug would remain in Schedule I (the least restrictive class) of the international treaty, and that means there are "significant risks to health associated with cannabis use, especially high potency preparations."
Instead of removing marijuana from Schedule IV to promote research, the document suggests that WHO could remind signatories on the treaty that "even Schedule IV listings do not prohibit scientific research" and invite them to "remove unnecessary barriers to research wherever possible, taking into consideration the need for controls to prevent diversion and other illicit activity."
While it wasn't explicitly acknowledged in the document, that latter message is relevant to the U.S. as well, given that the Justice Department has cited its treaty obligations when rejecting requests to reschedule marijuana or expand the number of authorized cannabis manufacturers for research purposes. (The Drug Enforcement Administration said in 2016 that it will accept additional marijuana cultivation facilities, but it has continued to cite international treaties as a complicating factor.)
The recommended solution for countries to remove their own barriers to research is "one part of that document that really burns my feathers," Krawitz said.
"Telling other countries that the treaty doesn't stand in the way of research—that you should be able to easily research cannabis given the treaty status—it's a bald-faced lie," he said. "I've been up against the DEA three times in federal court now, and each time, they bring up the treaty. Straight up, 'this is why we have Schedule I in the United States is because of the treaty.' They've made it damn clear that we will never reschedule cannabis."
Beyond the arguments for and against rescheduling marijuana, the document also contains pros and cons related to a series of other recommended drug scheduling changes, which includes a proposal to remove non-intoxicating CBD from the list of controlled substances altogether.
The Trump administration has twice solicited public input on the international marijuana rescheduling proposal, and it's received thousands of comments urging the U.S. to support the policy change. Advocates on the ground working in support of the reform include Veterans For Medical Cannabis Access, Americans for Safe Access and the StopTheDrugWar.org.
Read the apparent U.S. response to WHO's cannabis rescheduling recommendations below:
USA ECDD Position by Marijuana Moment on Scribd
USDA Got More Than 4,600 Hemp Comments Prior To This Week's Deadline
Photo courtesy of Philip Steffan.