Trump Administration Wants More Public Input On International Marijuana Rescheduling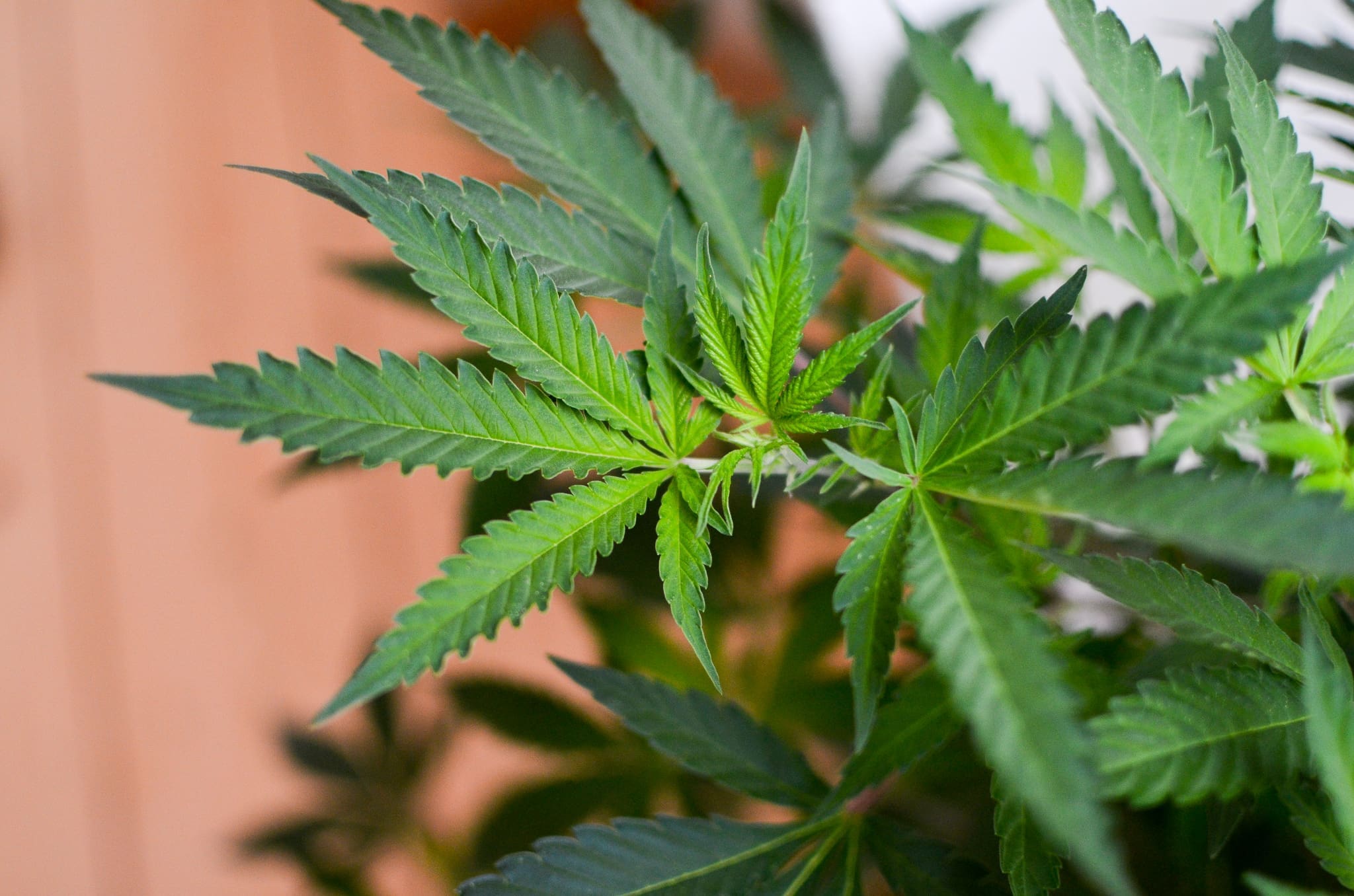 The Food and Drug Administration (FDA) is again soliciting public feedback on the potential reclassification of marijuana under international treaties.
The agency announced in a draft Federal Register notice released on Wednesday that it is reopening a comment period for 30 days, giving people another opportunity to shape the U.S. response to an ongoing United Nations (UN) drug scheduling review.
The UN's World Health Organization said in February that marijuana and THC, which are currently placed in the strictest drug category under international treaties, should be rescheduled. It further asserted that CBD should not be restricted at all, citing evidence that the compound "has no potential for abuse and no potential to produce dependence."
When FDA initially requested input to shape the U.S.'s position on the proposal in March, it "noted the need for a shortened time period for the submission of comments to ensure that the U.S. Department of Health and Human Services may in timely fashion carry out the required action and be responsive to the United Nations."
But while there were some expectations that UN's Commission on Narcotic Drugs could vote on cannabis-related recommendations at a meeting that same month, the panel instead adopted a resolution to postpone the action. FDA said in its previous notice that the comment period would be reopened should that happen.
The new notice about the move to take more public input is set to be published on Thursday. After that point, people will be able to submit comments electronically or through mail for a period of 30 days.
Rescheduling cannabis under the international treaties technically wouldn't free up member countries to legalize it without being in strict compliance, but it would reflect an evolving understanding of the plant within one of the world's most influential intergovernmental organizations. And even the UN's current restrictive status for cannabis hasn't stopped Canada and Uruguay from moving forward to end prohibition.
Mexico, another original UN member, is also expected to legalize cannabis later this year following a Supreme Court ruling that deemed prohibition of personal consumption unconstitutional.
Top House Democrat Peddles Gateway Theory To Justify Marijuana Legalization Opposition
Photo courtesy of Philip Steffan.