DC Campaign To Decriminalize Psychedelics Delays Signature Gathering Amid Coronavirus Outbreak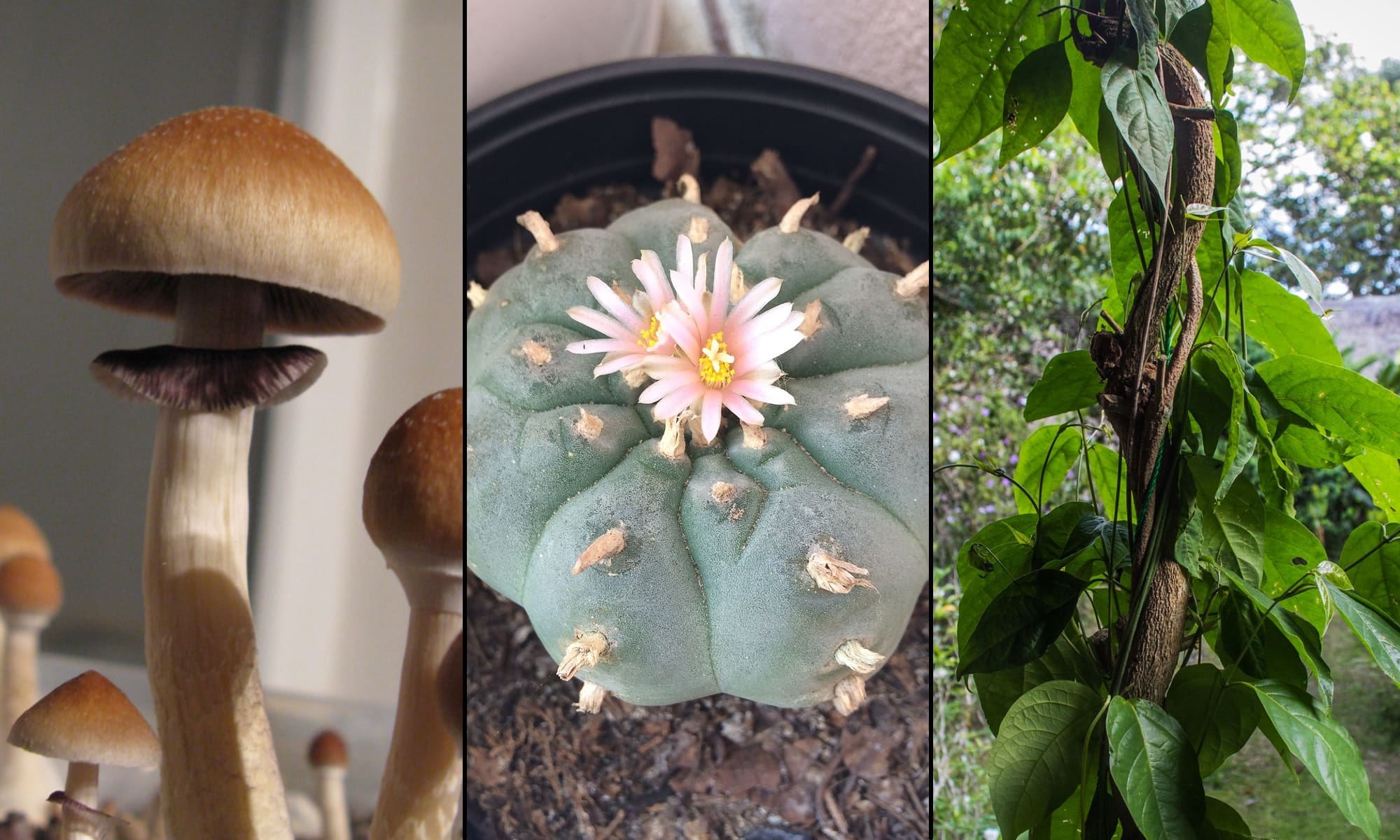 The campaign to decriminalize psychedelics in Washington, D.C. has delayed the approval of a petition circulation date out of concern over the coronavirus outbreak.
At advocates' request, the Board of Elections voted 2-0 on Thursday to allow the postponement, agreeing with concerns outlined by Decriminalize Nature D.C. The tentative new date for circulation approval is April 1.
Last week, the group sent a letter to the mayor and local legislators, requesting that they pass emergency legislation allowing for campaigns to collect signatures online to avoid the thousands of in-person interactions that would come with direct, physical signature gathering.
The Campaign is going to pause for the next month. We will not be petitioning, training petition circulators, or engaging with the public in such a way that we could spread the COVID-19 virus. This is for your safety and the safety of fellow DC voters. https://t.co/F97uZJYZfV

— DecrimNatureDC (@DecrimNatureDC) March 12, 2020
So far, lawmakers have not acted on that request, and so Decriminalize Nature D.C. said in the meantime it is launching an online portal for local voters to sign a petition expressing support for the initiative. Campaign spokesperson Seth Rosenberg told Marijuana Moment the point of the petition is to underscore public sentiment in favor of the reform move.
Signatures submitted through that petition will not be considered valid signatures that the campaign could use to qualify their measure for the ballot, but will help generate a list of voters who the campaign can get formal signatures from at a later date.
"It has taken so much work by so many to achieve this level of success and momentum," Melissa Lavasani, the chief petition, said in a press release. "It is frustrating to pause like this, but the campaign leadership agrees, there just isn't any responsible way to collect 35,000 signatures right now, and we call upon the D.C. Council to pass emergency legislation to authorize online petitioning or extending time to circulate petitions for the November ballot."
While the campaign successfully got the circulation approval date pushed back, the board has not authorized a deadline extension for when signatures must be submitted. Decriminalize Nature D.C. said it must submit 25,000 valid signatures, including a minimum of five percent of registered voters in five out of eight wards in the district, by July 6. The plan is to collect 30,000 signatures by that point to create a safety net.
However, the hope is that the District Council will empathize with the campaign's concerns and push back that July 6 deadline to qualify for the general election ballot.
If lawmakers side with the campaign and the signatures are successfully collected and verified, voters would be able to decide in November whether a wide range of entheogenic substances should be among the district's lowest law enforcement priorities.
"We have trained over 50 petition circulators from all eight wards of D.C.," Nikolas Schiller, the campaign's field director, said. "Petitioners are the backbone of our campaign so we can't send them into the field until it is safe and we have more information on COVID-19 in Washington, D.C."
Rosenberg added that the "combination of public fear, lack of testing, and an expanding shutdown of 2020 election activities has made it obvious this isn't the time to be knocking on doors and engaging D.C. voters. Now is the time for our campaigners to focus on themselves and their families' well-being."
Oregon Psychedelic Mushroom Campaign Collects More Than 100,000 Signatures For Ballot Measure
Photo elements courtesy of carlosemmaskype and Apollo.