Former Federal Prosecutor Endorses Marijuana Legalization Initiative In South Dakota In New Ad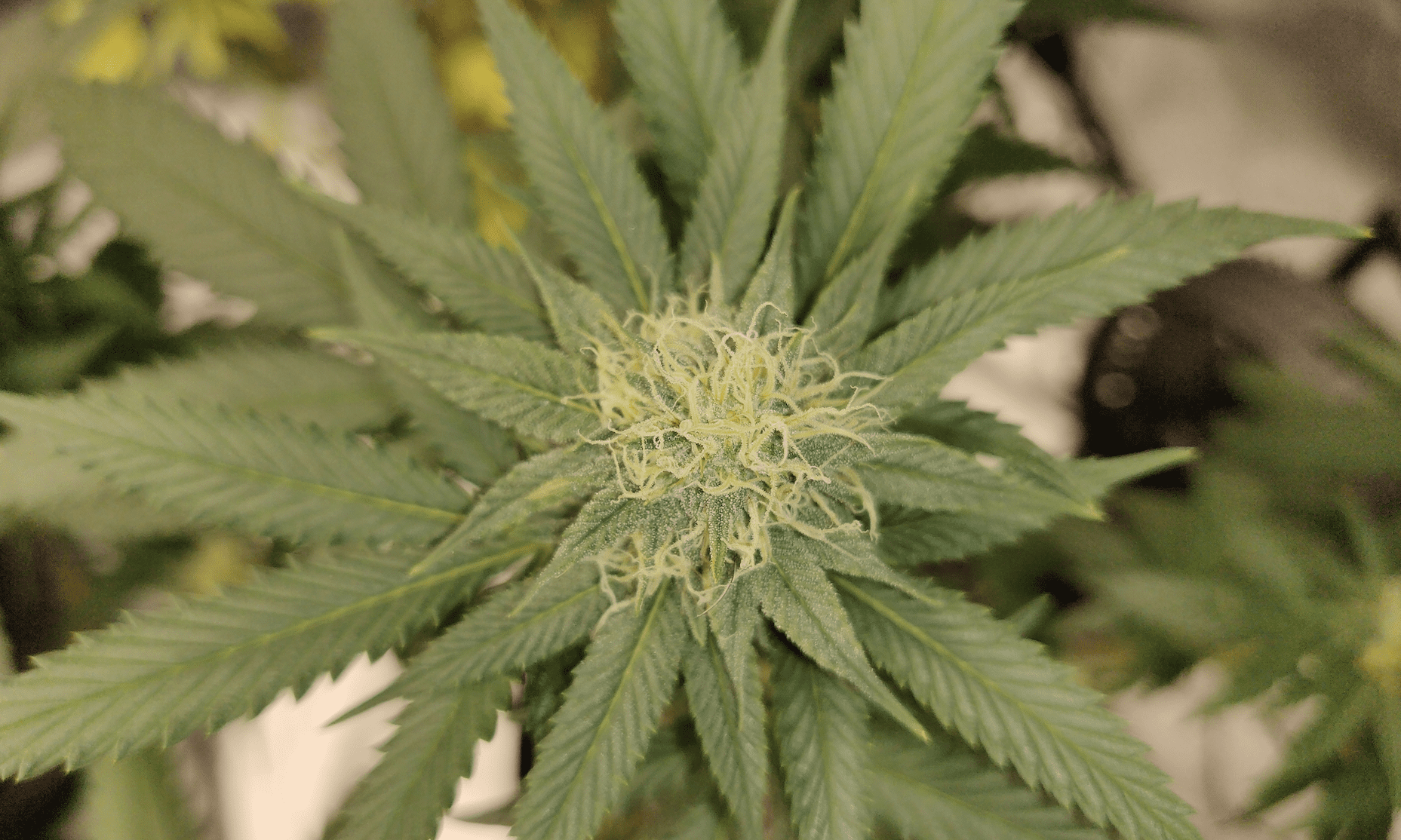 A former federal prosecutor endorsed South Dakota ballot measures to legalize marijuana for medical and recreational use in a new campaign ad.
Randy Seiler, who served as U.S. attorney for the District of South Dakota from 2015 to 2017, said the proposals are "well-written, smart reforms of our harsh marijuana laws."
"One mistake—possession of even a gram of marijuana—can ruin a life," he said. "It could mean jail, a record, making it hard to get a job, an apartment or serve in the military. We can set that right by voting 'yes' on A and 26."
Seiler isn't the only former federal prosecutor backing far-reaching cannabis reforms in South Dakota. His predecessor Brendan Johnson actually sponsored the adult-use legalization initiative.
South Dakota is one of five states that will be voting on cannabis measures next month. But it's the only state where both medical and recreational legalization will be on the ballot.
South Dakotans for Better Marijuana Laws, the campaign behind the recreational initiative, also recently released a separate ad with a retired Sioux Falls police officer who said he was supporting the proposals because criminalization wastes taxpayer dollars and law enforcement resources.
In that video, the former officer cited a report released by the legalization campaign last month that found that nearly one in 10 of all arrests in the state in 2018 were for cannabis offenses, with 95 percent of those cases concerning simple possession.
A poll published over the weekend indicates that these pro-reform messages are resonating with South Dakotans. A survey of likely voters shows that 51 percent support the adult-use policy change, compared to 44 percent who are opposed and five percent who are undecided. For medical cannabis legalization, 74 percent said they support the reform while 23 percent oppose it and three percent remain undecided.
A separate poll released last month by legalization opponents found that about 60 percent of South Dakota voters support the broader recreational legalization proposal and more than 70 percent back the narrower medical cannabis initiative.
Gov. Kristi Noem (R), who previously vetoed a hemp bill, is among those minority of opponents. In a video ad released earlier this month, the governor urged constituents to reject the reform initiative, stating that it's "not good for our kids" and won't "improve our communities."
"The fact is, I've never met someone who got smarter from smoking pot," she said.
Under the adult-use constitutional amendment, people 21 and older could possess and distribute up to one ounce of marijuana, and they would also be allowed to cultivate up to three cannabis plants.
The separate medical cannabis legalization measure that voters will decide on would make a statutory change to allow patients suffering from debilitating medical conditions to possess and purchase up to three ounces of marijuana from a licensed dispensary.
New Jersey Marijuana Sales Could Start Just Weeks After Election Day Under Key Senator's Plan
Photo courtesy of Mike Latimer.