Senators Demand Update From DEA On Marijuana Growing Applications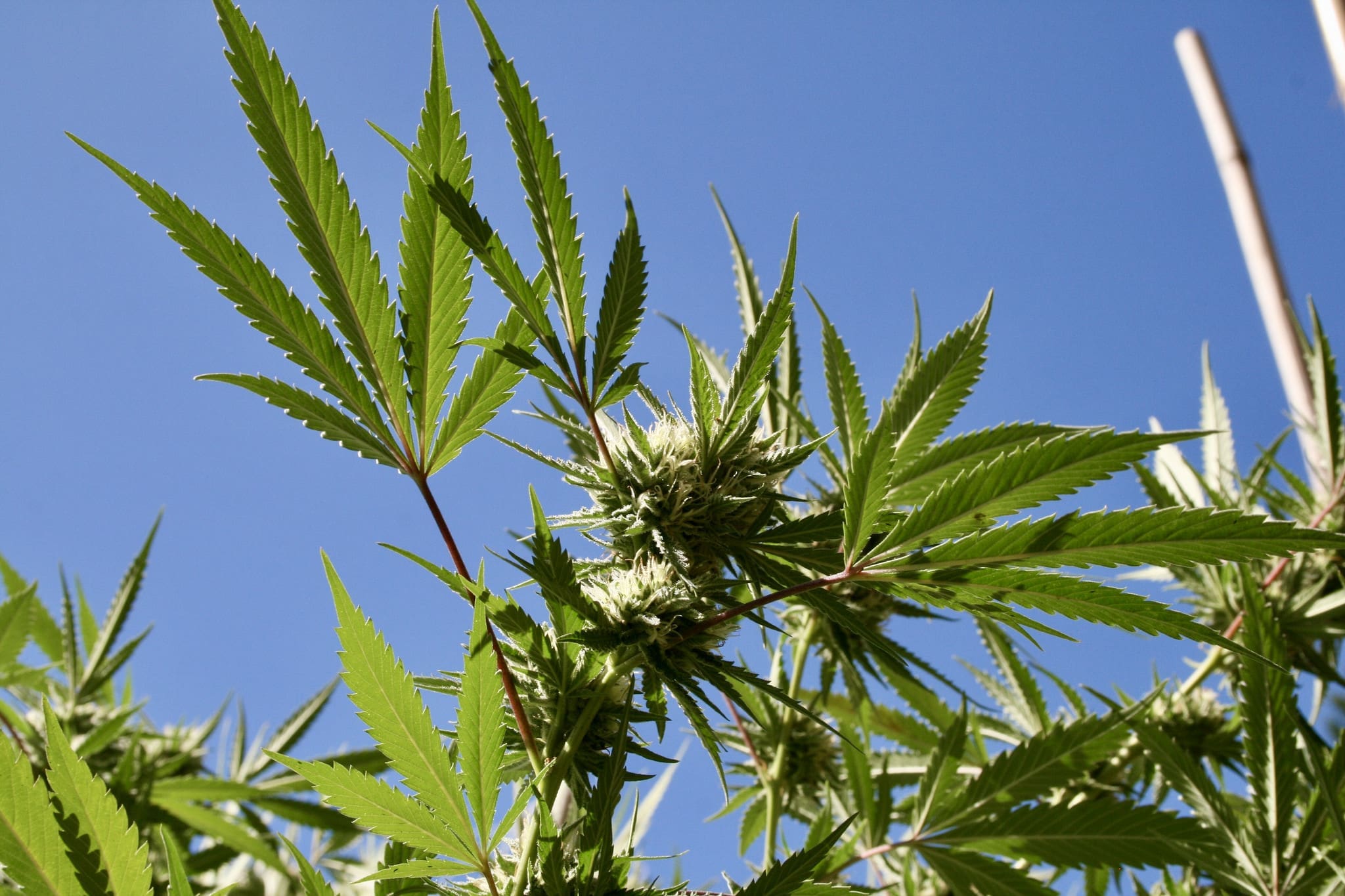 A group of senators are pressing top federal drug and health agencies to provide an update on the status of efforts to increase the number of authorized marijuana manufacturers for research purposes.
A letter from the lawmakers—led by Sen. Elizabeth Warren (D-MA) and addressed to the heads of the Drug Enforcement Administration (DEA), Office of National Drug Control Policy and Department of Health and Human Services—emphasizes the need to expand the supply of research-grade cannabis as more states opt to legalize the plant for medical or recreational use.
It notes that DEA announced more than three years ago that it would begin to approve additional marijuana growers and has since continually delayed that process. While the agency said in August that it is taking steps to make approvals, it argued that the volume of applications received requires it to develop alternative rules before issuing any new licenses.
It made that announcement just before a court deadline mandated that DEA take action in response to a lawsuit brought against it by researchers who had applied for approval to produce cannabis for studies. Because the agency gave the update, however, the suit was dismissed in October.
But the senators aren't satisfied and wrote that they're "requesting written guidance on how the DEA will make these licenses available to qualified researchers in a timely manner."
"While millions of Americans are now lawfully able to use marijuana for recreational and medicinal purposes, there remains limited research on its therapeutic benefits," the letter, sent on Wednesday, states. "With an ever-growing number of Americans consulting their doctors about marijuana treatment options for conditions such as chronic pain, post-traumatic stress disorder, and terminal illnesses, it is imperative that your agencies make a concerted effort to improve our understanding of cannabis, its potential health benefits, and its health risks."
The senators also noted that the fact that cannabis remains a Schedule I drug under the Controlled Substances Act "is, in itself, a significant barrier to conducting research."
"Hampering these research opportunities and discouraging qualified, independent researchers attempting to conduct studies on the benefits of medical marijuana is detrimental to states that wish to thoughtfully implement their own marijuana laws," they argued. "This research is crucial to developing a thorough understanding of medical marijuana and would be invaluable to doctors, patients, and lawmakers across the nation."
The letter lists five questions that the agencies are being asked to respond to by January 10.
The group wants the government to provide 1) the status and timeline of application approvals by DEA, 2) details on the existing supply of research-grade cannabis and whether additional varieties are being cultivated, 3) information on any plans to consider rescheduling marijuana, 4) a description of the application process and 5) particulars on any efforts to support research into the therapeutic potential of cannabis, particularly as an alternative to opioid painkillers.
"With millions of American adults having access to recreational marijuana and a growing number seeking the drug for medicinal purposes, the federal government is not providing the necessary leadership and tools in this developing field," they wrote. "Evidence-based public policy is crucial to ensuring our marijuana laws best serve patients and health care providers."
"Federal agencies have a unique opportunity to collaborate with one another to expand our nation's understanding of marijuana's potential to create safe and effective therapies," they said.
Sens. Ron Wyden (D-OR), Kamala Harris (D-CA), Kirsten Gillibrand (D-NY), Cory Booker (D-NJ), Jeff Merkley (D-OR), Ed Markey (D-MA) and Jacky Rosen (D-NV) also signed the letter.
Last week, DEA received a separate letter from a bipartisan coalition of House and Senate lawmakers urging them to change policy so that researchers can obtain marijuana from state-legal dispensaries. This would help resolve one problem that scientists have identified in the past, expressing frustration over a lack of diversity in the federal government's cannabis supply.
One study found that the government's marijuana is chemically more similar to hemp than what's available in commercial markets.
DEA will likely find is useful to expand the number of cannabis manufacturers given the quota it released on how much marijuana it plans approve for cultivation in 2020: 3.2 million grams, which represents a 30 percent increase from this year's quota.
Read the senators' full marijuana letter below:
Senators Press Feds On Mari… by Marijuana Moment on Scribd
House Democrats Cave To Senate On Two Marijuana And Veterans Measures
Photo courtesy of Brian Shamblen.