DEA Finalizes Plan To Grow 3.2 Million Grams Of Marijuana In 2020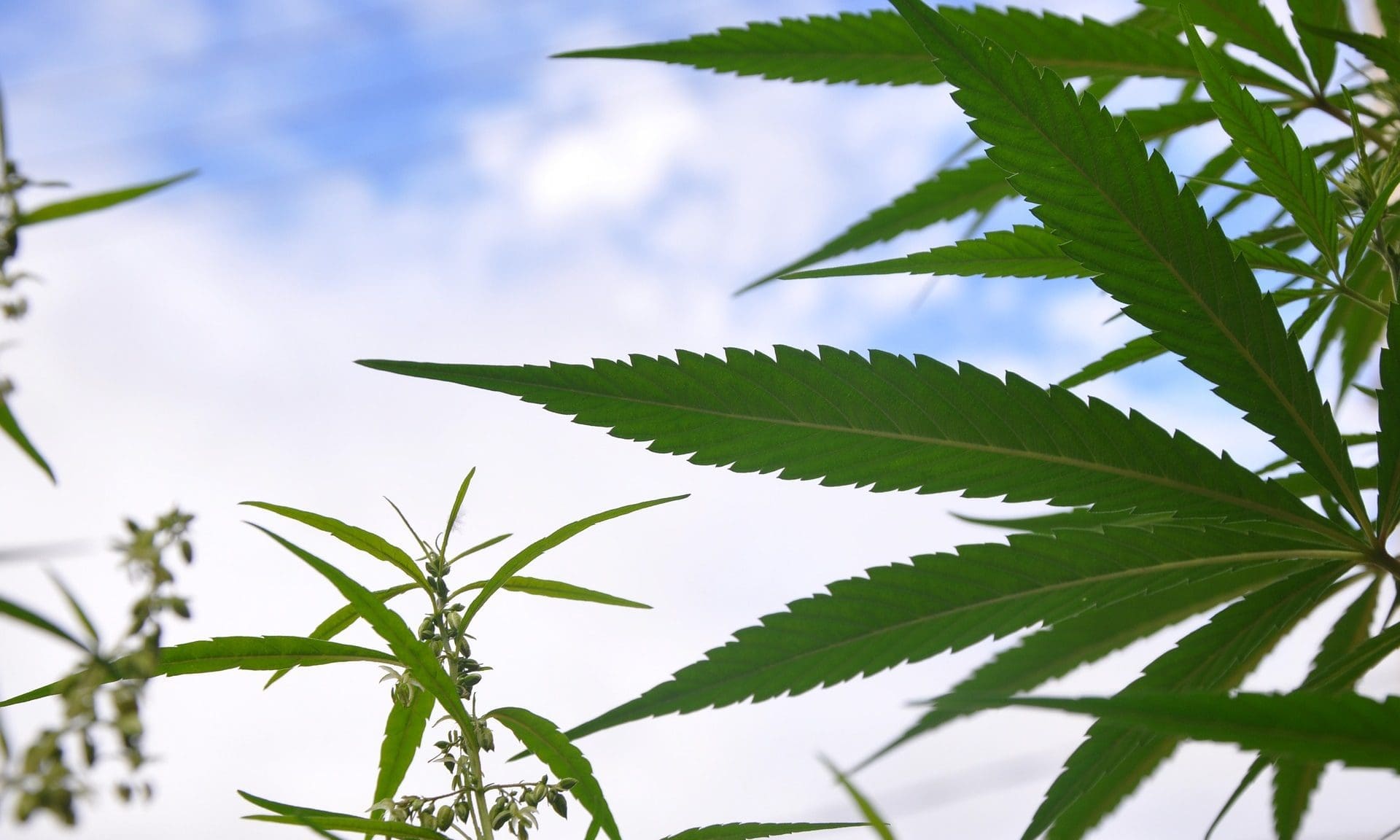 The Drug Enforcement Administration (DEA) finalized its plans to authorize the cultivation of 3,200,000 grams of marijuana for research purposes next year—a 30 percent increase from 2019's quota.
DEA initially proposed 2020 production quotas in a notice published in the Federal Register in September. This latest notice finalizes those numbers, taking into account input it received during a public comment period, which elicited hundreds of submissions from health professionals, state and federal officials and the general public.
Most of the comments concerned DEA's proposed reduction in the production quota of opioids, with many expressing concern that the decreases could adversely impact patients and potentially cause drug shortages.
Despite those arguments, DEA actually further decreased the quota for certain opioids such as oxycodone and oxymorphone in the new filing. While it initially called for the production of 72,593,983 grams of oxycodone to be manufactured, the final quota is 67,593,983 grams, for example.
The cannabis quota didn't change after the comment period.
DEA said the quotas reflect the "estimated medical, scientific, research, and industrial needs of the United States, for lawful export requirements, and for the establishment and maintenance of reserve stocks." And to that end, demand for research-grade marijuana has rapidly increased as more states have moved to legalize the plant for medical or recreational purposes.
In its original notice, DEA said the number of individuals registered with the agency to conduct research into marijuana, its extracts and derivatives and THC "has increased by more than 40 percent, from 384 in January 2017 to 542 in January 2019."
But while the cannabis production quota and number of registered researchers has steadily increased, it's still the case that there's only one federally authorized marijuana cultivation facility—a farm at the University of Mississippi. DEA said more than three years ago that it would begin to approve additional manufacturers but has yet to follow through.
That became the basis of a lawsuit this summer, with scientists accusing the agency of using delay tactics and failing to fulfill its responsibility to act on the more than two dozen applications to become federally approved marijuana cultivators.
DEA announced in August that the volume of applications required the agency to develop alternative rules to process them, and so a federal court dismissed the suit, determining that DEA was taking the necessary steps to resolve the issue.
The other problem, identified by researchers and lawmakers, is that the current source of authorized research-grade cannabis does not reflect products available on the commercial market. It often contains much lower concentrations of THC, with other cannabinoids underrepresented as well, raising questions about the validity of studies that relied on the government's marijuana.
One study found that the federally manufactured cannabis is chemically closer to hemp than marijuana available in state markets.
The final production quota does not specify the types of cannabis that should be grown, and the head of the University of Mississippi facility said earlier this year that he doesn't understand why people would want marijuana containing more than eight percent THC, even though most commercially available products exceed that percentage.
Photo courtesy of Max Pixel.