New York Marijuana Regulatory Board Is Officially Completed With Governor's Final Appointments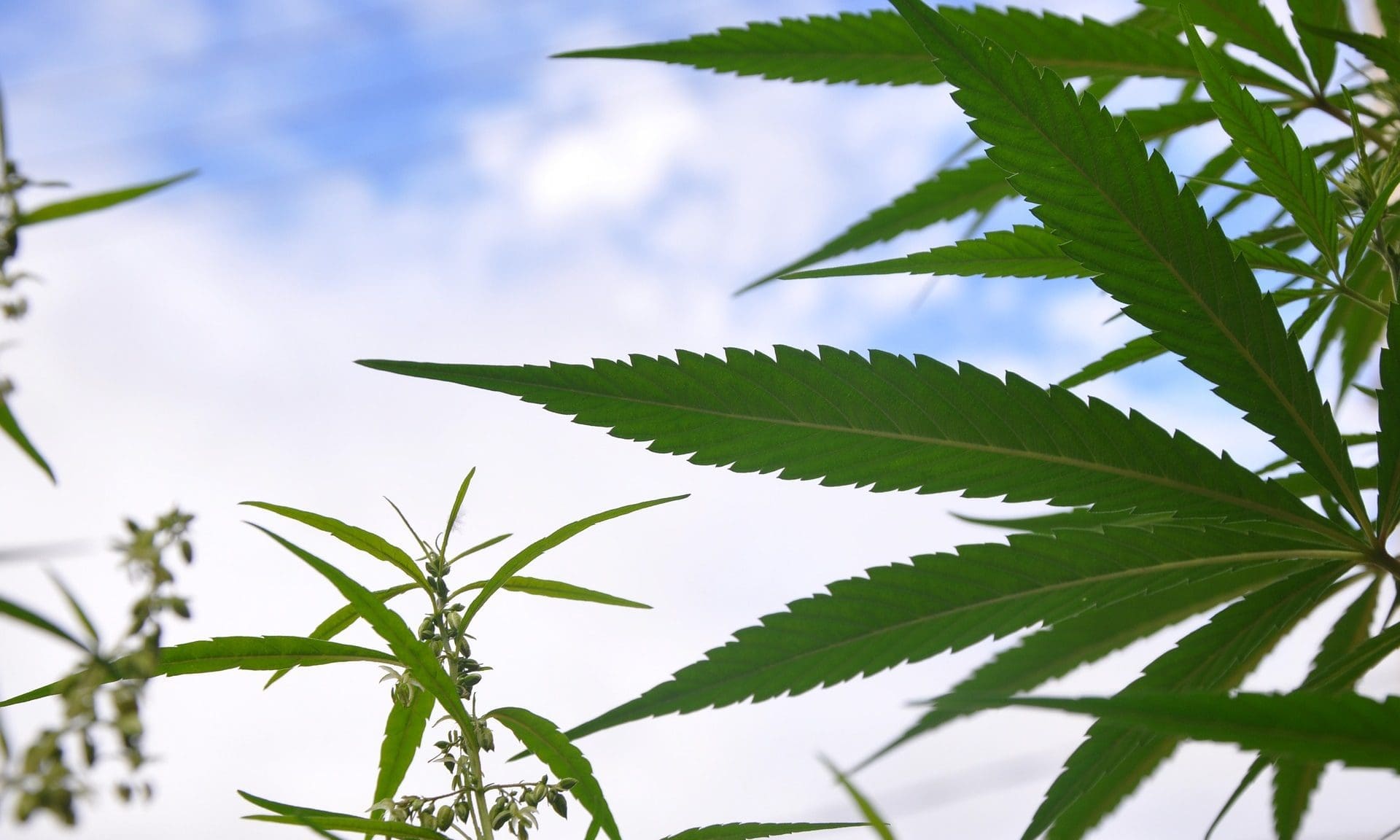 New York Gov. Kathy Hochul (D) on Wednesday announced her final two appointees to regulate the state's adult-use marijuana market—a key step toward implementing the legalization law signed by her predecessor.
Hochul named two additional Cannabis Control Board members weeks after the Senate confirmed previous appointees earlier this month. The newly named regulators—Reuben McDaniel III of the Dormitory Authority of the State of New York and Jessica García of the Retail, Wholesale and Department Store Union—do not require confirmation by lawmakers.
"New York's cannabis industry has stalled for far too long—I am making important appointments to set the Office of Cannabis Management up for success so they can hit the ground running," the governor said in a press release. "I am confident Mr. McDaniel and Ms. Garcia will serve the board with professionalism and experience as we lead our state forward in this new industry."
Hochul, who replaced former Gov. Andrew Cuomo (D) last month after he resigned amid a sexual harassment scandal, has been supportive of the legislature's passage of the adult-use legalization bill this year. And while her predecessor faced criticism as negotiations with legislators on potential appointments stalled, Hochul has now taken the helm and is working with leaders on how to move the process forward.
"We are glad to see that the governor is not wasting any time getting the cannabis regulatory system up on its feet," Kassandra Frederique, executive director of the Drug Policy Alliance, told Marijuana Moment "New Yorkers have made it clear that marijuana regulation is a priority and they have waited long enough."
"We congratulate Reuben McDaniel, III and Jessica Garcia on their appointments and look forward to working with them to build a just and equitable industry in New York and ensuring profits are directed back into the communities that have paid the steepest price during prohibition," she said.
Under New York's legalization law, the independent Office of Cannabis Management within the New York State Liquor Authority was established and will be responsible for regulating the recreational cannabis market as well as the existing medical marijuana and hemp programs. It will be overseen by a five-member Cannabis Control Board.
Three members have now been appointed by the governor, and the Senate and Assembly have also appointed one member each.
As it stands, adults 21 and older can possess up to three ounces of cannabis or 24 grams of concentrates in New York—and they can also smoke marijuana in public anywhere tobacco can be smoked—but there aren't any shops open for business yet.
The first recreational marijuana retailers in New York may actually be located on Indian territory, with one tribe officially opening applications for prospective licensees earlier this month.
In July, a New York senator filed a bill to create a provisional marijuana licensing category so that farmers could begin cultivating and selling cannabis ahead of the formal rollout of the adult-use program. The bill has been referred to the Senate Rules Committee.
Because the implementation process has been drawn out, however, one GOP senator wants to give local jurisdictions another year to decide whether they will opt out of allowing marijuana businesses to operate in their area—a proposal that advocates say is unnecessary and would create undue complications for the industry.
Under the law as enacted, municipalities must determine whether they will opt out of permitting marijuana retailers or social consumption sites by December 31, 2021. Sen. George Borrello (R) introduced legislation late last week that would push that deadline back one year.
Legalization activists aren't buying the argument, however.
Adding pressure to get the market up and running is the fact that regulators in neighboring New Jersey recently released rules for its adult-use marijuana program, which is being implemented after voters approved a legalization referendum last year.
The state comptroller recently projected that New York stands to eventually generate $245 million in annual marijuana revenue, which they say will help offset losses from declining tobacco sales.
For the first year of cannabis sales, the state is expected to see just $20 million in tax and fee collections. That will be part of an estimated $26.7 billion in new revenues that New York is expected to generate in fiscal year 2021-2022 under a budget that the legislature passed in April.
Meanwhile, a New York lawmaker introduced a bill in June that would require the state to establish an institute to research the therapeutic potential of psychedelics.
USDA Wants To Help Hemp Farmers Weed Out Weeds (But Not The Marijuana Kind)
Photo courtesy of Max Pixel.