New Mexico Governor Says Legal Marijuana Revenue Could Have Offset Coronavirus's Economic Hit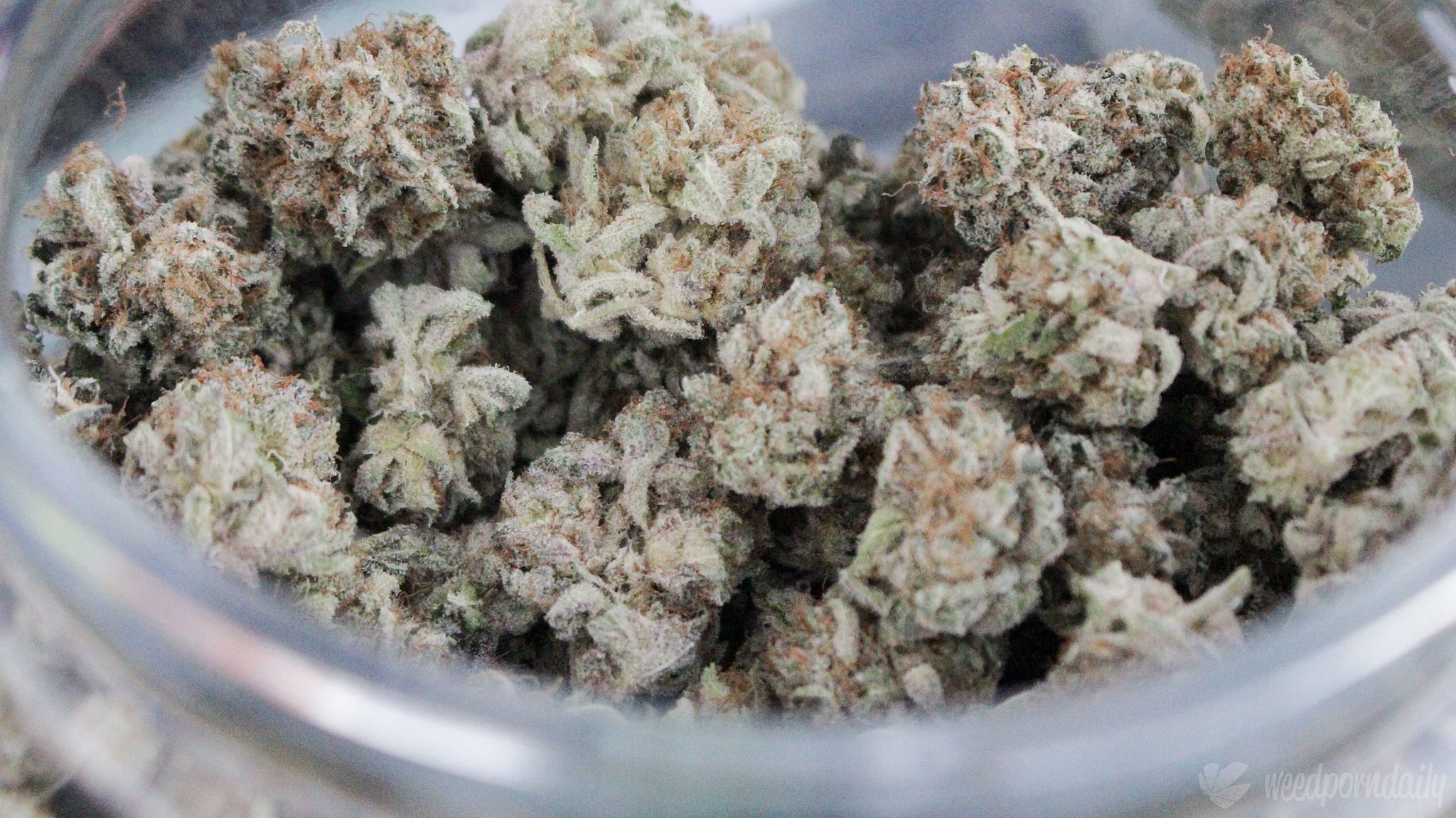 The governor of New Mexico is voicing regret that the state did not legalize marijuana this year because, she says, its eventual revenues could have helped to offset economic damage imposed by the coronavirus outbreak.
During a press conference last week, Gov. Michelle Lynn Lujan Grisham (D) was asked what her plan is to address the financial uncertainty that's emerged amid the COVID pandemic. While she said recovery efforts will largely involve coordination with oil and gas companies that account for a sizable share of the state budget, she also regretted that legislators were unable to approve cannabis legalization, which would've represented another source of income for the state.
"If there was ever a time for wishful thinking, I wish we had passed recreational cannabis because that would be $100 million" in tax revenue, the governor said, though she also acknowledged that the estimate was made "before COVID-19."
Nevertheless, a regulated marijuana market "would be $100 million in the budget, and I'm very sad about that," she said.
The revenue estimate, which was released by a working group the governor formed to study the impact of legalization last year, would likely have been affected by the pandemic, even if shops were allowed to remain open as essential services as is the case in most legal states.
It should also be noted that the $100 million figure is an estimate of the combined tax revenue from the existing medical cannabis market and the add-on of adult-use sales. And that's after the latter market matured.
Further, a legalization bill that passed one Senate committee earlier this year only to be rejected in another before the close of the short 30-day session stipulated that sales would have begun on July 1, meaning the state would not have been able to collect the much-needed revenue in the midst of the health crisis, unless emergency legislative action was taken.
In any case, Lujan Grisham, in comments that were first noted by The Santa Fe Reporter, was recognizing the economic opportunity that legalization could have on day delivered to New Mexico and its particular value during a time when businesses are shuttered and consumers are being told to practice social distancing—taking a massive financial toll across the country.
It's not clear how much tax revenue from cannabis sales have helped offset economic difficulties in other states during the pandemic, but the marijuana industry is unique in that legal states have widely allowed retail cannabis shops as well as dispensaries stay open as essential businesses. An exception is Massachusetts, where only medical dispensaries are cleared to operate while recreational shops are closed.
Lawmakers and stakeholders have emphasized the economic necessity of regulated marijuana markets amid the pandemic and are fighting for federal financial relief that these businesses are currently denied through the Small Business Administration.
Legalization might not have happened as planned during New Mexico's regular 2020 legislative session, but the governor said in February that she's open to letting voters decide on the policy change via a ballot referendum. The governor called for a special session later this year, but a spokesperson said last week that it's unlikely the reform move would be pursued at that time.
Marijuana legalization was included as a legislative priority for the governor as part of the regular session. That didn't materialize, however.
House Speaker Brian Egolf (D) also said that he didn't think legalization would be part of a special session before the end of the year, stating that he would "be completely shocked if it appeared on the governor's agenda" and believes legislation considered will be narrowly focused on coronavirus relief.
Top New York Lawmaker Wants To Pass Marijuana Legalization This Year Despite Coronavirus
Photo courtesy of WeedPornDaily.