New Mexico Governor Says It's 'High Time' To Legalize Marijuana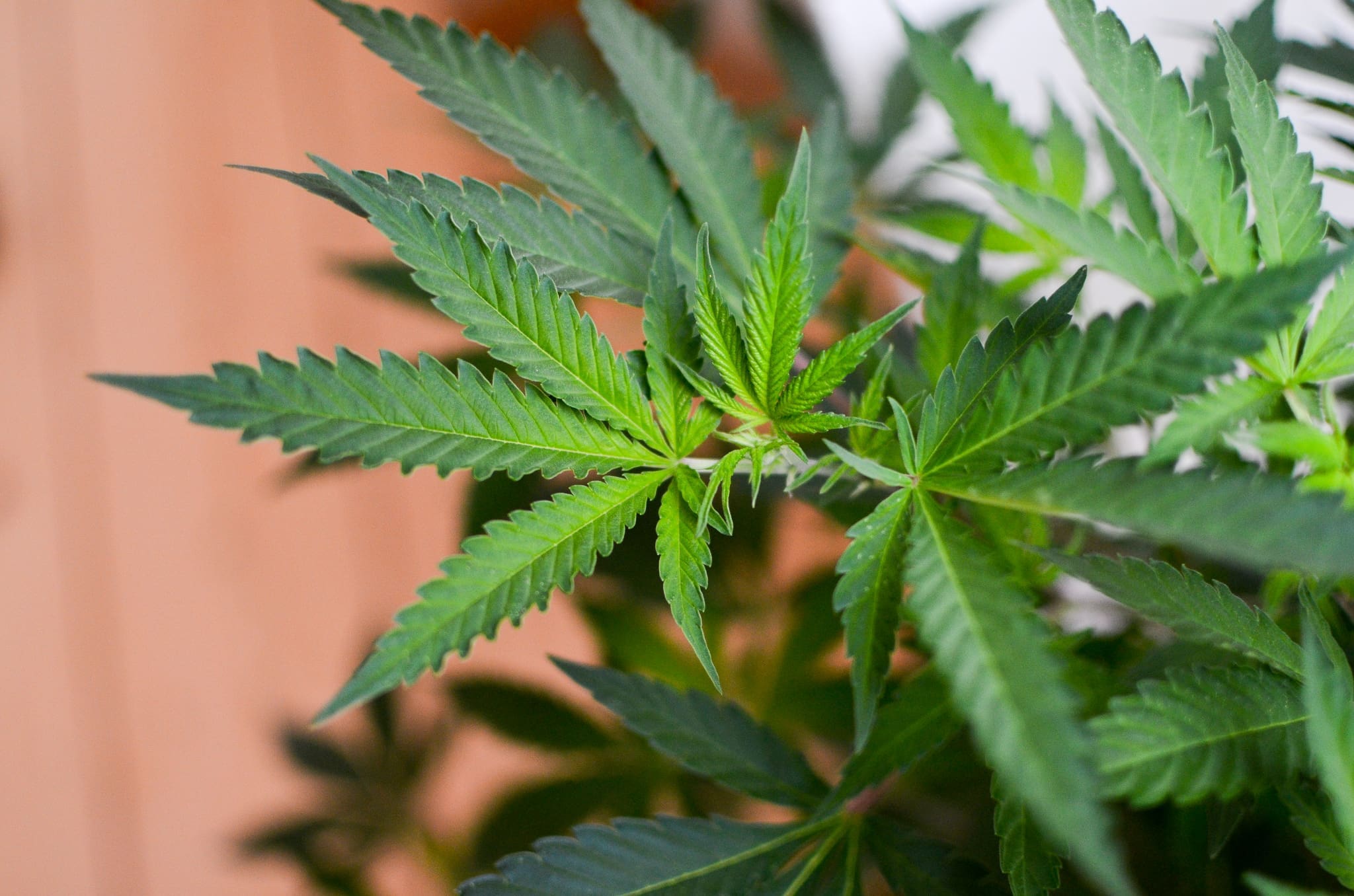 It's "high time" to legalize marijuana, New Mexico Gov. Michelle Lujan Grisham (D) said in her State of the State address on Tuesday.
The governor, who formally included legalization in her 2020 agenda last week, said in the speech that cannabis reform represents a potentially lucrative economic opportunity that has the support of two-thirds of New Mexicans. With a short 30-day legislative agenda now officially underway, the state would likely become the twelfth state to legalize for adult use if the legislature follows through.
Watch Lujan Grisham's marijuana comments in the video below:
"This is the fact: recreational cannabis can be the next frontier of our economic expansion," Lujan Grisham said. "We can get in on the ground floor or we can try to play catch up—I know which one I prefer. And I know which one New Mexicans prefer."
And I know what New Mexicans prefer: 75 percent of New Mexico supports the legalization of adult-use cannabis. Three of every 4 New Mexicans wants to realize the awesome economic potential of this industry, and I say we ought to give them the chance. #StateOfTheStateNM

— Michelle Lujan Grisham (@GovMLG) January 21, 2020
The governor said legalization would be especially opportune for rural communities, and she cited one local CBD company as an example of how the industry is "creating more jobs and creating better-paying jobs."
"For years now, the legislature has heard and debated recreational cannabis proposals. We've watched states come before us, we've watched them stumble in some areas, thrive in others… and every year we've said, 'No, not yet, it's not for us,'" she said. "Well, it's easy to get to 'no.' It's harder to stand up and create something good and new. And we're ready for that."
Let's legalize recreational cannabis this year & use every tool in our economic toolbelt to create a thriving & safe new industry, giving New Mexicans yet another reason, yet another opportunity, to stay here & work & build a fulfilling 21st century career. #StateOfTheStateNM

— Michelle Lujan Grisham (@GovMLG) January 21, 2020
The governor talked about how her appointed working group on marijuana reform spent months receiving input from community members and law enforcement to inform the specifics of her reform proposal.
That group "laid out a vision of a New Mexico where we use every tool in our economic toolbelt, strategically adopting best practices from the states that have come before us, creating a thriving and safe new industry employing thousands of New Mexicans and delivering hundreds of millions in revenue back to cities and counties and the state for public safety and health care," she said.
"It's high time we stopped holding ourselves and our economy back," Lujan Grisham said, pausing to jokingly tell a lawmaker in the audience, "no laughing, representative."
"Let's get it done this year and give New Mexicans yet another reason, yet another opportunity, to stay here and work and build a fulfilling 21st century career," she said.
The day after the governor called for legalization as part of her agenda for the year, a lawmaker filed a bill to accomplish that feat. Despite her support for the reform move, however, Lujan Grisham acknowledged in a recent interview that the path to passing legalization legislation is a "tough" one.
While there's strong public support, as well as "some bipartisan support" in the legislature, she tried to temper expectations that legalization is inevitable during the short session.
"We want to create a legal, fair, productive mechanism for cannabis," the governor said. "I feel good about where we are, but I know there are challenges in the legislature and particularly in the Senate, and we're going to do our very best."
While legalization didn't come to fruition last session after a bill passed the House of Representatives and died in the Senate, the governor did sign a more limited proposal to decriminalize marijuana possession.
Several top elected officials have been calling for marijuana reform so far this year, with legislative sessions coming online shortly.
New York Gov. Andrew Cuomo (D) reiterated his commitment to legalizing cannabis in his State of the State address, and he included the proposal in a budget plan released on Tuesday. Rhode Island's governor pitched a state-run legalization model in her budget proposal. Virginia Gov. Ralph Northam (D) said he wants to decriminalize cannabis possession and create a pathway for expungements in his annual address. And U.S. Virgin Islands Gov. Albert Bryan Jr. (D) pushed lawmakers to legalize cannabis to raise revenue to support a government employees retirement fund in his State of the Territory address.
New York Governor Includes Marijuana Legalization In New Budget Plan
Photo courtesy of Philip Steffan.