New Mexico Governor's Working Group Releases Marijuana Legalization Proposal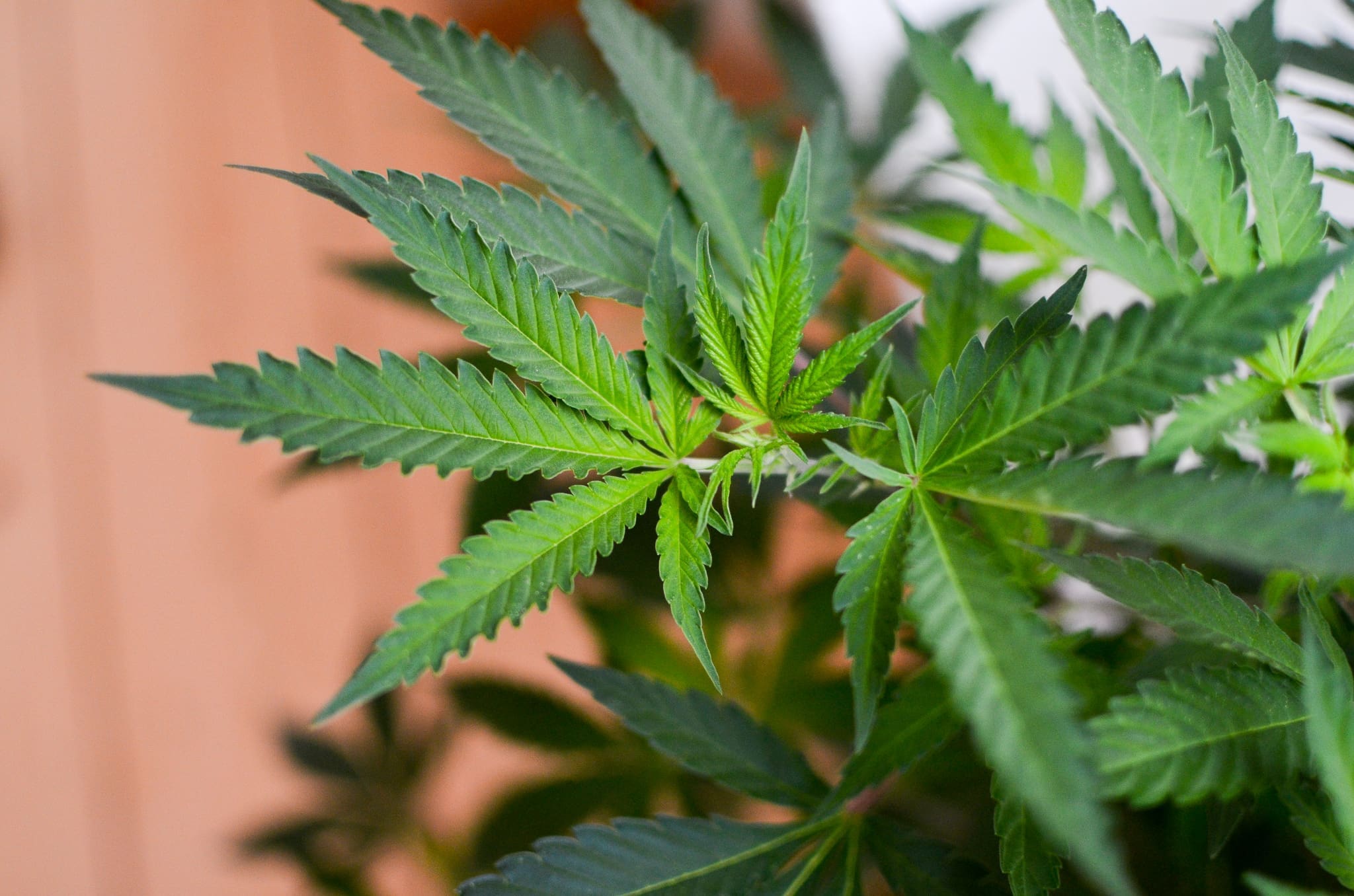 A governor-appointed working group in New Mexico released its recommendations for a legal marijuana market on Wednesday.
Gov. Michelle Lujan Grisham (D) formed the group in June, urging the panel of experts to develop a legalization plan ahead of the next legislative session, which begins in January 2020 and last just 30 days. That means New Mexico could be the next state in the U.S. to legalize early next year.
The group's report includes recommendations touching on everything from packaging requirements to promoting social equity in the industry to the allocation of tax revenue from cannabis sales.
"Through more than 30 hours of public meetings across the state, and with the help of more than 200 pages of public comment, the members explored every aspect of legalization, both good and bad," Albuquerque City Councilor Pat Davis, chair of the working group, said in a press release. "As our report makes clear, New Mexico can and should learn from missteps in other states and we have both the ingenuity, talent, and healthy level of skepticism required to get it right."
An independent economist estimated that the state would gain 11,000 jobs and sales would reach $620 million by the fifth year of legalization's implementation. The combined estimated tax revenue from medical and recreational cannabis sales would be $100 million annually.
Among the recommendations are policies for automatic expungements of marijuana possession convictions, putting patients first by exempting medical cannabis from taxes, setting product requirements and funding a low-income patient subsidy program to lower the cost of marijuana.
Citing law enforcement concerns, the group also suggested prohibiting home cultivation or requiring licensing for those who wish to grow their own. Medical cannabis patients would still be allowed to cultivate their plants as under current law, and that activity by other people would at least be decriminalized for up to six plants "to remove felony criminal implications for low-level personal production."
Nora Meyers Sackett, Lujan Grisham's press secretary, told Marijuana Moment in an email that the governor is "pleased that the working group incorporated her priorities for any potential legalization bill into their study, namely: Rigorous protections for the medical program, public safety and workplace concerns, clear labeling and other areas."
"The governor will be reviewing the recommendations, and the next steps will be to incorporate the recommendations of this working group into balanced legislation and working to win the support of legislators and stakeholders ahead of the session," she said.
Here's a summary of some of the 23-member group's other recommendations: 
—Ensure that cannabis products are clearly labeled to reflect accurate dosing and maintain strong testing standards.
—Prohibit marijuana advertisements that feature children, cartoons or anything that would entice youth.
—Deter illicit markets by prohibiting jurisdictions from opting out of allowing cannabis businesses, but allow them to impose certain regulations such as hours of operation and zoning restrictions.
—Use tax revenue to fund law enforcement training to identify drug-impaired driving.
—Set aside funds to help provide access to capital for communities and small businesses to launch cannabis companies.
—Use revenue to to "support housing, job training and education programs statewide."
—Set low fees for "micro business" licenses so that small family farms and entrepreneurs can enter the market.
—Study the demographics of the industry to ensure equity.
— Set aside funds for local jurisdictions to use revenue in the manner they see fit.
—Impose a tax rate that's no more than 20 percent, with the goal being a total 17 percent tax rate.
—Impose penalties for selling cannabis to minors, consuming in a vehicle and any other unlicensed sales.
"Together, we believe the framework we are submitting is right for New Mexico," Davis said in a letter to to the governor. "It is clear that we have both the necessary apprehension that goes with this venture, as well as the talent and capital to make this happen the right way."
"Done well, we will create more than 11,000 new jobs—more than education and mining combined—in communities statewide," he said. "And by giving local leaders the ability to regulate the time, place and manner of retail, we preserve important local control options so that Albuquerque and Roswell can develop with this industry on their own terms."
The working group's report comes months after the House passed a legalization bill that would provide for legal sales to be conducted mostly through state-run stores. That legislation advanced in a Senate committee but later stalled. In September, the group said it opposed the idea of having the government control the marijuana market.
Around the time that lawmakers were working on a legalization measure, the legislature passed a more limited bill to decriminalize cannabis possession, which the governor signed in April. The law officially took effect on July 1.
While it's yet to be seen what policy recommendations make it into next year's legislation, New Mexico is one of several states competing to have the most comprehensive and thoughtful legalization models in the country. Illinois lawmakers touted their cannabis law as the new gold standard when the governor signed a legalization bill into law in June, and a pair of Pennsylvania senators similarly argued that legislation they introduced on Tuesday would be superior to existing regulatory schemes.
Read the New Mexico working group's marijuana report below: 
New Mexico Marijuana Workin… by Marijuana Moment on Scribd
Pennsylvania Senators File Comprehensive Marijuana Legalization Bill
This story was updated to add comment from the governor's office.
Photo courtesy of Philip Steffan.