New Jersey Senate President Says He Has The Votes To Legalize Marijuana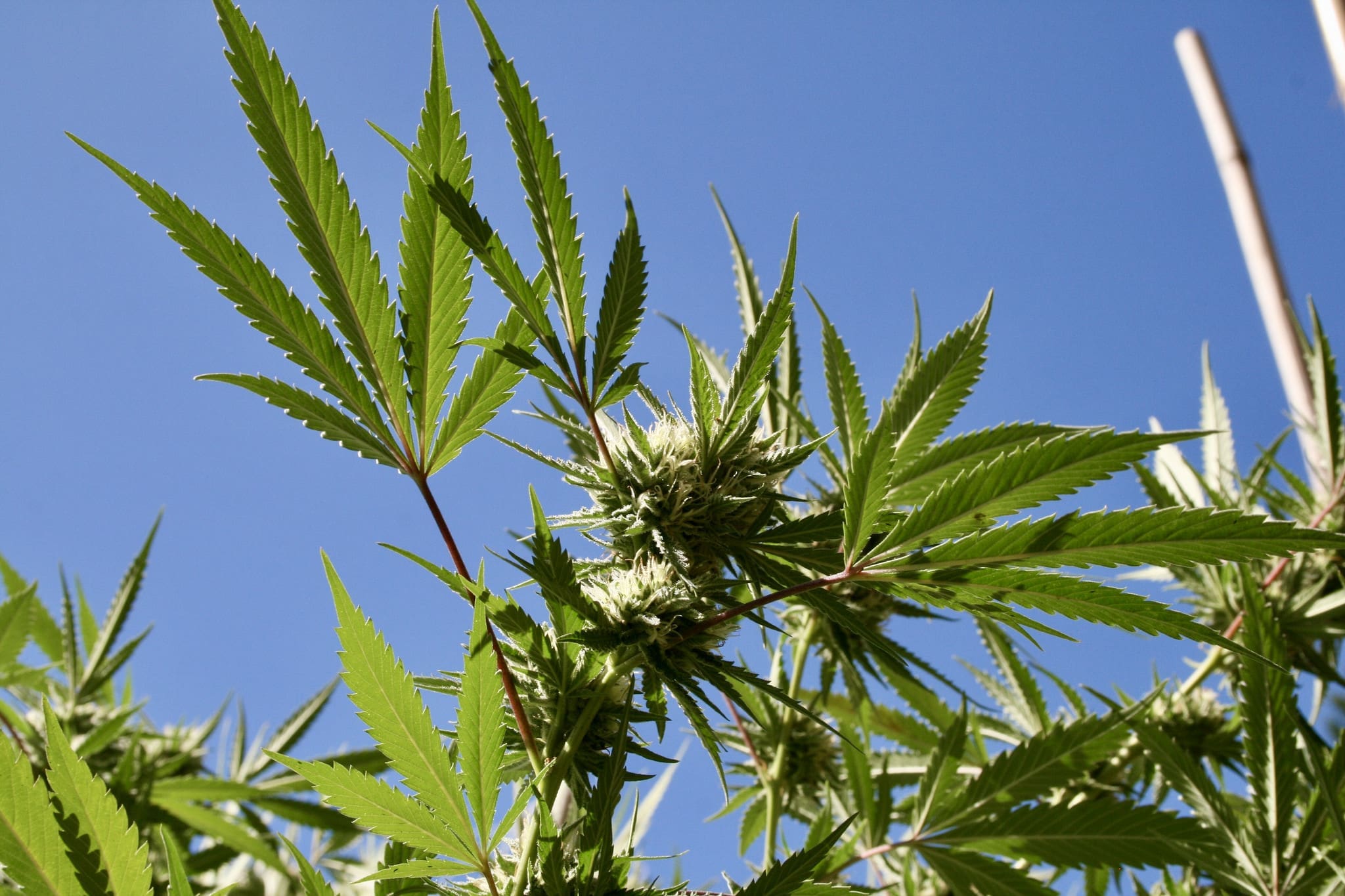 A top lawmaker in New Jersey said he's confident he'll get the votes to fully legalize marijuana and expand the state's medical cannabis program by the end of next month.
In an interview with Politico, Senate President Steve Sweeney (D) recognized that there are some politicians who "will never support" legalization. But with the help of Assembly Speaker Craig Coughlin (D) and Gov. Phil Murphy (D), he expects a pair of far-reaching cannabis reform bills to pass through the legislature in September.
Our out-dated approach to marijuana has to change. We are putting people in jail for what most of us now realize shouldn't even be a crime.

— Steve Sweeney (@NJSenatePres) November 9, 2017
There's a hitch, though. The bills haven't been fully drafted yet, so an official roll call is still down the line.
Sweeney said he disagreed with Murphy's proposed 25 percent tax on recreational sales, arguing that it's too steep to stamp out the illicit market. And a proposed provision to expunge records of people perviously convicted of marijuana offenses hasn't been finalized.
Even so, Sweeney predicted that, when the bills finally come out, more legislative supporters would come out of the shadows. "Don't be surprised when people who say they were against it vote for it," he said.
"Listen, we're going to need to work with [Republicans] to pass it. I can't get anyone to make a commitment on something that they have no idea what it looks like, nor would I expect them to make the commitment."
Legalization in New Jersey has been a long time coming.
It's been about seven years since the state implemented a limited medical marijuana system, which has rapidly expanded under Murphy—with the number of registered patients growing from 10,000 to 25,000 since January.
"By changing the restrictive culture of the State's Medical Marijuana program, we are now providing greater access to treatment for those who truly need to be helped," Murphy said in a July press release.
Countless New Jerseyans are caught up in low-level possession charges that torment them for the rest of their lives—hindering job, housing and other opportunities.

The time is now to legalize marijuana and repair communities disrupted by the misguided war on drugs.

— Governor Phil Murphy (@GovMurphy) July 27, 2018
Murphy, who made a pledge to legalize marijuana a centerpiece of his electoral campaign last year, said during his inauguration speech in January that ending cannabis prohibition is as integral part of achieving a "stronger and fairer New Jersey embraces criminal justice reform comprehensively."
But the governor's promise to legalize adult-use cannabis has hit a few snags on the road, marred by budgetary debates that have consumed much of the legislature's energy, The New York Times reported. A full legalization vote was delayed in June, with supportive lawmakers expecting the legislation to be taken up in coming months.
Sweeney, the Senate president, is in a good position to get the ball moving, however. He doesn't want the legislature to vote on a medical marijuana expansion bill until full legalization gets a vote.
A poll in April found that New Jersey adults support legalizing marijuana by a margin of 59 percent to 37 percent.
In the meantime, the state Department of Health has been independently adding conditions that qualify patients for medical cannabis. And last month, New Jersey Attorney General Gurbir Grewal ordered prosecutors to temporarily drop all marijuana-related cases.
New Jersey Attorney General Tells Prosecutors To Drop Marijuana Cases
Photo courtesy of Brian Shamblen.