New Jersey Marijuana Bills Hit Snag Over Underage Penalties As Legalization Enactment Date Nears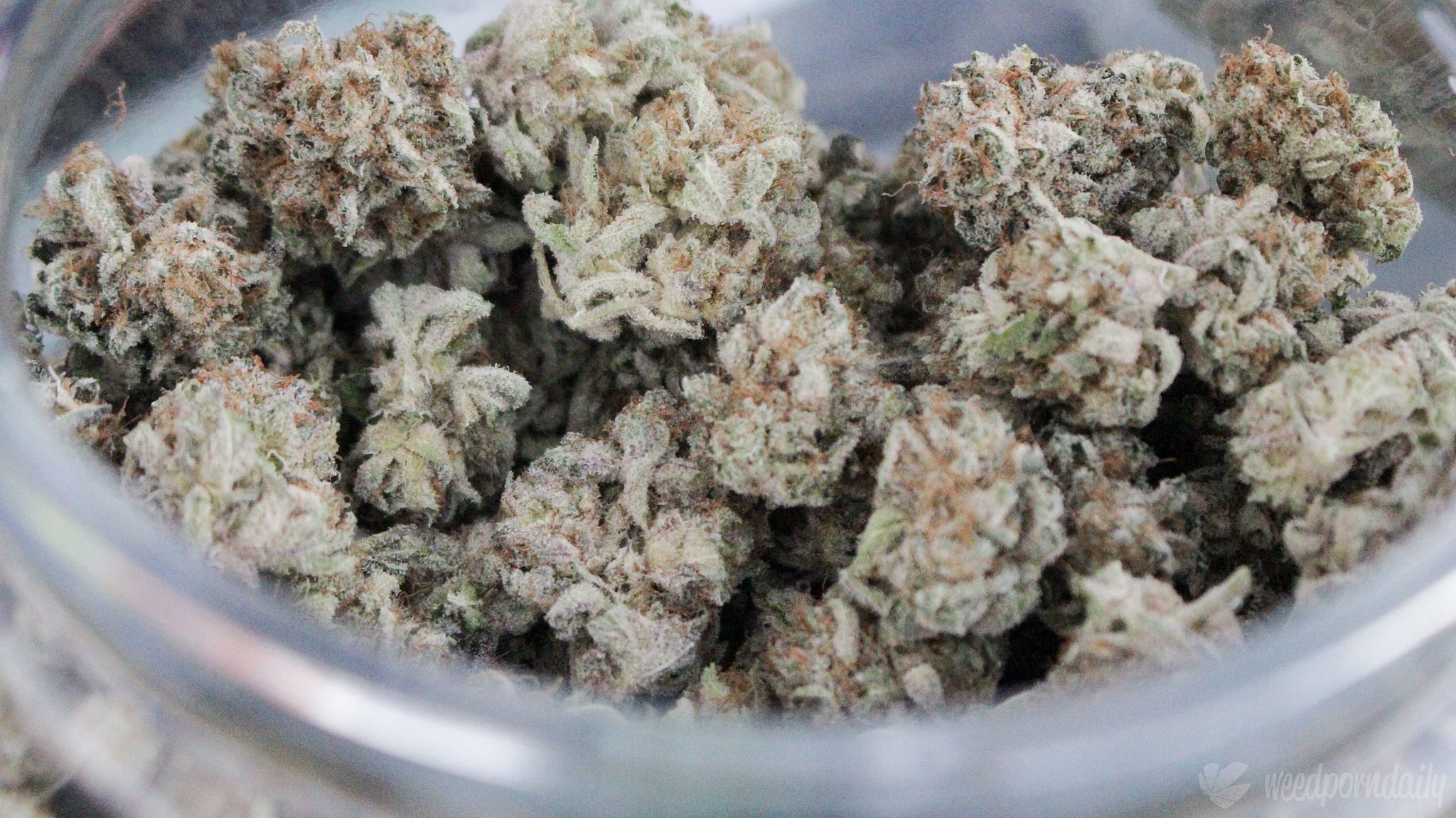 There are only days left before a New Jersey voter-approved constitutional amendment to legalize marijuana goes into effect—but the governor's concerns over provisions of a separate bill to decriminalize cannabis possession is causing a snag.
Gov. Phil Murphy (D) has generally embraced the pending marijuana policy changes under the dual proposals to implement legalization and decriminalize possession. But language in the latter bill that would remove penalties for people under the age of 21 for possession of marijuana is giving the governor pause about signing off on the legislative package.
Murphy described the issue as "technical" in nature at a press briefing on Monday. That said, he stressed that there are "important things we're trying to wrinkle out" with the decriminalization legislation.
"I had very constructive—and I want to give them a shout out for their continuing spirit of cooperation—good conversations with the senate president and the speaker," he said. "Their teams and ours are trying to iron through those as efficiently as we can."
According to Politico, Murphy wants to sign the measures to legalize retail sales and decriminalize cannabis at the same time, and so isn't interested in approving the commercialization bill while waiting for lawmakers to address his concerns after the new year.
The technical issue involves how the decrim law would apply to those under 21. As written, penalties would be removed for kids as well as adults. Murphy wants it to be like to alcohol: Legal for adults to possess but penalties for those under 21.

— Matt Friedman (@MattFriedmanNJ) December 28, 2020
In general, the decriminalization proposal would remove criminal and civil penalties for possession of up to six ounces of marijuana. While Murphy is in favor of that policy change, the legislation as passed doesn't maintain penalties for people under 21, and there's a desire for youth cannabis possession cases to be treated in the same way as underage alcohol possession.
Separately, the governor also reportedly has issues with language in the sales implementation bill as it relates to decriminalization proposals included therein. Those may also have to be worked out in order for Murphy to sign off.
I'm now told that there's some potentially problematic language re: decriminalization in the legalization bill as well. So both bills may need to be altered a bit in the clean up legislation.

— Matt Friedman (@MattFriedmanNJ) December 28, 2020
Legislative leaders and the governor recently reached a deal on overall cannabis bills. But while there's a quickly narrowing timeframe to get that enacted—with legalization set to take effect under a constitutional amendment on January 1—it could be held up due to the decriminalization dispute.
It's unclear what would happen if there's a delay in signing the implementation bill into law. Cannabis would be legal for adults under the state Constitution, but there would be no regulated means of obtaining the plant or taxes for the state to collect on retail sales. It seems that, short of a last-minute deal and a hastily called virtual voting session, lawmakers would have to take the legislation back up when they reconvene in 2021.
Murphy could hypothetically sign the legal sales implementation bill while issues are resolved with the decriminalization legislation, but it's not clear that he's willing to do that.
Advocates have encouraged the legislature to swiftly enact cannabis sales regulations, but they've pushed back on the initial proposal that was introduced, arguing that it did not go far enough to address social equity and restorative justice for communities disproportionately impacted by the war on drugs.
The newest version approved this month seeks to address those concerns, but some activists say it is still inadequate.
The most recent bill includes Senate-supported provisions to allocate 70 percent of marijuana tax revenue to community reinvestment programs such as legal aid, workforce training and mentoring.
The Assembly secured a win as well, with negotiators agreeing to include the chamber's proposal to cap cannabis cultivation licenses at 37 for the first two years. Activists want no caps, as they feel it would limit minority participation in the industry. Microgrow licenses for businesses with 10 or fewer employees would be uncapped.
Tax revenue would also go toward public education and law enforcement training, in addition to covering administrative costs.
At the same time that Murphy is facing pressure to sign legalization and decriminalization measures into law, he's simultaneously receiving calls from advocates to systematically issue pardons for people with marijuana convictions to supplement the referendum reform.
Murphy, when pressed by a reporter earlier this month on whether he has plans to exercise his unilateral clemency powers to help people harmed by marijuana criminalization, ducked the question.
"I don't have anything to update you on on much of what you've asked," he said. "Clemency and pardons, no news to report."
He also avoided directly answering a question about the issue at a press conference he held last month after appointing a top official to oversee the implementation of legal cannabis regulations.
The bill that's now on his desk following this month's votes by the Senate and Assembly does contain some provisions to vacate certain past marijuana convictions, but advocates say that too many people will be left behind without gubernatorial action.
The legislature separately sent the governor a bill to lower the penalties for psilocybin. Its provisions had at one point been attached to the marijuana decriminalization bill but some lawmakers took issue with tying the two reform together and so it was separated into its own bill.
Marijuana Advocates Raise Concern About Social Equity Problem In House-Passed Legalization Bill
Photo courtesy of WeedPornDaily.