New Bill To Legalize Marijuana In Mexico Will Be Debated This Week, But Activists Aren't Happy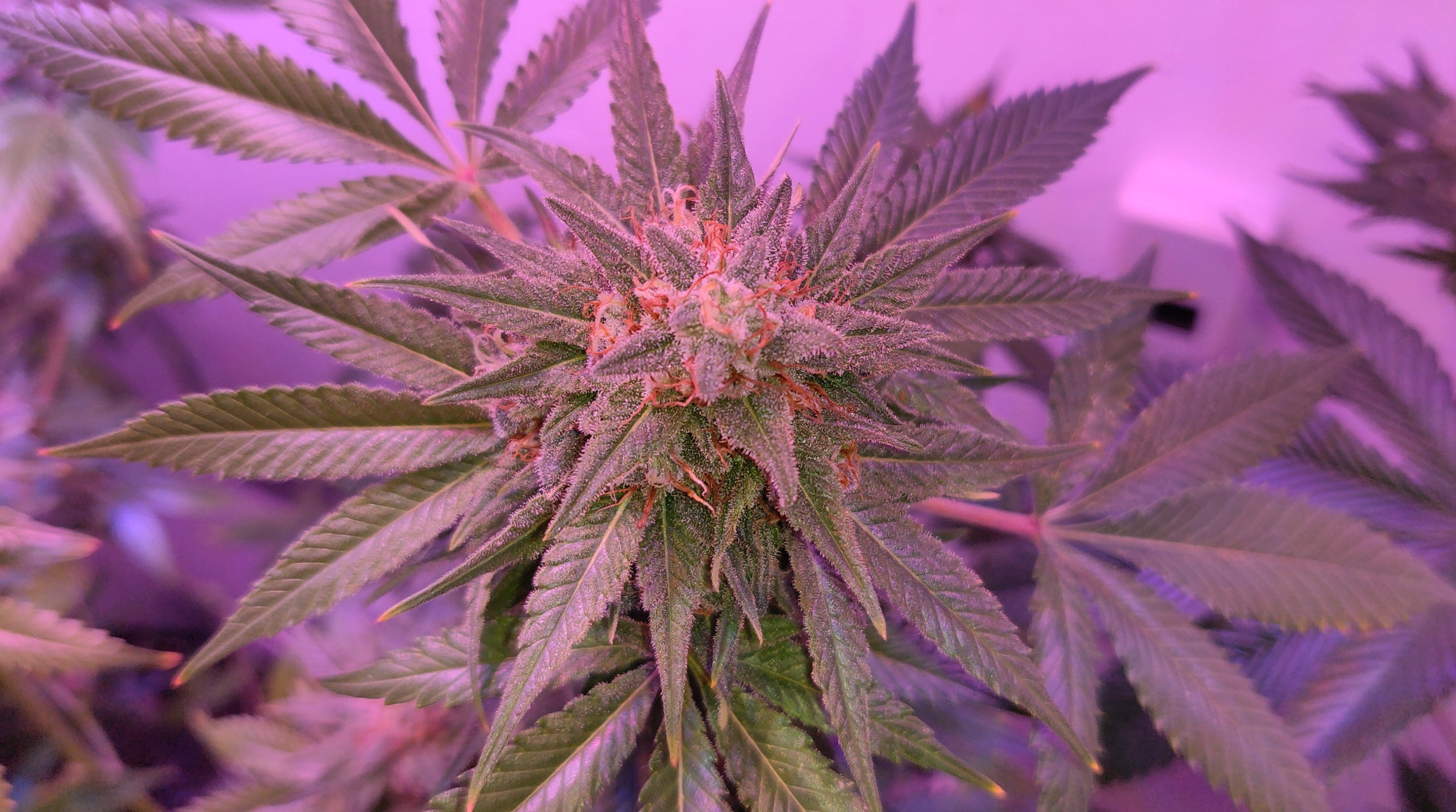 Mexican senators circulated a draft bill to legalize marijuana over the weekend, with committees set to debate and potentially advance it on Wednesday.
The 228-page document lists a series of proposed regulations for a legal cannabis model.
It would allow adults 18 and older to possess and cultivate marijuana for personal use. Individuals could grow up to 20 registered plants as long as the total yield doesn't exceed 480 grams per year. Medical patients could apply to cultivate more than 20 plants, however.
Personal possession would be capped at 28 grams, but possession of up to 200 grams would be decriminalized.
El fin de semana circuló el anteproyecto de dictamen de cannabis entre integrantes de las comisiones dictaminadoras del @senadomexicano; el 4 de marzo iniciará su discusión y aprobación para enviarlo al Pleno. Seguimos escuchando todas las voces. Conócelo: https://t.co/NqmjgxaTLq

— Ricardo Monreal A. (@RicardoMonrealA) March 2, 2020
The Mexican Institute of Regulation and Control of Cannabis, a decentralized body established under the measure, would be responsible for regulating the market and issuing licenses for marijuana businesses.
The bill proposes a 12 percent tax on cannabis sales. Some tax revenue from those sales would go toward a substance misuse treatment fund.
Public consumption would be permissible, except is spaces designated as 100 percent smoke-free.
Hemp and CBD would be exempt from regulations that apply to THC products.
"Currently, the results of the imposition of the prohibitionist model have not been encouraging," the legislation states, adding that the war on drugs has caused more harm that good, other substances are more dangerous than cannabis and various countries are pursuing legalization.
However, it also includes a series of penalties for violating rules concerning marketing, distribution and other activities. Those penalties would consist of warnings, fines, temporary or permanent loss of licenses and community service.
The circulation of this draft proposal comes one week after President Andrés Manuel López Obrador indicated that the administration's focus is on medical cannabis reform, rather than adult-use legalization.
However, comprehensive reform has been a main focus of legislators over the past year. After the Supreme Court ruled in late 2018 that the prohibition of marijuana for personal use is unconstitutional, lawmakers got to work drafting a wide-ranging bill.
That legislation was approved by Senate committees last year ahead of the court's October deadline, but before it headed to a floor vote, legislators requested a deadline extension, and the court granted it. Now they must end prohibition by the end of April.
Although Sen. Ricardo Monreal Ávila of the ruling MORENA party tweeted that lawmakers "keep listening to all the voices" who are sharing input on the legislation, this latest bill is largely consistent with the previous, committee-approved version. That's disappointing to reform advocates, who urged senators to revise the measure to enhance social equity provisions, provide protections for cannabis consumers and ensure that market empowers domestic farmers, especially those most impacted under the drug war.
Zara Snapp, a legalization activist with the Instituto RIA and the coalition #RegulacionPorLaPaz, told Marijuana Moment that "there are very, very few changes in the actual substance of the text."
"We don't see the changes that we would need to see in order to really support this process," she said. "It's very disappointing. It's disappointing that they're not taking into account the changes that [other] senators are also asking them to make because I know it's not just us. I know that there are more that would like to see these changes, and they're simply ignoring them."
"I hope they don't fast-track this through but rather take the time to make the changes," she added. "Make the changes. It doesn't have to be that difficult."
Oregon Advocates Launch Drug Decriminalization And Treatment Ballot Campaign
Photo courtesy of Mike Latimer.