Mexican President Wants Focus On Medical Marijuana As Senators Consider Broader Legalization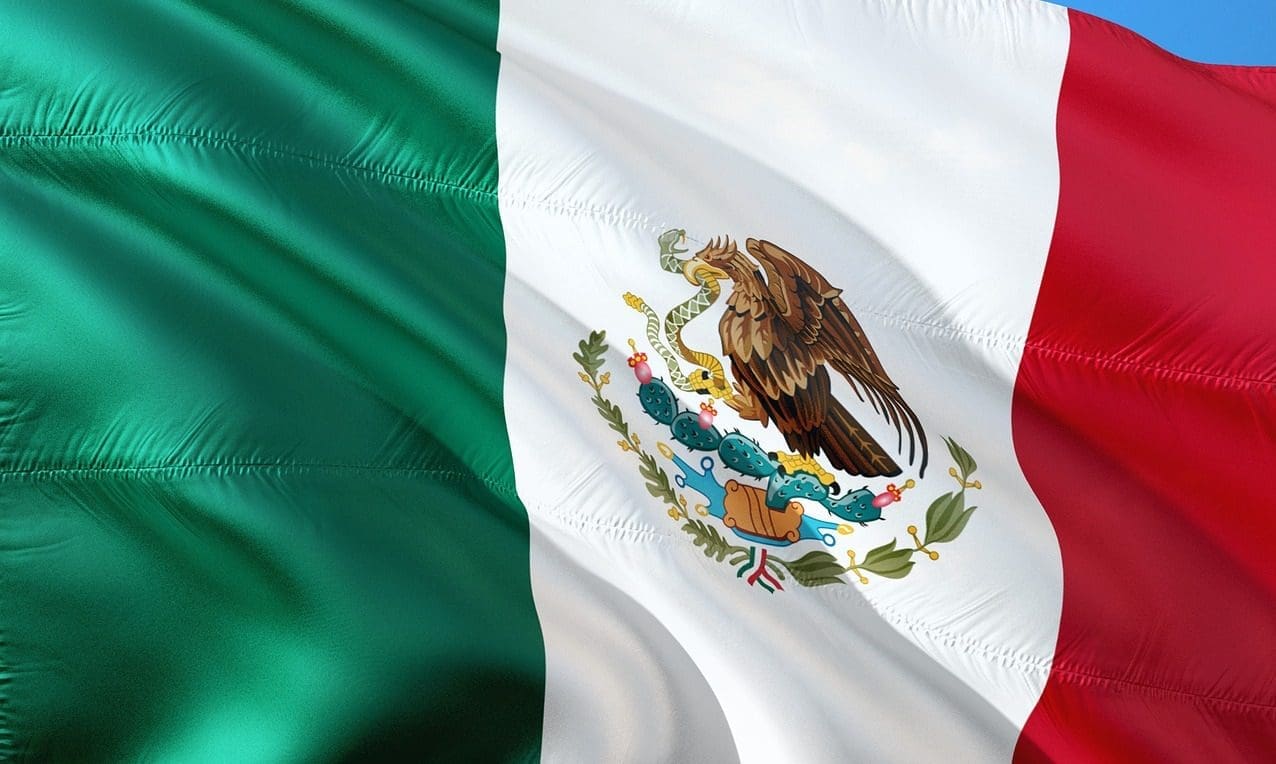 As members of Mexican Senate committees convene to finalize the provisions of marijuana legalization legislation, President Andrés Manuel López Obrador said on Wednesday that his focus is on allowing medical cannabis, rather than recreational use.
Medical marijuana is just one component of a broad bill that is under consideration by lawmakers. It also addresses legalization for adult use and industrial purposes.
But when asked about the issue at a press conference, López Obrador said it remains to be seen and that "we are not thinking about this now." His vision of reform is centered on "medical purposes only, only for health purposes," he said.
Mexican president @lopezobrador_ says his government is not considering marijuana legalization beyond medicinal use, says 70 out of every 100 people murdered in Mexico every day are drunk or on drugs (he has no evidence for that).

How very progressive and leftist. https://t.co/BO680gHFuE

— Jan-Albert Hootsen 🇳🇱🇲🇽 (@jahootsen) February 26, 2020
He also dedicated a signification portion of the event to talking about drugs more generally.
López Obrador said "we need to stop the increase in consumption because, if we do not achieve this, it will be difficult or it will be more complicated to guarantee peace and tranquility."
Further, he argued that drugs are a source of violence and that involvement in the illicit market is not as glamorous as it's made out to be in the media. People who use illegal drugs are "being destroyed" and contributing to the "suffering for others who are victims of drug use" such as the families of individuals who are suffer from addiction or are incarcerated over drug convictions, he said.
"Let's start with a direct campaign about what this underworld of sacrifices really means—of pain, this bitter reality," López Obrador said, adding that he's "confident that we will calm down the country and put order, and we will move forward in the fight against drugs."
However, that approach will not simply center on criminalization, he said. It will involve looking at the root causes of substance misuse. He also said that the government "will present a report of everything that is being done on this matter" next week.
The president's comments about limiting reform to medical cannabis may come as a surprise to legislators who have been working on a comprehensive legalization bill for months since the Supreme Court deemed the country's prohibition on possession and cultivation for personal use unconstitutional in 2018.
A committee-approved legalization bill came close to receiving a Senate vote last year ahead of the court's deadline to end prohibition, but last-minute concerns prompted lawmakers to request an extension, which was granted. Congress now has until April to change the policy.
To that end, members of the Justice, Health, Legislative Studies and Public Safety Committees are meeting on Wednesday to go over the details of a legalization proposal.
🔴 Reunión de las Comisiones Unidas de Justicia, de Salud y de Estudios Legislativos Segunda, del 26 de febrero de 2020 https://t.co/ZkaXT5gy4v

— Senado de México (@senadomexicano) February 26, 2020
Sen. Ricardo Monreal of the ruling MORENA party said on Monday that there's "no limit on the content" of the bill and that "it is worth taking advantage of the political moment to be able to legislate broadly on this cannabis issue."
He also said that he's spoken to the president about their efforts and that he "expressed his respect" for the legislative process and has "no problem with the Senate carrying out a comprehensive legislative exercise" on cannabis issues.
The senator said he wants lawmakers to tackle "all items, recreational, medicinal, recreational, sale, cultivation, commercialization, industrialization, everything."
#HoyEnElSenado las senadoras y senadores integrantes de las Comisiones de Justicia, de Salud y de Estudios Legislativos Segunda analizaron con especialistas diversos aspectos de la regulación de la cannabis.
📷 https://t.co/LbZyl5StcZ pic.twitter.com/jHFyRaTNFS

— Senado de México (@senadomexicano) February 26, 2020
As drafted, the bill under consideration would allow adults to possess up to 28 grams of cannabis for personal use and cultivate up to four plants. Individuals could apply for a license to possess more than 28 grams but no more than 200 grams.
A regulatory body called the Mexican Cannabis Institute would be responsible for issuing business licenses and developing rules for the market. The bill also contains provisions to promote social equity, such as prioritizing cultivation licenses for individuals from communities most impacted by the drug war.
The Senate committees did not vote on new bill language on Wednesday and resolved to take up the matter again next week.
Las Comisiones Unidas de Justicia; Salud; y Estudios Legislativos, Segunda, se declararon en reunión de trabajo permanente tras comenzar el proceso de dictaminación en materia de regulación de cannabis. Los trabajos se reanudarán el próximo miércoles 4 de marzo a las 13:00 horas. pic.twitter.com/Z6ICXRrsDA

— Senadores Morena (@MorenaSenadores) February 27, 2020
Reform advocates have expressed concerns over certain provisions of the legislation as currently drafted.
They're asking senators to revise the bill to place a greater emphasis on social equity, providing protections for cannabis consumers and ensuring that market empowers domestic farmers, especially those most impacted under prohibition.
Presidential Candidates Clash Over Marijuana Legalization At Democratic Debate