Arkansas Marijuana Business Owner Works Against Medical Cannabis Initiative In Mississippi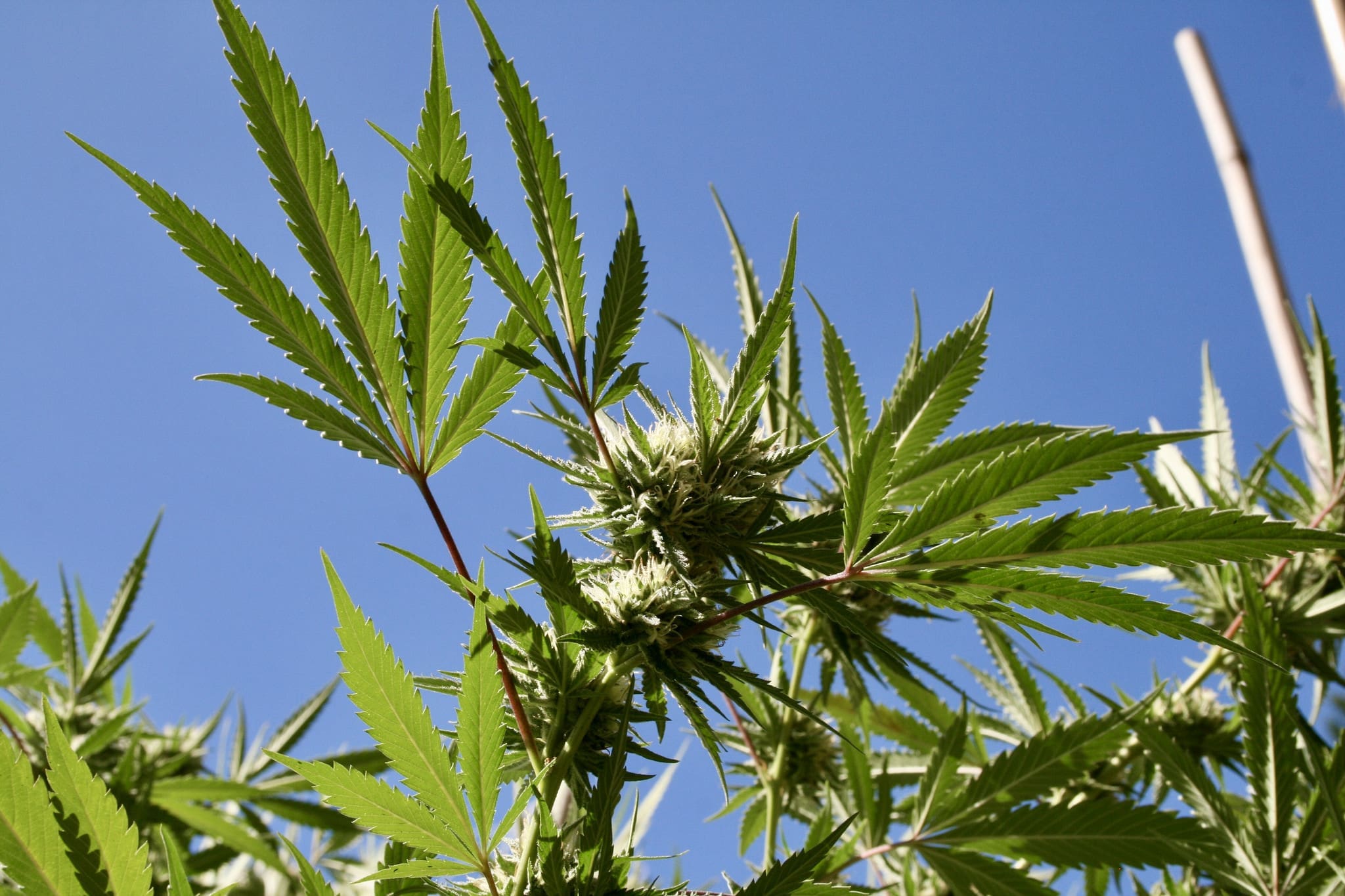 The owner of a major licensed marijuana cultivation company in Arkansas is lobbying against a ballot initiative to legalize medical cannabis in neighboring Mississippi.
Advocates suspect foul play, alleging that the individual is seeking to kill the initiative to secure better footing in the market with separate legislation that would better position him when legalization is eventually enacted.
Public records show that Stephen LaFrance, who owns the Arkansas-based Natural State Medicinals, hired lobbyists based in Jackson, Mississippi weeks after the secretary of state announced that reform advocates had collected enough valid signatures for their legalization measure to qualify for the state's November ballot.
The Mississippi Center for Public Policy first reported the lobbying activity. "What LaFrance is seeking is obvious: To kill Initiative 65, which would create a medical cannabis program in Mississippi and mandate that the state Department of Health run the program," the center's article said.
Alex Gray, LaFrance's attorney, told Marijuana Moment in a phone interview that his client opposes Initiative 65, which would allow patients suffering from debilitating medical issues to access cannabis after consulting with a physician and receiving a recommendation.
It's not that he's opposed to legalization, of course. Rather, Gray said LaFrance takes issue with the language of the initiative and believes it "appears to be irresponsible" and "does not appear to be a true medical" program.
"We are absolutely advocating for a true medical marijuana program that has pharmaceutical-grade medicine," he said. "That's why we're involved in Mississippi, and we're hopeful that that can be a reality because, at the end of the day, that's what's going to be best for both the patients in Mississippi and the state because with what is currently proposed, there's no way you can regulate it."
Among the changes LaFrance would like to see are licensing caps for cannabis businesses and a merit-based licensing scheme. That latter proposal would likely prove helpful to the medical marijuana business owner, who Gray says plans to enter the Mississippi market when it is legalized in the state.
Gray, who represents cannabis cultivators and dispensaries, said that his client "has proven to be a very responsible and successful owner of a cultivation facility that's thriving in Arkansas" and noted that he's "not guaranteed anything by trying to advocate for a system that provides a true medical marijuana program."
But if Initiative 65 is defeated, the timeline for legalization could end up being much longer, as the legislature has historically shown no interest in pursuing the reform move. Advocates suspect that's exactly what lawmakers are attempting to do by introducing alternative resolutions that could appear alongside the original measure on the ballot if the legislature approves any of them.
If an alternative resolution makes the ballot, there's a risk that voters will be confused and the vote will be split. Language of the alternative resolutions are also more vague and open to interpretation, meaning if one of those passes over the activist-driven initiative, legislators could enact a much more restrictive program.
Jamie Grantham, communications director for Mississippians for Compassionate Care, put the situation in stark terms.
"Those alternatives would kill any hope that patients in our state have for being able to use medical marijuana," she told Marijuana Moment. "The Mississippi legislature has had more than 20 years to implement a medical marijuana program. To put any alternative on the ballot at this point is to kill a medical marijuana program. It kills it."
"We are deeply disappointed that any Mississippi lobbyists would work against a program that could help patients in Mississippi with debilitating medical conditions," she said. "Clearly the alternatives backed by the Mississippi lobbyists seem to be instigated from a business person in Arkansas to exploit patients here in Mississippi to try to make a buck."
During the interview, Gray responded to the allegations and said his client is simply "interested in a true medical marijuana program that requires pharmaceutical-grade cannabis, and he feels he can compete with a license and he's interested in submitting an application in some kind of a merit-based program."
Matthew Schweich, deputy director of Marijuana Policy Project, told Marijuana Moment that the advocacy group "is strongly opposed to the legislation to place an alternative initiative on the Mississippi ballot."
"This action creates the risk that neither initiative is enacted, which would delay urgently needed legal protections for medical marijuana patients in the state," he said. "Initiative 65 is a well-crafted medical marijuana policy and there is no valid reason to imperil its success."
Marijuana Moment sent Gray a list of alternative resolutions and statutory medical cannabis bills that have been introduced in recent weeks in Mississippi, requesting information about whether LaFrance was involved in, or supports, any of the measures. Following that, Gray did not respond to multiple attempts to contact him further via phone and email.
Lobbyists at the Thompson & Associates, LLC firm hired by LaFrance also did not respond to a request for comment.
Bill To Legalize Marijuana Sales Officially Passes Vermont House Of Representatives
Photo courtesy of Brian Shamblen.