Key Mexican Lawmaker Proposes Legalizing All Drugs To Combat Cartel Violence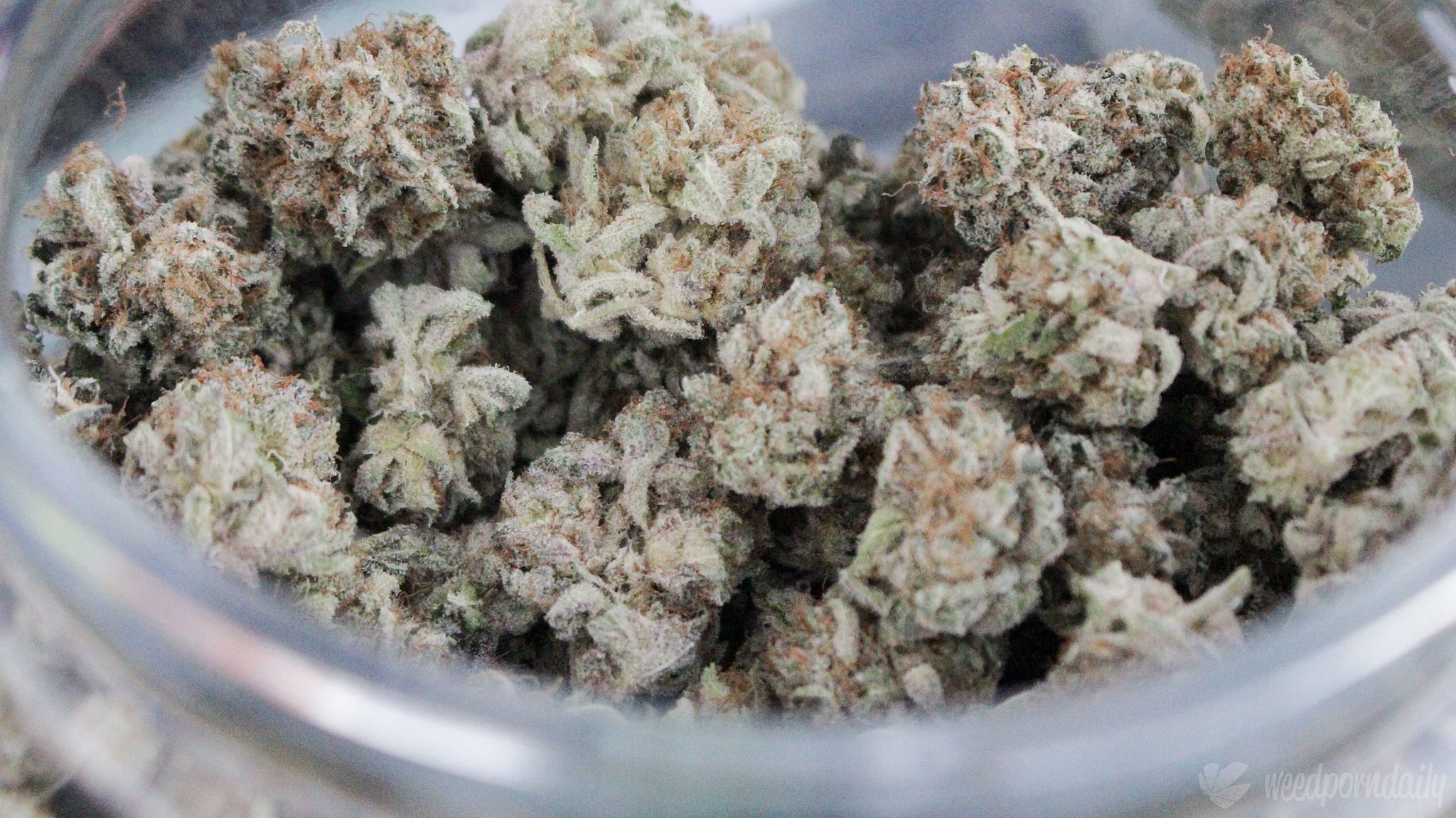 Mexico should legalize drugs—starting with marijuana—in order to combat cartel violence, the leader of the ruling MORENA party in the nation's Chamber of Deputies said over the weekend.
The comments come days after Mexican authorities released the son of Joaquín "El Chapo" Guzmán, who led the Sinaloa Cartel until he was captured and extradited to the U.S., where he is serving a life sentence. After apprehending the son, the military engaged in a shootout with cartel members and ultimately surrendered him in an effort to quell the violence.
"I think that from the events we saw in Culiacán, it is urgent to enter a process to regularize drugs—we should start with cannabis—make a legal framework for its regulation and legalization, and reduce this black market," Mario Delgado Carrillo said, according to a translation.
"It would be necessary to enter now to regularize the drug market, to eliminate these markets that give so much power to organized crime," he said.
Delgado Carrillo said that while his chamber's agenda is stacked, it's possible that lawmakers could take up the reform issue in late November or early December.
"Mexico has to take steps forward," he added. "We are going to have to experiment with this regulation, but the objective should be to protect people's right to health, to the development of free personality and to eliminate the black market for drugs."
It's a bold proposal, as many lawmakers are only willing to regulate cannabis sales, with some supporting simply decriminalizing other illicit substances.
President Andrés Manuel López Obrador included drug decriminalization in a plan he released in May. That proposal also included a provision that would provide consumers with a "supply of doses with prescription," suggesting that some form of legal distribution would be permitted.
"In the matter of narcotic drugs, the prohibitionist strategy is already unsustainable, not only because of the violence generated by its poor results in terms of public health," the document stated. "In most of the countries in which it has been applied, that strategy has not been translated into a reduction of consumption."
Scotland's ruling party voted unanimously in favor of a decriminalization resolution last week. A Canadian lawmaker also introduced decriminalization legislation earlier this year, but Prime Minister Justin Trudeau has expressed opposition to the notion.
As Delgado Carrillo is making the case for broadly regulating illicit drugs, the Senate is working to advance a marijuana legalization bill. Several Mexican committees released draft legislation last week that would establish recreational, medical and industrial cannabis programs in the country.
The clock is ticking for Mexico's legislature to end marijuana prohibition after last year's ruling by the Supreme Court that banning personal consumption or cultivation is unconstitutional. The court said the policy must be changed by October 24.
The leader of the MORENA party in the Senate, Sen. Ricardo Monreal, said earlier this month that the chamber is planning to vote on a legalization bill ahead of that deadline.
Mexican Committees Unveil Marijuana Legalization Bill Ahead Of Supreme Court Deadline
Photo courtesy of WeedPornDaily.