Mexican Senator Files Marijuana Legalization Bill Ahead Of Supreme Court Deadline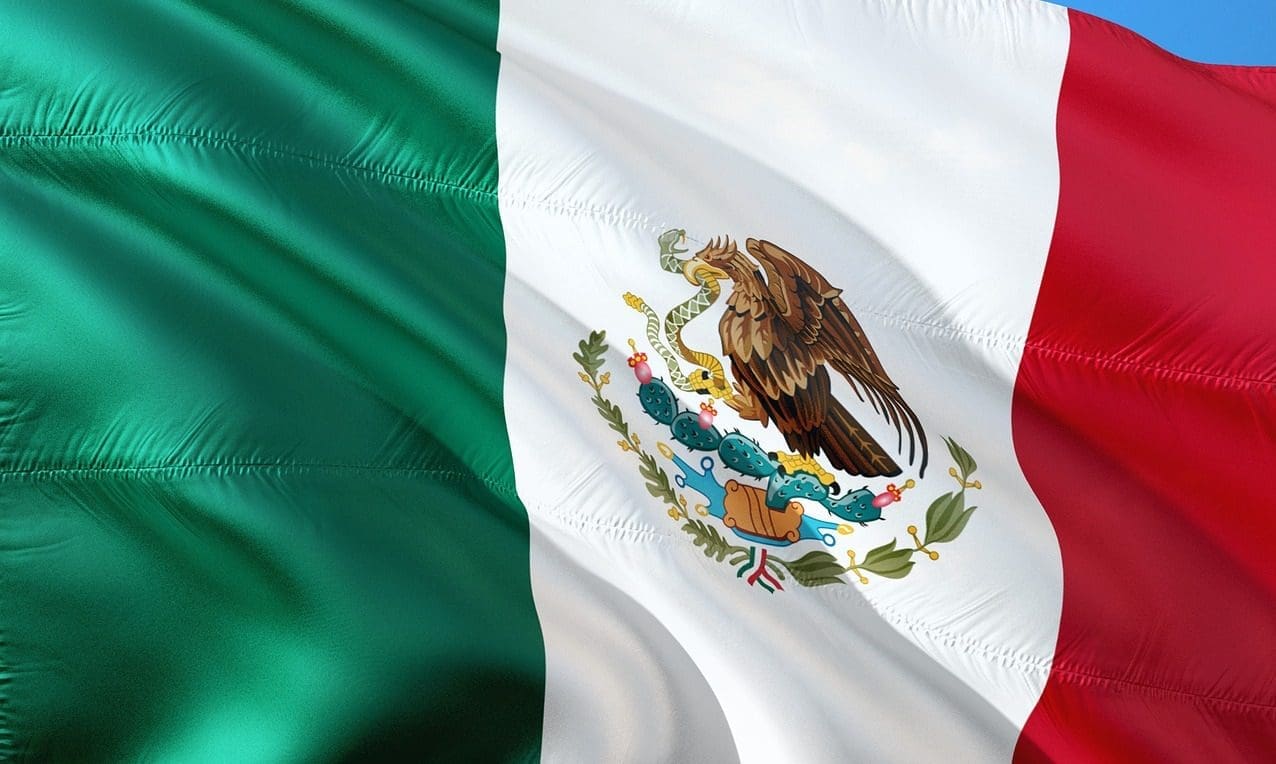 A Mexican senator introduced a bill to legalize marijuana on Tuesday, with just one month before a Supreme Court-imposed deadline to end prohibition.
Sen. Julio Menchaca Salazar of the government's ruling MORENA party filed the legislation, which would provide for the legal possession, cultivation and consumption of cannabis for personal use by adults.
El senador @Julio_Menchaca presentó una iniciativa para reformar los artículos 235 y 247 de la Ley General de #Salud y regular el autoconsumo de #cannabis con fines lúdicos o recreativos para personas mayores de edad. https://t.co/7PnIkEPBsa

— Senadores Morena (@MorenaSenadores) September 3, 2019
The legislation would amend two sections of Mexico's federal drug laws and includes provisions concerning medical cannabis and the use of hemp in textiles, according to a press release.
During a floor speech, Salazar, who is the head of the Senate Justice Committee, argued that prohibition has only played into the hands of criminal enterprises. He also pointed to state-legal marijuana markets in the U.S. as examples of effective regulatory schemes.
You can watch video of the speech below: 
The bill's introduction comes a week after the Senate announced a new series of events meant to foster dialogue about the objectives and challenges of implementing a legal cannabis market. That includes a panel that will be led by a former Obama White House drug czar who once said that the word "legalization" is not even in his vocabulary.
The chamber held similar events last month in order to gain public input on legalization.
Sens. Miguel Ángel Navarro Quintero, Rubén Rocha Moya and Lucía Trasviña Waldenrath, also members of the National Regeneration Movement, signed on as cosponsors of Salazar's legislation.
Presenté una iniciativa para reformar los artículos 235 y 247 de la #LeyGeneraldeSalud y así regular el autoconsumo de #cannabis con uso recreativo para personas mayores de edad. pic.twitter.com/9WQ9bsvxul

— Julio Menchaca S. (@Julio_Menchaca) September 3, 2019
While talk of legalization has been ongoing in Mexico, efforts to create and pass reform legislation have increased since the country's Supreme Court ruled in 2018 that the ban on personal use and cultivation of cannabis is unconstitutional.
Salazar said in April that lawmakers would be working on legalization legislation over the summer recess.
President Andrés Manuel López Obrador's administration also backs legalization.
Former U.S. Drug Czar To Participate In Mexican Senate Marijuana Legalization Conference