Key Mexican Lawmaker's Bill Would Legalize Marijuana Through Government-Run System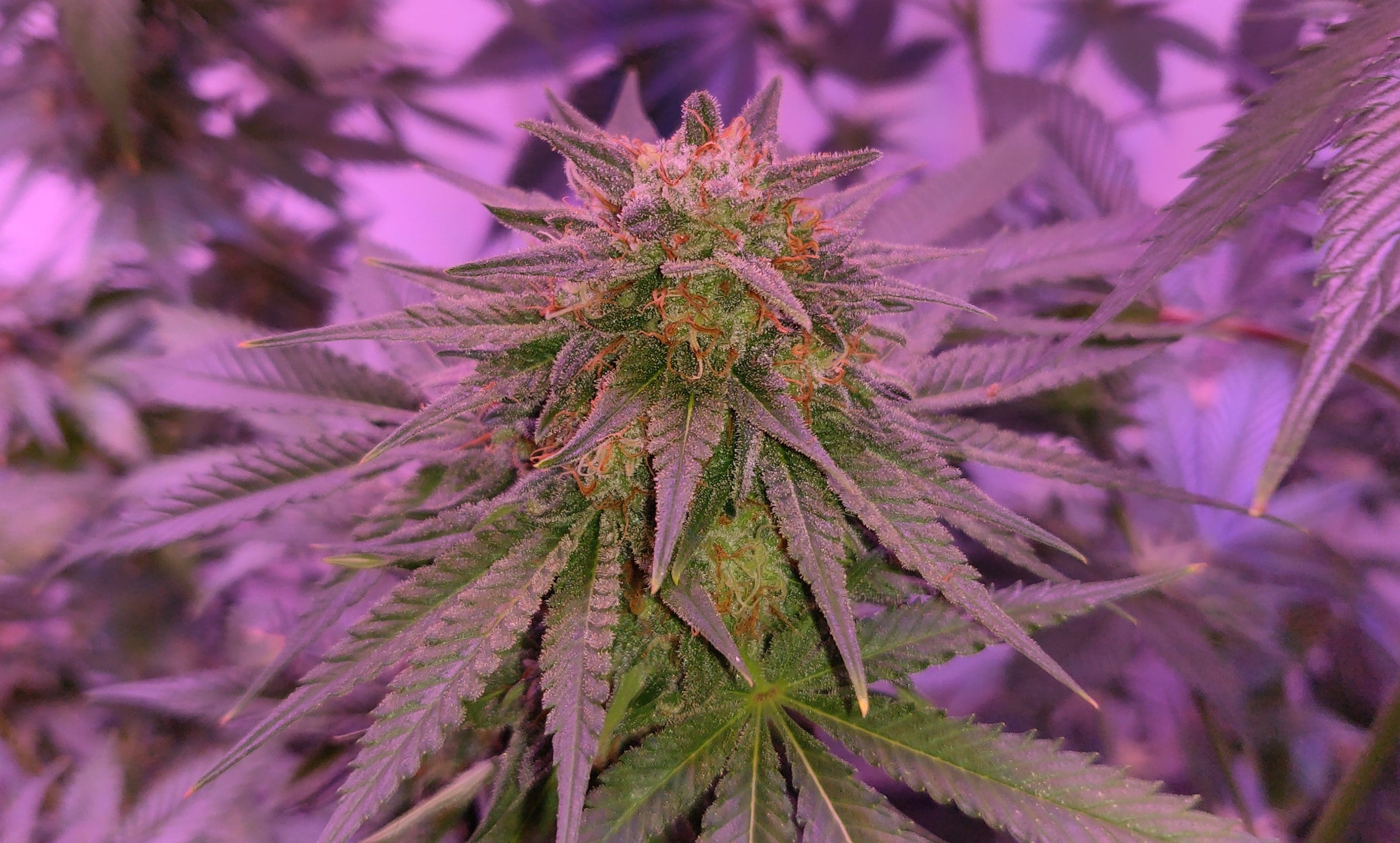 A key Mexican lawmaker introduced a bill on Tuesday that would legalize marijuana through a government-run system, while at the same time allowing for personal home cultivation.
Mario Delgado Carrillo, the coordinator of the ruling MORENA party's bench in the Chamber of Deputies, filed the legislation, arguing that regulating cannabis would promote public health and that having the program overseen by the government would prevent large marijuana companies from monopolizing the industry.
The proposed initiative outlines the history of cannabis prohibition in Mexico, contending that the policy is not fact-based and has limited legal access to marijuana that could prove beneficial to certain patients.
"These policies are based on arguments and reasoning without support in scientific evidence, resulting in repressive norms and laws that end up violating the fundamental rights of Mexicans."
It also states that prohibition has "led to the formation and multiplication of criminal groups throughout the Mexican Republic," which have caused widespread violence.
Legalization, meanwhile, would stimulate job growth and bolster the economy overall, the bill states.
Under the legislation, a government body called Cannsalud would be established, tasked with regulating the legal market. It would be the "exclusive property of the federal government, with a technical, operational and management autonomy for the realization of its primary purpose" to facilitate cannabis legalization.
That appears to be informed by the system enacted in Canada, where cannabis sales are conducted through government stores in some provinces. Mexican lawmakers visited that country last year to learn about its legalization model.
The legislation would also allow adults to cultivate up to six marijuana plants for personal use.
"With this, the cannabis market is not left to autonomous regulation by individuals, but the state is involved as a constant supervisor and controller of the activity of this substance within a margin of legality that guarantees a benefit for all," Delgado said, according to El Financiero.
"This is a first step towards the opening of a new lawful market, and a public company is proposed as an obligatory intermediary in order to identify and contain the risks inherent in the establishment of a new market, when there are already international commercial interests that seek to maximize its utilities above the protection of people's health," he said.
The legislation notes that the Mexican Supreme Court deemed the ban on personal possession and cultivation of cannabis unconstitutional last year and that this proposal is, therefore, within reason. The court set a deadline for lawmakers to formally end the prohibition by this month.
For the past several weeks, the Mexican Senate has organized a number of events meant to promote dialogue about legalization proposals in Mexico. One panel featured a former White House drug czar who urged lawmakers in the country to implement "robust regulations" for the market.
A separate legalization bill, introduced by Sen. Julio Menchaca Salazar of the MORENA party, was filed earlier this month. Unlike this latest legislation, however, it does not call for the country to control marijuana sales.
While state-level legalization models in the U.S. have generally provided for private businesses to occupy the retail space, there has been some interest in pursuing a government-run system. A bill to legalize cannabis and have the state manage sales was introduced in Pennsylvania on Monday. And New Mexico lawmakers advanced legislation to that end earlier this year but a governor-appointed commission ultimately opposed the recommendation last month.
Bill To Legalize Marijuana Through State-Run Model Introduced In Pennsylvania
Photo courtesy of Mike Latimer.