Key New Jersey Senate Committee Cancels Marijuana Legalization Hearing On Implementing Referendum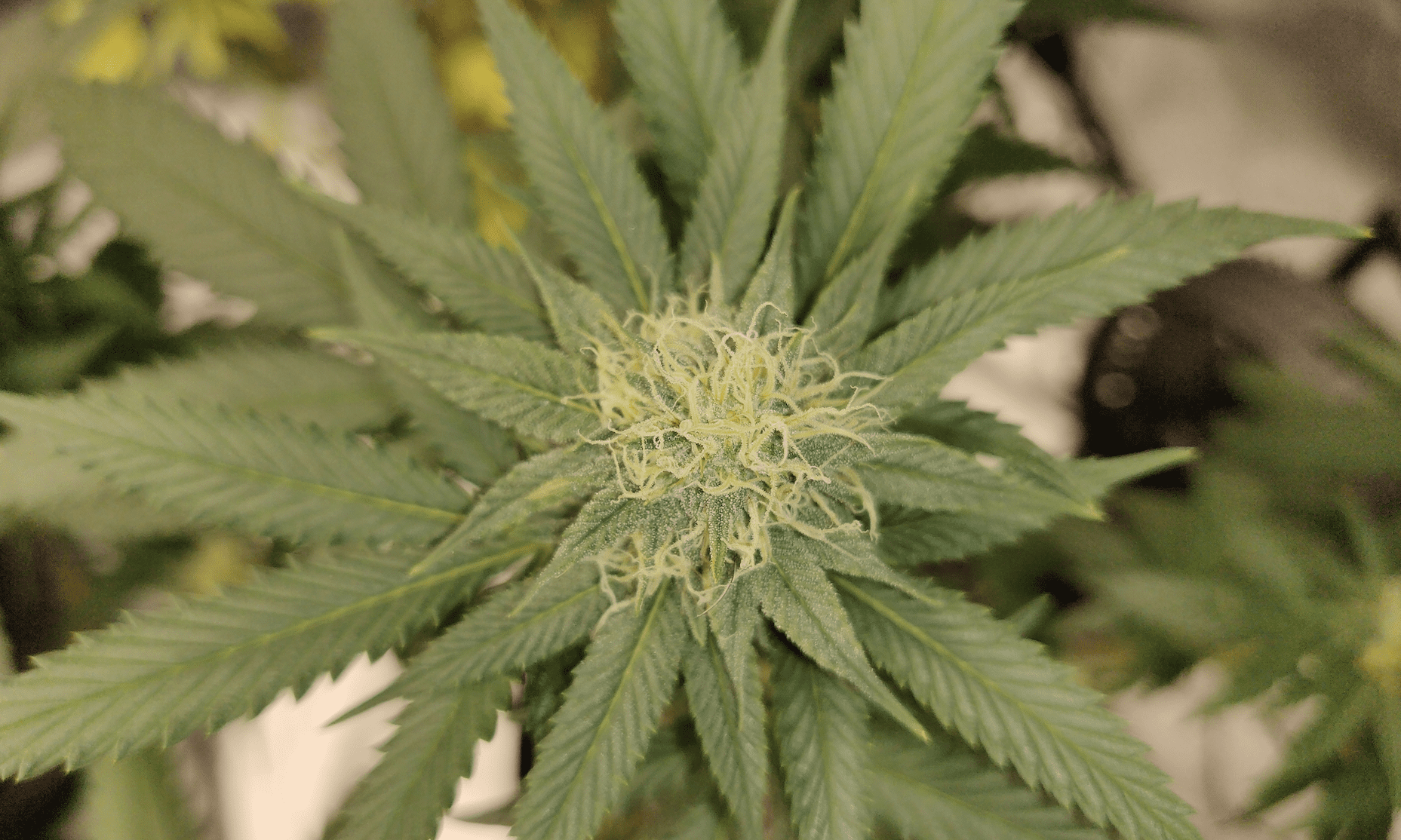 A New Jersey Senate committee announced on Wednesday that it would be taking public testimony on Thursday about how to implement marijuana legalization if voters approve the reform referendum next month—but the panel canceled the event later in the day.
While the legislature decided to leave adult-use legalization up to voters as a ballot measure, legislators must still develop regulations to enact the system—and the temporarily scheduled hearing appeared to be a first step in that process.
The Senate Judiciary Committee was set to "receive public testimony concerning the legislative implementation of Public Question No. 1 on the General Election ballot, which, if approved, would legalize cannabis for personal, non-medical use by adults age 21 years or older," a notice stated. "Public Question No. 1 would also create a legalized cannabis marketplace overseen by the State's Cannabis Regulatory Commission."
Sen. Nicholas Scutari (D), who chairs the committee and previously introduced a legalization bill that did not advance to a floor vote, said earlier this month that he's been working in recent weeks with the governor's office and legislative leaders to finalize a detailed enabling bill to implement legal market regulations.
He said the measure, which could be enacted as soon as the first week of November, would look similar to a bill he previously introduced, though he wants to add a retroactive provision to end cannabis-related prosecutions for pending cases.
"This is something about social justice. This is an economic opportunity for New Jersey," the senator said at the time. "We can be the first state in the Northeast—absent Massachusetts, but in our economic area—to move forward and I want to be a leader in this."
The committee had invited people to submit testimony for the hearing by emailing it to [email protected].
A staffer with the Office of Legislative Services told Marijuana Moment in an email that "the public hearing scheduled for October, 22, 2020 at 9:30 am has been canceled" and said it was "unknown" if the event will be rescheduled.
In any case, if polling is any indication, it appears that voters are poised to pass the cannabis referendum on their ballots next month.
A survey released on Tuesday found that that 65 percent of New Jersey voters are in favor of the marijuana referendum. Just 29 percent are opposed to the policy change and six percent remain undecided.
The results are statistically consistent with three prior polls from the same firm, as well as one from Fairleigh Dickinson University, which similarly found roughly two to one support for the measure. A separate survey released last week by Stockton University showed three to one support for legalizing cannabis among New Jersey voters.
For his part, Gov. Phil Murphy (D) has been actively campaigning in favor of the referendum, participating in fundraisers and ads to encourage voters to approve it.
For example, the governor recorded a video that was released by NJ CAN 2020 earlier this month, outlining why he's embraced the policy change. Murphy said that the ongoing criminalization of cannabis in New Jersey wastes taxpayer dollars, and he emphasized that prohibition is enforced in a racially disproportionate manner.
The governor similarly said in a recent interview that the marijuana reform proposal prioritizes social justice.
"I wish we could have gotten it done through a legislative process," he said at the time, referencing lawmakers' inability to advance a legalization bill last session. "We just couldn't find the last few votes, so it's on the referendum. I'm strongly supporting it—first and foremost for social justice reasons."
Murphy also recently called on voters to support the proposal in an email blast that was circulated by the New Jersey Democratic State Committee.
He said in July that legalizing cannabis is "an incredibly smart thing to do" both from an economic and social justice perspective.
The governor isn't alone in his attempts to get out the vote for cannabis reform. Filmmaker Kevin Smith earlier this month urged his Twitter followers to "VOTE YES when you see State Public Question Number 1: Constitutional Amendment to Legalize Marijuana."
NJ CAN 2020, one of two campaign committees working to pass the cannabis referendum, released a series of English- and Spanish-language video ads last week, after having published one prior ad. Meanwhile, campaign finance records compiled  show that legal marijuana supporters are out-raising opponents by a ratio of nearly 130:1.
In June, the state Assembly passed a cannabis decriminalization bill that would make possession of up to two ounces a civil penalty without the threat of jail time, though it hasn't advance in the Senate.
This story was updated to reflect the hearing's cancellation.
Virginia Bill To Ban Police Searches Based On Marijuana Smell Gets Governor-Suggested Changes
Photo courtesy of Mike Latimer.