Vote For Marijuana Legalization Referendum To Promote Social Justice, New Jersey Governor Says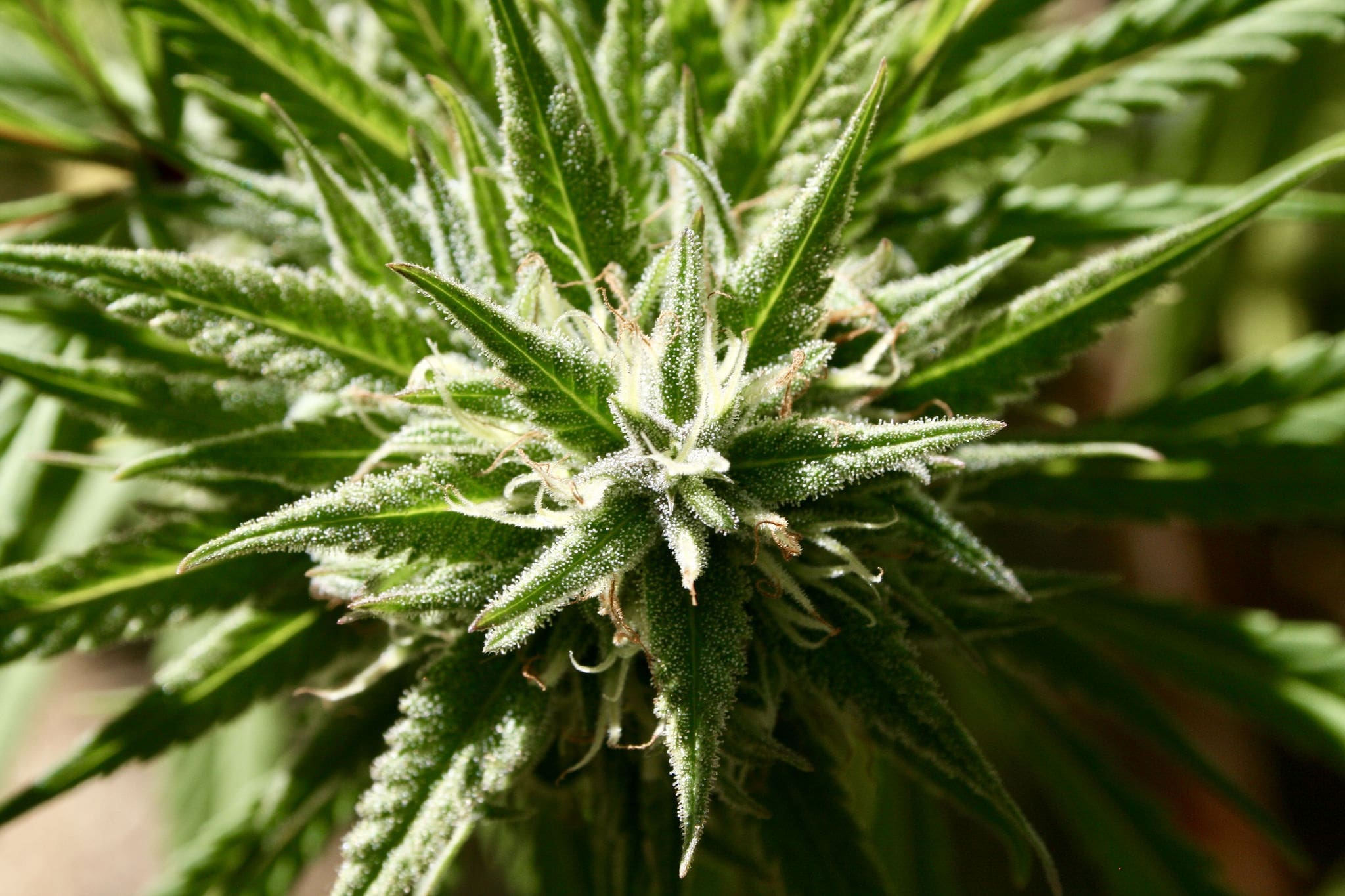 The governor of New Jersey wants voters to approve a marijuana legalization referendum that will appear on the state's ballot in November—and he's letting people know that at seemingly every opportunity he can.
In his latest remarks, delivered on the Bloomberg Surveillance program on Sunday, Gov. Phil Murphy (D) stressed that the primary goal of enacting the policy change is to promote social equity, but he also recognized that it represents a potential source of significant tax revenue for the state.
"I wish we could have gotten it done through a legislative process," he said, referencing lawmakers' inability to advance a legalization bill last session. "We just couldn't find the last few votes, so it's on the referendum. I'm strongly supporting it—first and foremost for social justice reasons."
Watch the governor discuss the marijuana legalization referendum below, around 3:45 into the video below:
"Low-end drug crimes are the biggest reason, by far, that we have young persons of color, especially young men of color, in our criminal justice system," he added. "Beyond that, this is a potential significant, over time, revenue item for the state and a source of job growth, which are also positives. I hope we'll see it pass in November."
Last week, Murphy similarly called on voters to support the proposal in an email blast that was circulated by the New Jersey Democratic State Committee.
"Legalization would right those wrongs while also spurring massive economic development opportunities, job creation, and new tax revenue," the governor said. "Now, we have the opportunity to get this done and finally legalize adult-use marijuana here in the Garden State, and I need your help to make it happen."
He said in July that legalizing cannabis is "an incredibly smart thing to do" both from an economic and social justice perspective.
The governor isn't alone in his attempts to get out the vote for cannabis reform. Filmmaker Kevin Smith last week urged his Twitter followers to "VOTE YES when you see State Public Question Number 1: Constitutional Amendment to Legalize Marijuana."
Legislators attempted to enact the policy change during the last session, but when negotiations stalled, they opted to put the question to voters in the form of a referendum. If the measure is approved on Election Day, the legislature will then have to pass implementing legislation containing details for how the legal cannabis market will work.
Recent polling indicates that the proposal has strong support among New Jersey voters. A survey from the law firm Brach Eichler that was released last month shows that 65 percent of likely voters are in favor of the policy change. That's consistent with the results of a poll the firm published in August, signaling that support is steady.
NJ CAN 2020, a coalition of civil rights and drug policy reform groups, launched their first video ad promoting the legalization referendum last month as well.
In June, the state Assembly passed a cannabis decriminalization bill that would make possession of up to two ounces a civil penalty without the threat of jail time, though it hasn't advance in the Senate.
Civil Rights Coalition Tells Vermont Governor To Sign Marijuana Sales Legalization And Expungement Bills
Photo courtesy of Brian Shamblen.