Filmmaker Kevin Smith Promotes Marijuana Legalization Referendum In New Jersey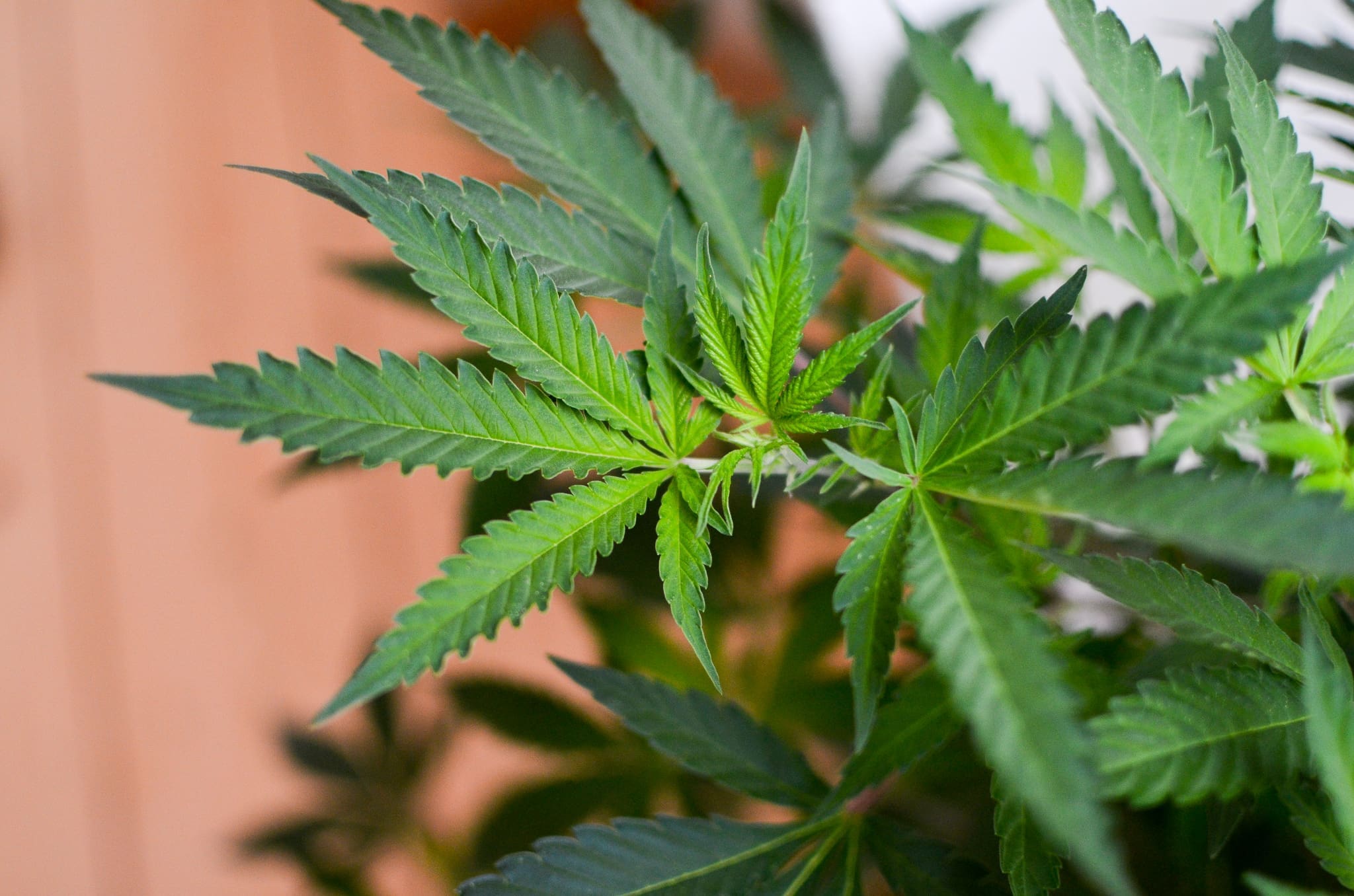 Filmmaker Kevin Smith isn't trying to convince New Jersey residents who should get their vote for president this November—but he does want voters in his home state to support a marijuana legalization referendum that will appear on the ballot.
The cannabis culture icon of "Jay and Silent Bob" fame on Thursday urged his Twitter followers to "VOTE YES when you see State Public Question Number 1: Constitutional Amendment to Legalize Marijuana."
NEW JERSEY! It's time to VOTE! But I'm not here to influence your choice of President – I'm here to beg you to VOTE YES when you see State Public Question Number 1: Constitutional Amendment to Legalize Marijuana. Silent Bob says "Only you can make the Garden State truly green!" pic.twitter.com/LtLcNSBI9r

— KevinSmith (@ThatKevinSmith) October 1, 2020
"Silent Bob says 'Only you can make the Garden State truly green!'" Smith, whose pilot for a cannabis-themed web series "Hollyweed" debuted in 2018 but wasn't picked up for a full run, wrote.
This isn't the actor and director's first dip into drug policy reform advocacy this election cycle. In March, he recorded himself and Jason Mewes asking California officials to allow digital signature gathering amid the coronavirus pandemic for a marijuana initiative that a campaign hoped to qualify for the state's ballot. That didn't materialize, however.
The official campaign pushing for the referendum's approval welcomed Smith's endorsement.
"Making the Garden State green has been our goal since the beginning," Axel Owen, campaign manager for NJ CAN 2020, told Marijuana Moment. "We are honored to have the support of one of our hometown heroes, Kevin Smith, and we look forward to celebrating with him when we #TurnthePage on November 3rd."
"How does 4:20pm on November 4th at Quick Stop Groceries in Leonardo sound?" he quipped, suggesting a meetup at the location of Smith's first film, "Clerks," on the day after the election.
For those voters who are less inclined to heed the endorsement of an entertainment icon, the governor of New Jersey also this week pushed voters to support the legalization referendum.
Gov. Phil Murphy (D) said in July that legalizing cannabis is "an incredibly smart thing to do" both from an economic and social justice perspective.
Legislators attempted to enact the policy change during the last session, but when negotiations stalled, they opted to put the question to voters in the form of a referendum. If the measure is approved on Election Day, the legislature will then have to pass implementing legislation containing details for how the legal cannabis market will work.
Recent polling indicates that the proposal has strong support among New Jersey voters. A survey from the law firm Brach Eichler that was released last month shows that 65 percent of likely voters are in favor of the policy change. That's consistent with the results of a poll the firm published in August, signaling that support is steady.
The governor and Smith's message to voters comes one week after NJ CAN 2020, a coalition of civil rights and drug policy reform groups, launched their first video ad promoting the legalization referendum.
In June, the state Assembly passed a cannabis decriminalization bill that would make possession of up to two ounces a civil penalty without the threat of jail time.
Colorado Governor Grants Thousands Of Marijuana Pardons With New Clemency Powers
Photo courtesy of Philip Steffan.