House Republicans Attack Democrats Over Planned Marijuana Legalization Vote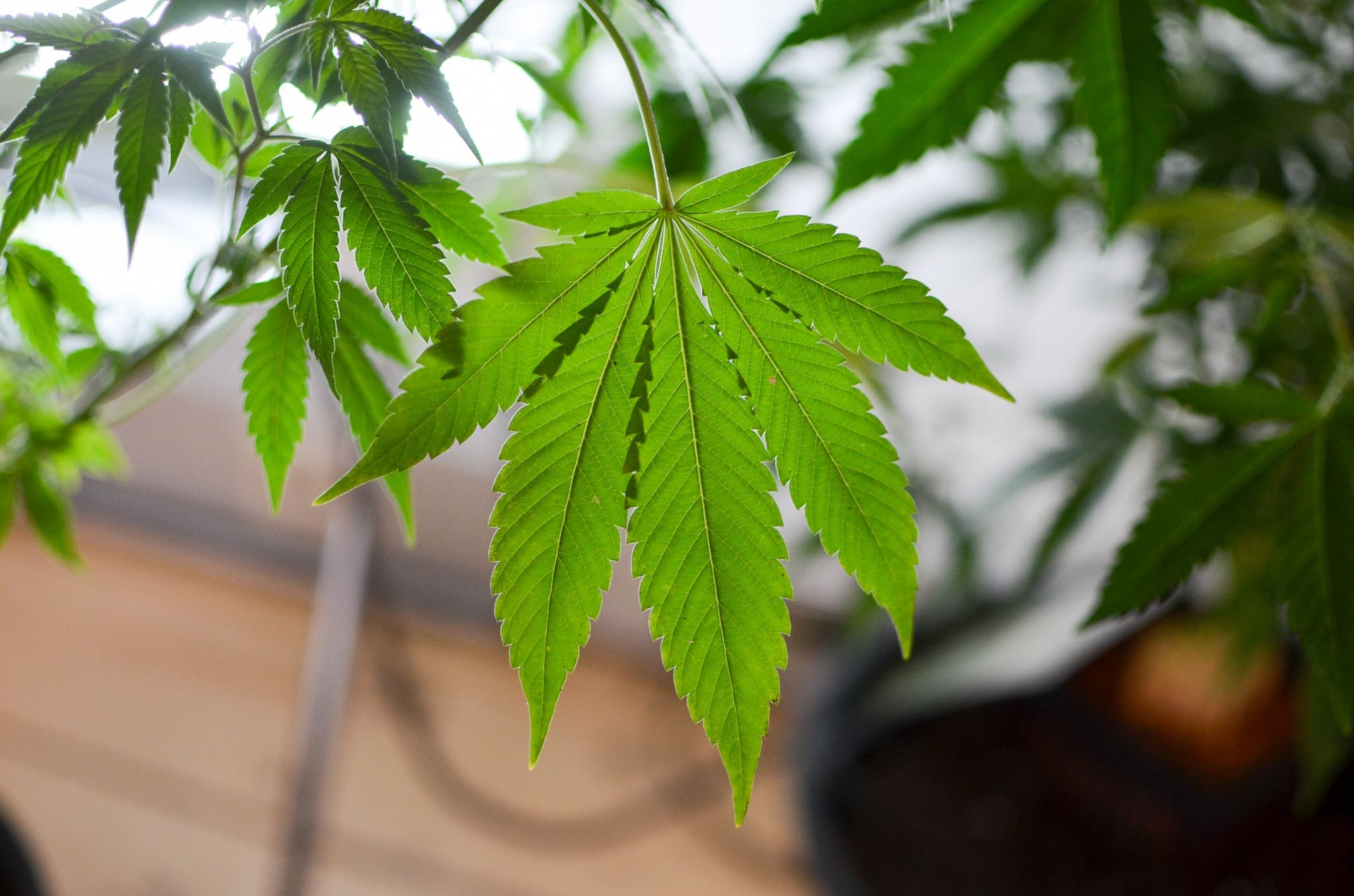 Congressional Republicans are blasting Democrats for planning to hold a vote on a marijuana legalization bill on the House floor next month.
A blog post from the House GOP Conference site—titled "Democrats Prioritize Legalizing Marijuana Instead Of Providing COVID Relief For The American People"—criticized House Majority Leader Steny Hoyer (D-MD) for announcing the upcoming December floor vote on a legalization bill this week.
The minority party post notes that an initially planned vote on the legislation in September was pulled because certain centrist Democrats "did not want to have to answer questions at home—before an election—about why they were spending their time on something like this instead of making a bipartisan deal to provide critical COVID relief."
While that might have been the concern of the moderate members who sought the postponement, progressives have challenged that narrative. Sens. Bernie Sanders (I-VT) and Elizabeth Warren (D-MA), for example, argued in recent op-eds that the election, which saw the ousting of several centrist members of their party but also saw a wave of successful cannabis legalization measures—including in red states—demonstrated that there's a strong appetite for reform.
"Now, even after being repudiated by voters in part because of their refusal to put politics aside and negotiate in good faith to make a deal that would provide key COVID aid, they are going to waste the House's time with this legislation, rather than working in a serious manner to help Americans who are struggling because of the pandemic," the Wednesday GOP post says.
Two things should be noted to that end: First, Democratic leaders were negotiating with the White House on a coronavirus relief bill prior to the election, and the Republican-controlled Senate adjourned without striking a deal late last month. Second, as Sanders pointed out, the Democratic members of Congress who were ultimately "repudiated" at the ballot box generally did not embrace progressive causes.
"It's no surprise that the American people rejected House Democrats' leadership on Election Day because it's clear that they are more focused on catering to their radical base than actually taking steps to address the challenges that their constituents are facing," the Republican post argues. "The fact that they plan to vote on legalizing marijuana instead of making a deal on COVID relief is just the latest example of that."
Regardless of where Americans stand on Democratic leadership in the chamber, the characterization of cannabis reform as a tentpole of the party's "radical base" also lacks context. A growing majority of Americans support adult-use marijuana legalization—though it's a policy that remains unsupported by President-elect Joe Biden—and various polls have shown that the issue is increasingly bipartisan.
Take, for example, the fact that at least three GOP House members have said they plan to vote in favor of the Marijuana Opportunity, Reinvestment and Expungement (MORE) Act.
But this Republican-led public relations attack on marijuana policy change amid the pandemic is nothing new.
Multiple GOP lawmakers and White House officials have criticized House Democrats for including language in their latest coronavirus bill that would protect banks that service state-legal from being penalized by federal regulators, arguing that it is not germane to the issue at hand.
Senate Majority Leader Mitch McConnell (R-KY) in particular has been a vocal opponent of the measure, though he's largely tailored his criticism to certain provisions of the Secure and Fair Enforcement (SAFE) Banking Act that require industry diversity reporting.
The cannabis banking language has twice appeared in House-passed COVID-19 proposals, and the chamber has approved it both times. Standalone legislation on the issue similarly cleared the House—with significant bipartisan support—and it's since sat in limbo in the Senate Banking Committee.
Senate Republicans did not add cannabis banking provisions to their own version of COVID relief legislation filed in July. However, the chamber's top Democrat did include the legislation in his proposed bill last month.
Democratic leaders in both chambers evidently have been willing to keep up the fight, and the House even highlighted the diversity component that McConnell condemned in a summary of its legislation. House Speaker Nancy Pelosi (D-CA) said in July that she agrees that the banking measure is an appropriate component of the bill.
Mexican Senators Will Vote On Revised Marijuana Legalization Bill This Week
Photo courtesy of Philip Steffan