The Mexican Government Is Taking Public Input On How Best To Legalize Marijuana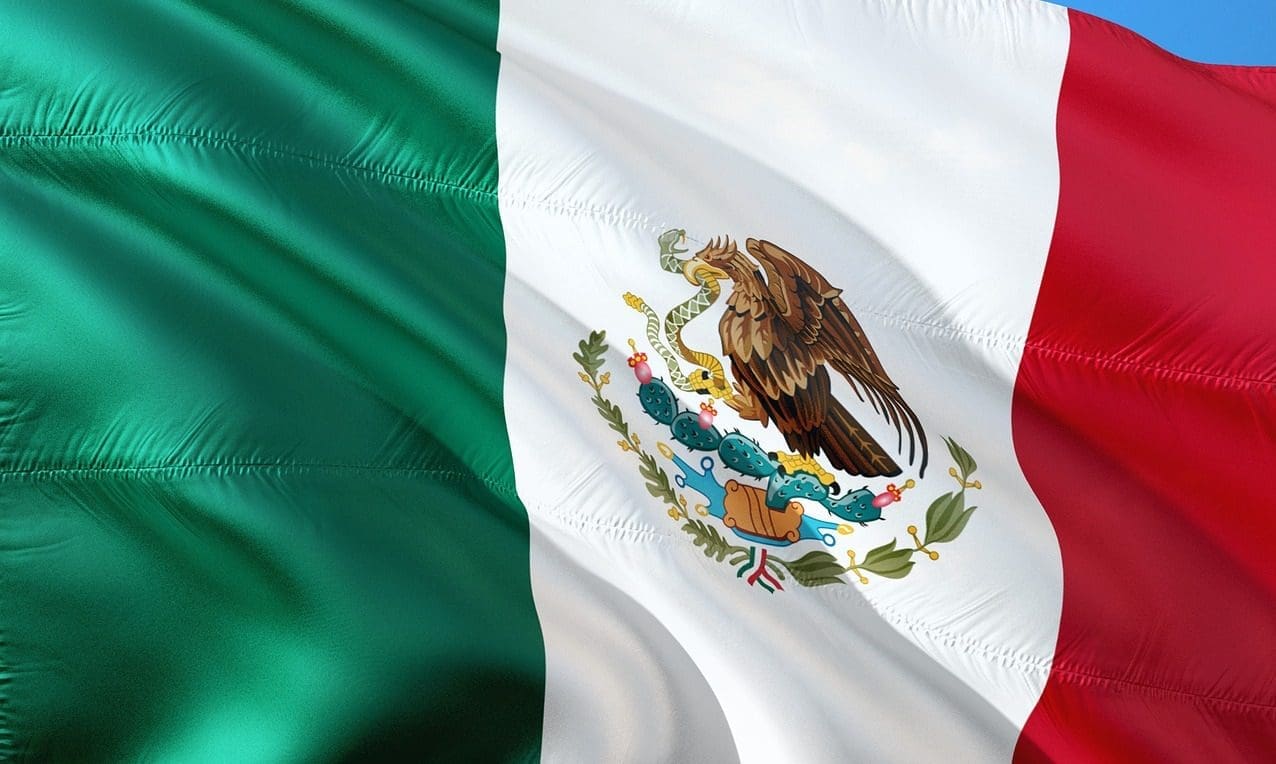 Mexican lawmakers will hold a series of public meetings this month aimed at informing plans to legalize and regulate marijuana, the Senate announced on Tuesday.
The hearings will take place on August 12, 14 and 16, and members of the public will have the opportunity to weigh in on five different factors related to reform proposals: human rights considerations, public health issues, how to address addiction, preventing underage consumption and the development of cannabis-derived medications.
International moves to change marijuana laws, in addition to a Mexican Supreme Court ruling last year that prohibiting personal use of cannabis is unconstitutional, makes it "imperative" that the government open up to the public a conversation about marijuana regulations "with an approach of absolute transparency and free participation" that's "acceptable to the whole society in open parliament, in person or online," a translated government site states.
▶ El Senado de la República, en un ejercicio de #ParlamentoAbierto, realizará el Café Temático "Rumbo a la regulación del Cannabis", para analizar las iniciativas sobre su uso. Conoce más en: https://t.co/Kjh66sQrNt pic.twitter.com/qWd1JXKmK1

— Senado de México (@senadomexicano) August 6, 2019
"On this site, your comments and contributions will be valuable support for the conformation of this new regulatory model," the body's Justice, Health and Public Safety Committees, among other panels, said.
The Senate created a page that provides information on the public meetings, which individuals can register to attend up until August 15, and also allows for the submission of input online.
Several pieces of legislation aimed at legalizing cannabis have already been introduced in the country, the site notes.
But before the legislature acts on those proposals, committees "will initiate various legislative activities of open parliament…in order to know and listen to the opinions that they reflect the environment and the feeling of society with respect to such an important issue and, with that, contribute to obtaining a regulation according to the reality of our country."
The development comes months after Julio Ramón Menchaca Salazar, leader of Mexico's Senate Justice Committee, said his panel would "take advantage of the [summer] recess period" to develop marijuana legalization legislation.
Thought there are at least 10 cannabis reform proposals on the table before the parliament, one introduced by Secretary of the Interior Olga Sanchez Cordero is considered the most likely to pass.
Reform initiatives that have been introduced so far "coincide in the need to transcend from a prohibitionist regulation, to a regulation with a focus on human rights, public health, sustainable development and peace and security," the parliamentary body wrote.
Separately, President Andrés Manuel López Obrador said in May that drug prohibition is "unsustainable" and he pitched the idea of decriminalization as part of his administration's "National Development Plan."
Mexico's President Proposes Drug Decriminalization With Legal Supply Via Prescription