Federal Courts In Two U.S. Territories Hosting Event On Marijuana Legalization's Tourism Impact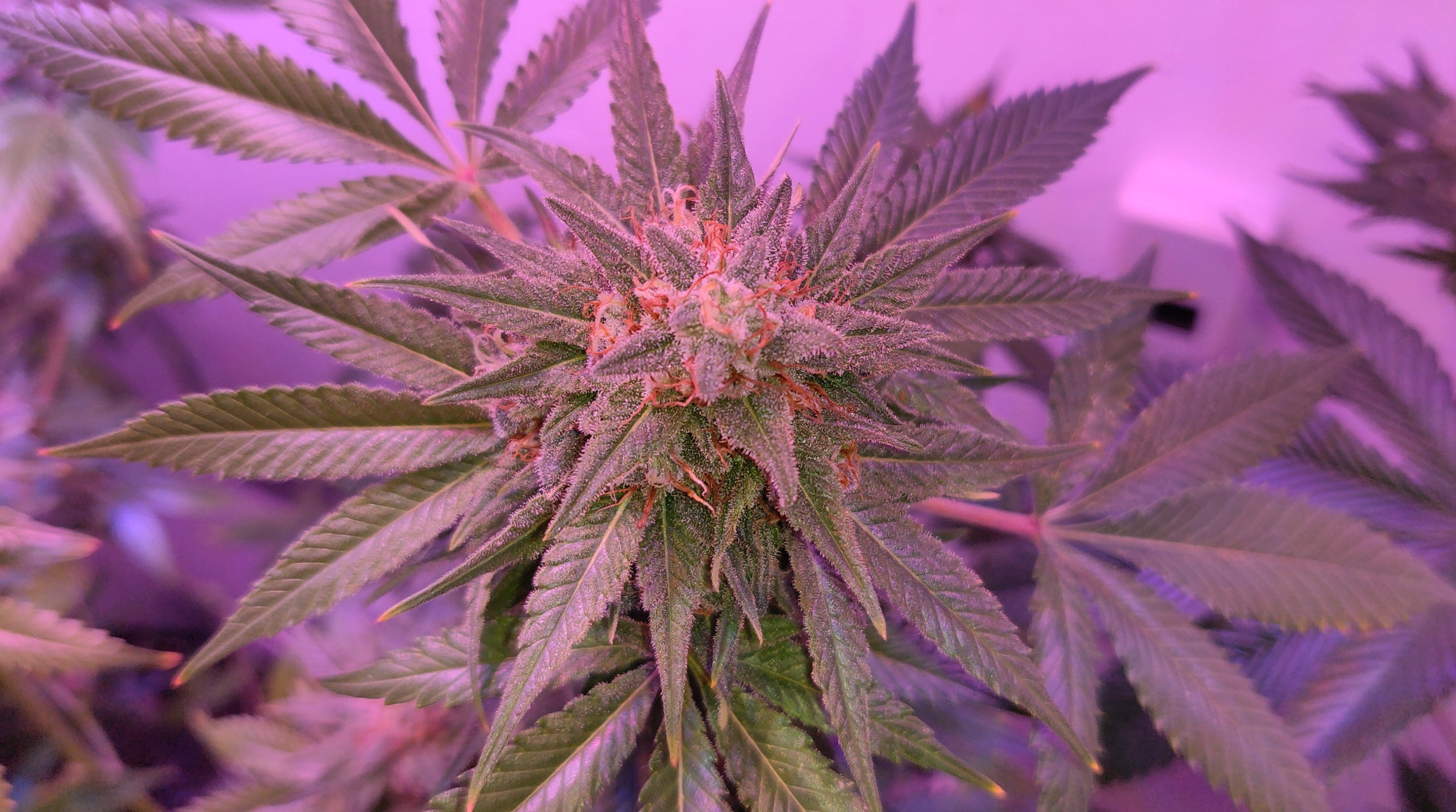 Federal courts representing the U.S. territories of Guam and the Commonwealth of the Northern Mariana Islands (CNMI) will be hosting a seminar next week on marijuana legalization and its potential impact on the tourism industry.
Both territories have moved to legalize cannabis for adult use in recent years, and now their U.S. district courts are holding a seminar titled "Marijuana Hits the Shores of Guam and CNMI" on September 17.
The Guam Bar Association and CNMI Bar Association are also co-hosting the event. Industry stakeholders, regulators and tourism officials will also be participating. A federal bankruptcy judge based in Arizona will moderate the panel.
According to a description of the virtual seminar, one of the main issues that will be tackled is whether the cannabis market will "help or harm the tourism industry." Panelists will also explore more generally the "risks and benefits" of legalization, as well as what kind of revenue can be generated from the medical and adult-use markets.
Other issues that will be discussed include banking and legal matters related to the cannabis industry.
Gerry Palacios Hemley of the advocacy group Sensible CNMI told Marijuana Moment that the seminar "will serve insight to the challenges relating to tourism and real estate, including banking and tax consequences that may help consumers, investors, businesses and agencies get a perspective on the impacts of marijuana legalization as a whole."
"The seminar may serve as an opportunity to further focus on the impacts of legalization on a domestic level given the impacts on tourism caused by the COVID pandemic that currently affects many countries, especially the Mariana Islands," he said. "The tourists may not come for a couple of years for whatever the reason may be. But we have created a new industry that many residents may benefit from, and placing attention domestically may prove fruitful."
CNMI Gov. Ralph Torres (R) signed legalization into law in 2018, making it the first U.S. jurisdiction to launch a commercial cannabis legalization system through an act of lawmakers. It's also the first to go from having cannabis totally illegal to allowing recreational use without first having a medical marijuana program.
Guam Gov. Lou Leon Guerrero (D), meanwhile, signed a bill to enact the reform in 2019. The law permits adults 21 and older to possess and grow cannabis, and it creates a system of licensed and regulated businesses to produce and sell marijuana. Voters in the territory approved a medical cannabis ballot initiative in 204.
Experts at this month's panel—including the chair of Guam's Cannabis Control Board and the CEO of the company Grassroots Cannabis—will discuss the relationship between marijuana legalization and tourism, but preliminary findings suggest that the policy change does attract tourists.
One study published last year found that Colorado hotel room rentals increased considerably after the state began legal marijuana sales. Washington State also saw increases in tourism after legalization, though the effect there was more modest.
Colorado Gov. Jared Polis (D) has also jokingly discouraging Texas from legalizing marijuana, saying it would mean less tax revenue for his own state from cannabis tourism.
Meanwhile, North Macedonia Prime Minister Zoran Zaev said last year that the government is looking into allowing marijuana use at cafes and hospitality facilities to promote tourism.
Biden Opposes Marijuana Legalization Because He's From The 'Reefer Madness Generation,' Neil deGrasse Tyson Says
Photo courtesy of Mike Latimer.