Colorado Governor Tells Texas Not To Legalize Marijuana So His Own State Can Get More Tourists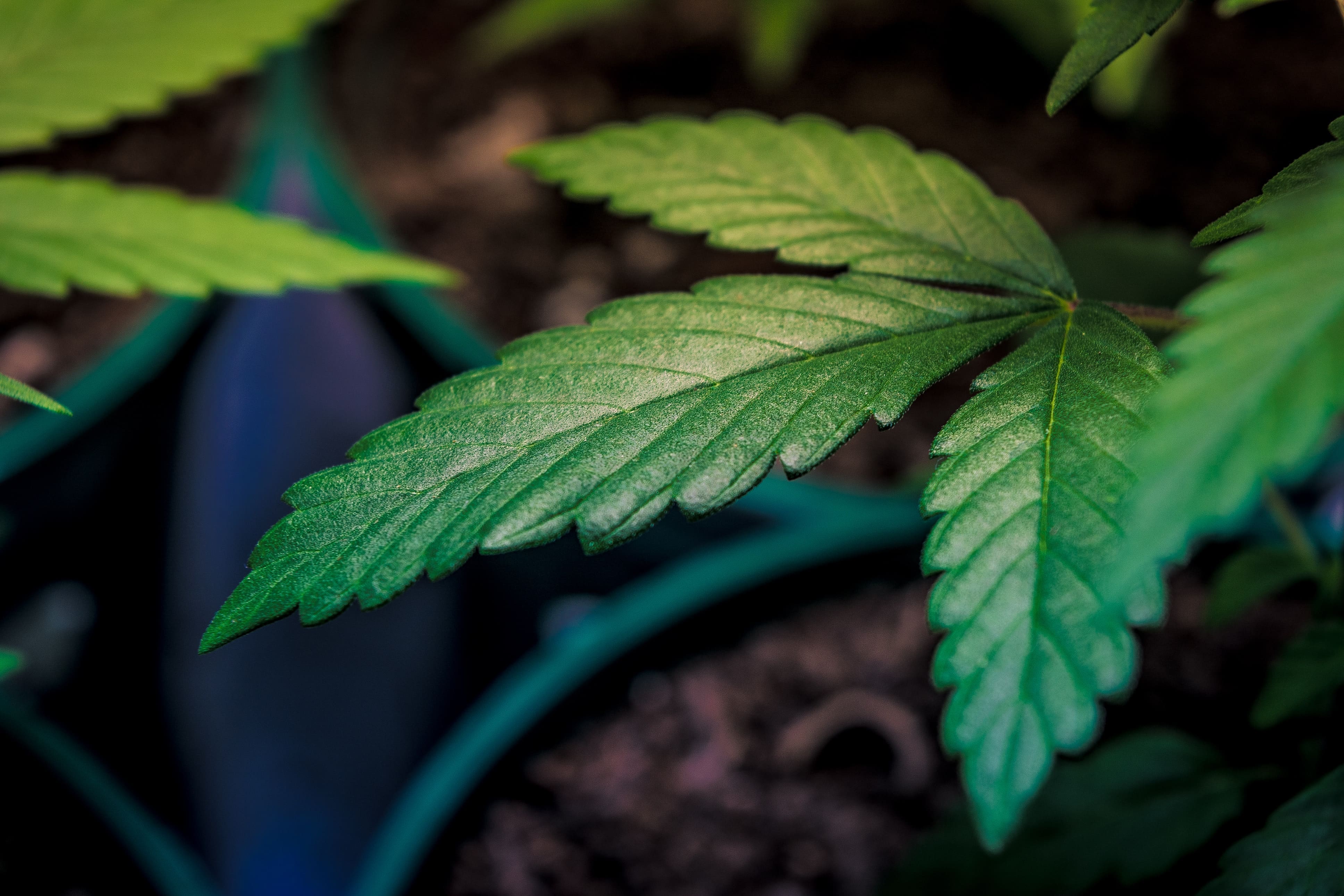 The governor of Colorado is jokingly discouraging Texas from legalizing marijuana, saying it would mean less tax revenue for his own state from cannabis tourism.
Gov. Jared Polis (D) was responding to a Marijuana Moment report on a new economic analysis that showed how Texas stands to generate billions in tax revenue and tens of thousands of jobs if it enacted the policy change.
That analysis might be true, the governor tweeted, "BUT it would reduce tourism to Colorado, so make sure to consider Colorado first in any Texas decisions."
Yes BUT it would reduce tourism to Colorado, so make sure to consider Colorado first in any Texas decisions https://t.co/5Gh8bNBKu0

— Jared Polis (@jaredpolis) October 20, 2020
Polis has been known to quip about the marijuana tourism dollars his state receives from non-residents.
Shortly after he was sworn in last year, the governor said "we get a lot of extra business from people coming into our state" and so "from the economic perspective in Colorado, I'd love other states to go slowly so that we can continue to see all these benefits for Colorado."
"For years, I'd been sort of countering this sort of dire picture of Colorado," he said. "But again, if they think that it's bad, it's better for us to have less competition at this point. So I mean, if I'm looking at it as governor, I would hope they halt their efforts and send all their business here."
That said, despite his interest in preserving cannabis tourism for Colorado, during a Reddit Ask Me Anything session in May, he jokingly entertained the idea of using hypnosis to convince Ohio's governor to advance legalization in the state.
While he's been quick to note the economic benefits of regulating marijuana sales, Polis has also emphasized the need for restorative justice in the industry. Earlier this month, he exercised new clemency powers to grant nearly 3,000 pardons for people convicted of low-level marijuana possession.
Meanwhile, Polis isn't alone in touting the fact that his state sells legal marijuana to people who live in places where it is still prohibited.
Illinois Gov. J.B. Pritzker (D), during his State of the State speech earlier this year, talked about how his state's new recreational cannabis market "gives us a chance to collect tax revenue from the residents of Wisconsin, Missouri, Iowa and Indiana."
Indeed, the state has continued to see record-breaking cannabis sales month after month, including tens of millions of dollars worth to out-of-state residents.
Trump Campaign Orders Mississippi Medical Marijuana Activists To Cease Using President's Name