Biden Opposes Marijuana Legalization Because He's From The 'Reefer Madness Generation,' Neil deGrasse Tyson Says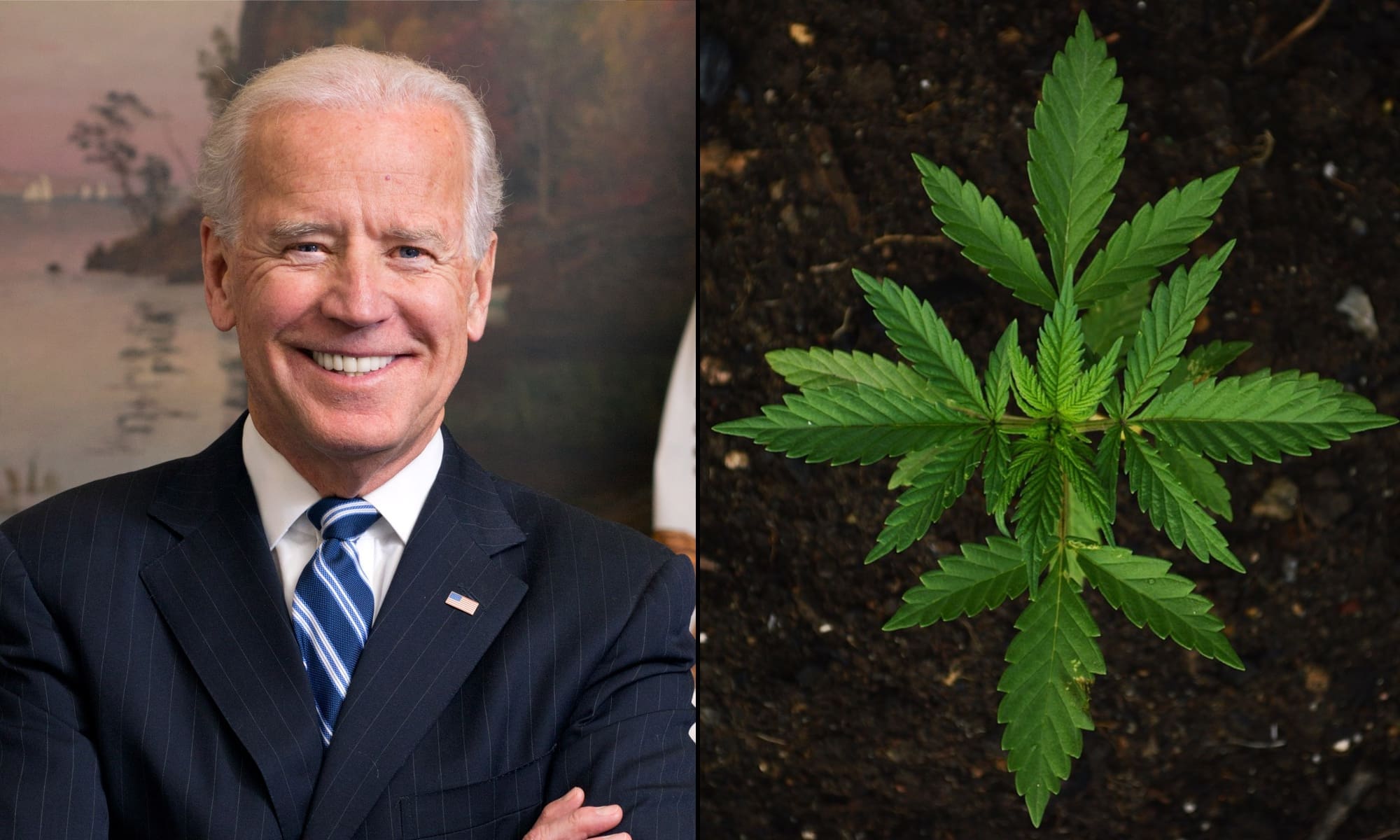 Neil deGrasse Tyson isn't necessarily surprised that President Joe Biden is opposed to legalizing marijuana. He is, after all, part of the "Reefer Madness generation," the astrophysicist said.
During a recent episode of his podcast StarTalk, Tyson brought on Harvard University neuroscientist Staci Gruber to talk about the intersection of cannabis science, policy and sports. They discussed why athletic leagues have largely opted to ban marijuana use—a rule that led to the widely criticized Olympics suspension of U.S. runner Sha'Carri Richardson this summer, for example.
Thanks @neiltyson @StarTalkRadio @chucknicecomic & Gary O'Reilly for such a great discussion about #cannabishttps://t.co/XXXv7xawDO

— Dr. Staci Gruber (@drstacigruber) September 3, 2021
To understand the sports ban, it's important to look at the broader origins of marijuana prohibition in the U.S., Gruber said. Despite the historic use of cannabis as a medicine, it was banned and demonized during during a period of hysteria driven by the 1936  propaganda film "Reefer Madness," when the nation "really fell under this spell" that marijuana was dangerous and warranted criminalization.
While many myths about cannabis have been debunked and there's a growing scientific literature demonstrating its therapeutic value, the government—and sports associations—have stalled on enacting reform that reflects that reality.
StarTalk co-host Chuck Nice pointed out that while Biden has emphasized the need to follow the science when it comes to the coronavirus pandemic, the same can't be said with respect to his marijuana policy position. The president remains opposed to federally legalizing cannabis.
Tyson said that makes sense "because he's the Reefer Madness generation—that's why, that's why."
Biden was born just six years after the cannabis propaganda movie came out.
Of course, while older demographics are less inclined to support adult-use legalization, its popularity has continued to increase across the board as more states have enacted reform and reefer madness has subsided. And so activists remain frustrated that Biden has yet to fully evolve on the issue, especially given the significant support for ending prohibition among Democrats.
To Biden's credit, on the subject of sports and cannabis, he did say in July that the rules banning Olympic athletes from competition for marijuana should potentially change.
Tyson's expertise might be in astrophysics, but he has taken a special interest in drug policy. Last month, for example, he wondered on his podcast whether non-human animals willingly take psychedelic mushrooms and whether eating enough cicadas infected by hallucinogenic fungi would create a psychoactive effect.
He also told TMZ in 2018 that he doesn't think people should smoke marijuana in space.
The popular scientific figure endorsed cannabis legalization in 2017 in response to a question submitted by Marijuana Moment's editor, arguing that "relative to other things that are legal, there's no reason for [cannabis] to ever have been made illegal in the system of laws."
However, Tyson has also said that he doesn't partake in recreational use himself.
Bernie Sanders Touts 'Progress' On Legalizing Marijuana And Ending The Drug War