Legalizing Marijuana Boosts Hotel Bookings As Cannabis Tourism Takes Off, Study Shows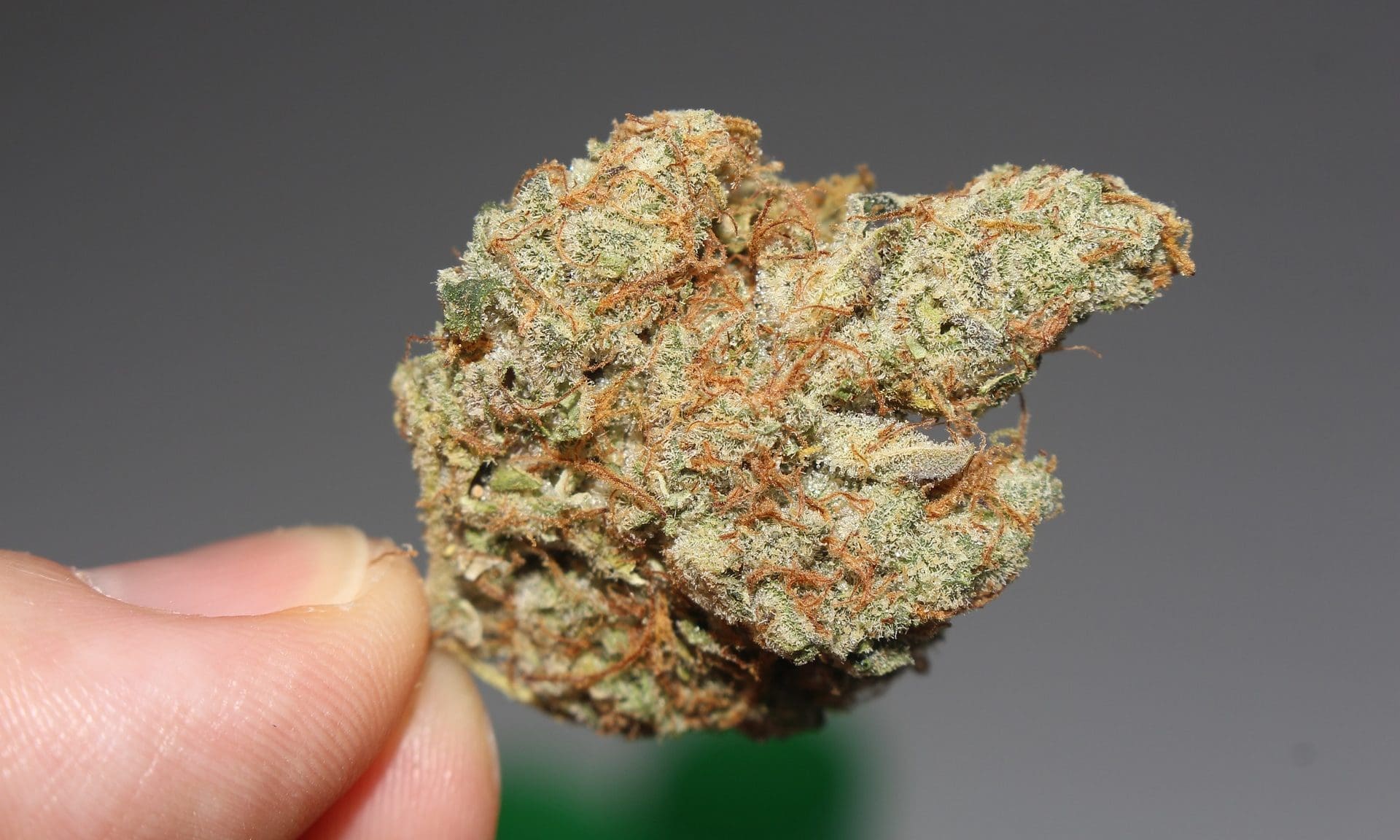 Colorado hotel room rentals increased considerably after the state began legal marijuana sales, a newly published study reveals. Washington State also saw increases in tourism after legalization, though the effect there was more modest.
The two states were the first in the U.S. to allow adult-use cannabis through laws approved by voters in 2012. By comparing hotel room rentals in Colorado and Washington to states that did not change their legal status of marijuana from 2011 through 2015, researchers found that legalization coincided with a significant influx of tourists and a rise in hotel revenue. The impact was even more pronounced after the start of retail sales.
In both states, personal possession of marijuana was permitted for a period of time before legal sales began, and each change coincided with increases in tourism. In Colorado, legalizing possession led to monthly hotel booking increases of 2.5 percent to 4 percent, depending on the modeling method used. Once retail stores opened, the state saw bookings increase by 6 percent to 7.2 percent.
"[L]egalization in Colorado is associated with an increase of nearly 51,000 hotel rooms rented per month [and] once commercial sale is permitted, there is an increase of almost 120,000 room rentals per month"
In Washington, the increases were roughly half that. Hotel bookings increased by about 1 percent after legalizing possession and 3.5 percent after retail stores opened.
The price of a hotel room in both pioneering legal cannabis states also rose during that time, relative to other states that maintained prohibition. Room rates in Colorado increased by about $3.76 (2.8 percent) after possession became legal and $6.31 (3.8 percent) once legal sales began.
"As expected, legalizing marijuana sales is associated with a larger increase in hotel room rentals than merely legalizing marijuana possession."
Meanwhile, Colorado's hotel industry saw monthly revenue increase by $9.33 million (6.75 percent) after the change in possession law and roughly $23.71 million (11 percent) after marijuana stores opened.
"Marijuana tourism had an economically significant as well as a statistically significant effect on the hotel industry in Colorado," the study concluded.
Washington saw a smaller increase in room rates after possession became legal ($1.10) but a larger one ($7.46) once legal sales began.
Researchers believe that the difference the states saw may be the result of Colorado's more central location for American tourists—"Denver's airport is a major hub for United Airlines," the paper notes. Another factor could be Washington's proximity to British Columbia, which researchers point out "has a strong reputation for growing marijuana and a laid back attitude toward marijuana consumption." (Recreational marijuana was illegal in Canada during the duration of the study period. The country has since legalized nationally, and adult-use legal sales began there in 2018.)
"Another possible explanation is that Colorado may have achieved a first mover advantage over Washington since it legalized commercial sale six months earlier than Washington," the study speculates.
The study, "(Pot)Heads in Beds: The Effect of Marijuana Legalization on Hotel Occupancy in Colorado and Washington," was published online last week and appears in the latest issue of the Journal of Regional Policy and Analysis.
"It is easy to see the implications marijuana legalization might have for tourism," the paper says, noting that "Amsterdam's permissive legal tolerance of drugs (and other activities) attracts visitors from around the world, sometimes to the weariness of the Dutch public."
But until now, evidence of rising tourism in U.S. states was mostly anecdotal. Authors of the new paper wanted to measure the effect through data—and on that front, existing research was thin. A 2015 report commissioned by the Colorado Department of Revenue estimated that tourists made up a large portion of the state's retail marijuana activity, accounting for 44 percent of metro-area sales and about 90 percent of sales in tourism-centric mountain counties.
"These results suggest an uptick in tourism following marijuana legalization," the new study says, but until now "there have been no studies directly examining the effect of legalization on tourism."
The study's authors are confident in their conclusion that legalization boosted tourism in Colorado and Washington during the first few years of legal marijuana. What's less clear is how long that boost might last.
"While marijuana legalization increased tourism, especially in Colorado," they write, "the benefit may wane as additional states including California, Michigan, and Illinois, legalize the possession and sale of marijuana."
The governor of Illinois, which began legal cannabis sales in January, said in his State of the State address this year that the new law "gives us a chance to collect tax revenue from the residents of Wisconsin, Missouri, Iowa and Indiana."
Michigan Marijuana Market 'Maturing Rapidly' But Faces Barriers To Growth, State Report Finds