North Macedonia May Legalize Marijuana To Boost Tourism, Prime Minister Says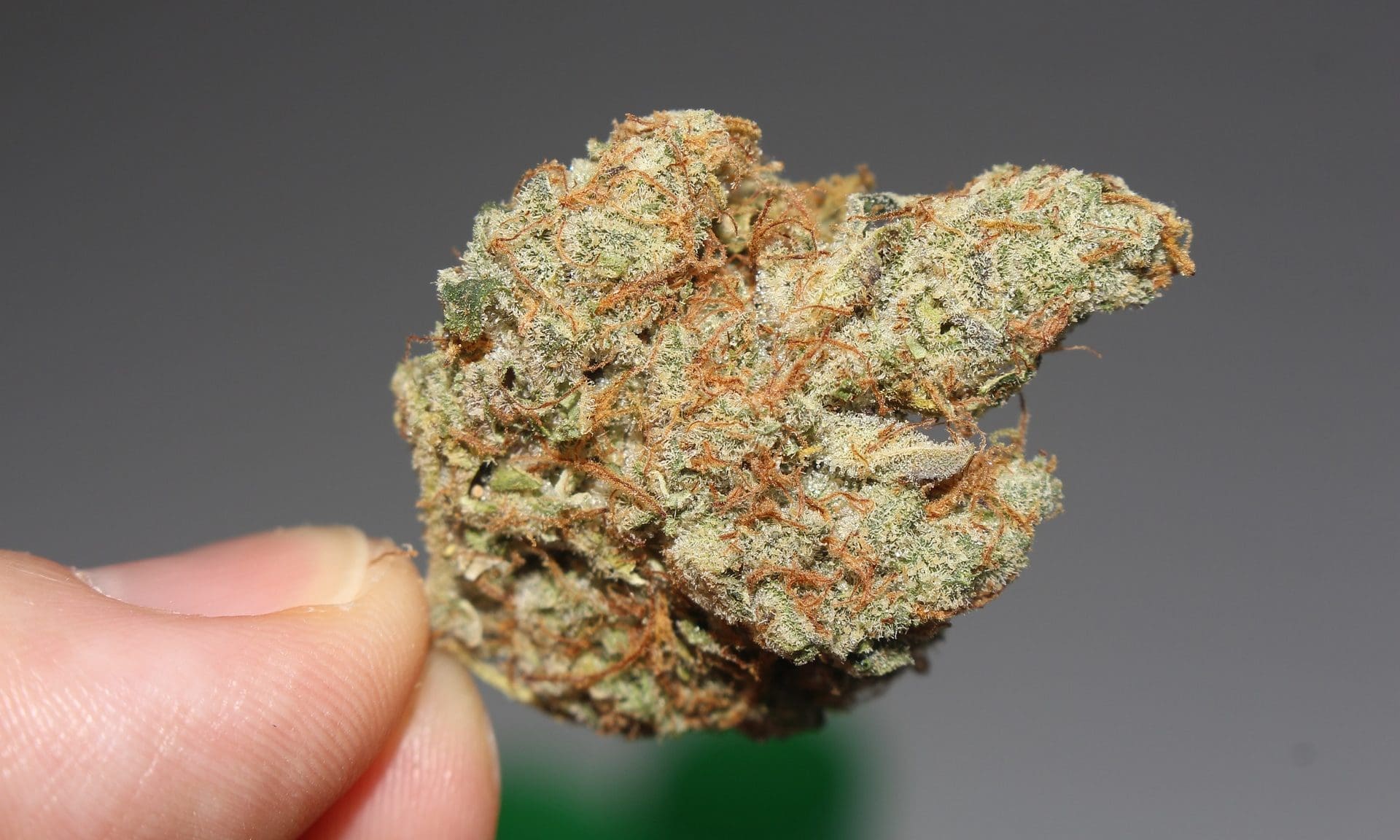 North Macedonia may become the first Balkan country to allow the recreational use of marijuana, Prime Minister Zoran Zaev said, adding that his government is mulling Amsterdam as an example.
By Sinisa Jakov Marusic, BIRN
This story was originally published by BIRN's English language website Balkan Insight.
The government in North Macedonia is considering allowing recreational use of marijuana in cafes and hospitality places in the capital, Skopje, and in other tourist hotspots, like the lakeside town of Ohrid, Prime Minister Zoran Zaev said.
"The idea is to allow consumption of marijuana in cafes, both in existing and new ones, and in tourist places, including Skopje, if they respect certain standards on ventilation, proof of origin of the marijuana and so on," Zaev told Deutsche Welle.
He added that the government envisages strict regulation in this sphere, taking Amsterdam in the Netherlands as an example.
The Prime Minister said this was part of the government's planned package of measures aimed at stimulating the economy, which has been hit hard by the COVID health crisis.
Zaev, who in the past two years has promised a public debate over this issue, warned that his Social Democratic government has not made any final decision yet, and insists that if the majority in the country says no to the idea, he is ready to retreat.
North Macedonia has allowed medicinal-use marijuana to be sold in pharmacies since 2016, when the right-wing VMRO DPMNE-led government was in power.
Since then, legal marijuana producers have started working, amid criticism from some pro-marijuana NGOs that the law has been shaped to prohibit small entrepreneurs from entering the business and let only bigger investors profit.
However, the country has not fully decriminalized the use of cannabis.
On Thursday, Justice Minister Bojan Maricic said it was good that a public debate was now starting on full decriminalization, in which experts and the NGO sector should share opinions.
"A quality regulation in this area can bring several benefits to the country, such as regulating the marijuana trade, curbing criminality and of course economic benefits, mostly in the the tourism and hospitality sectors," Maricic said.
Elsewhere in the region, Croatia earlier this year drafted a law on the complete legalization of cannabis for either medicinal and recreational purposes. The draft is currently in the phase of public debate.
This story was originally published by BIRN's English language website Balkan Insight.