Dietary Supplement Industry Pushes Congress To Allow CBD Product Sales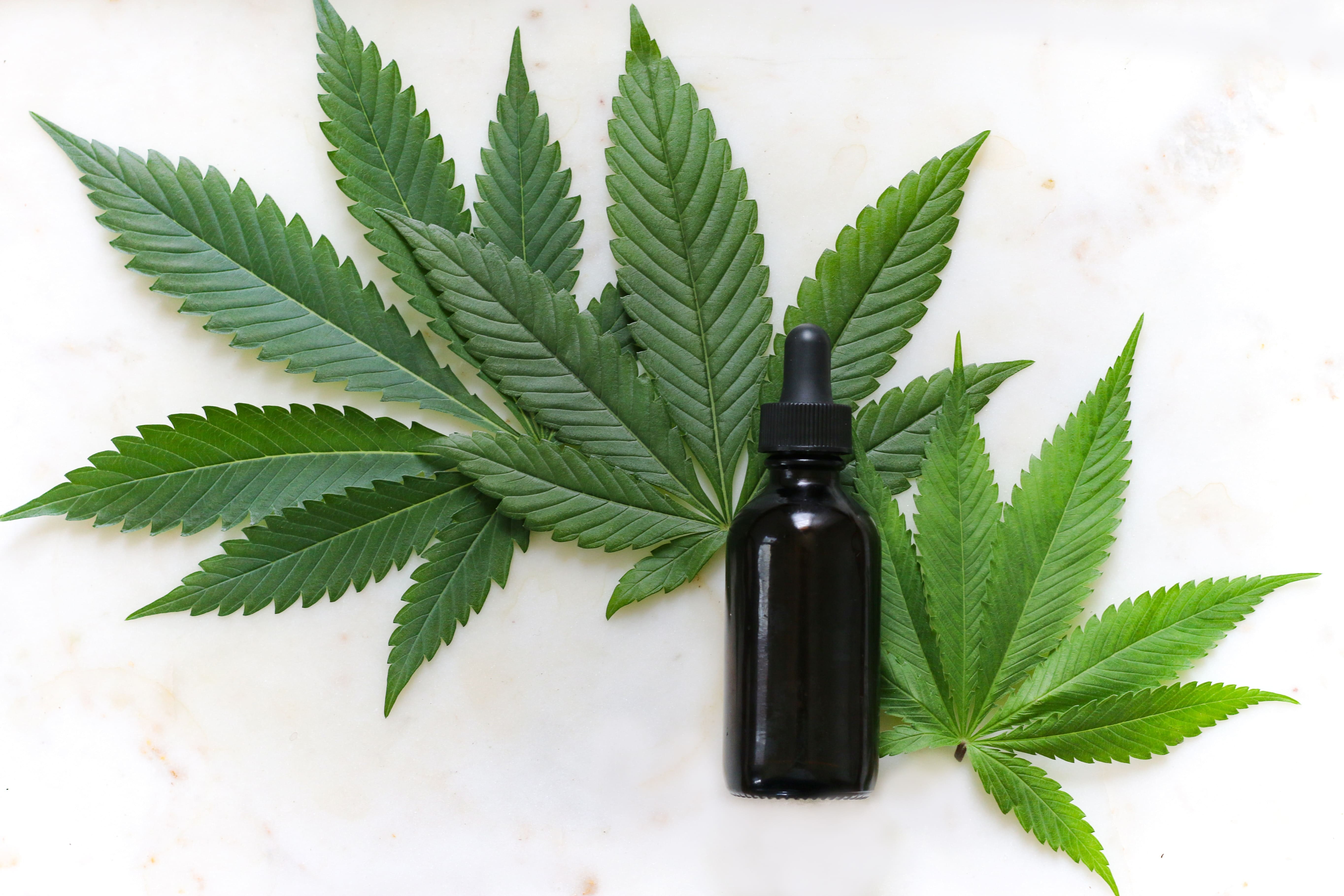 Four trade associations representing the dietary supplement industry signed a letter urging federal lawmakers to take action to provide for the lawful marketing of CBD products while the Food and Drug Administration (FDA) develops its regulations.
The American Herbal Products Association, Consumer Healthcare Products Association, Council for Responsible Nutrition and United Natural Products Alliance said Congress should "pass legislation to clarify that CBD derived from the hemp plant is a lawful dietary ingredient if the dietary supplement containing the CBD meets established product safety and quality criteria."
To do that, the groups recommended granting a limited waiver that would exempt CBD products from a provision of the Food, Drug and Cosmetic Act that would allow companies to sell CBD as dietary supplements as long as the products are derived from hemp and meet health and safety standards.
"Given the rapidly growing marketplace of products, it is crucial that Congress take quick action to clarify the legal status of hemp-derived CBD dietary supplements," the letter states. "At the same time, it is equally essential for FDA to have the resources it needs to protect the public from unsafe CBD products."
A united supplement industry is urging Congress to take swift action on CBD to assure consumer protection and a clear regulatory framework. See what CHPA, @AHPAssociation, @CRN_Supplements, and @unpafrank have to say, here: https://t.co/pUBGSpXFQf

— CHPA (@CHPA) October 10, 2019
"These actions are urgent given the strong consumer interest in CBD, the growth in products and sales, and the need for clarity among consumers, retailers, and manufacturers about the legal status of these products," the groups said.
Congressional action is needed, they argued, because FDA officials have indicated that the rulemaking process for CBD could take up to five years. They also expressed appreciation for agriculture spending legislation approved by a the Senate committee that would allocate $2 million to FDA to support their efforts to develop cannabidiol regulations.
"We urge Congress to go even further to include substantial new resources to enable effective FDA oversight of this fast-growing category, including funding for efficient and timely review of new dietary ingredient notifications and enforcement of existing laws governing the safety, manufacturing, and labeling of dietary supplements containing CBD," the letter continues. "We urge that you work with FDA to determine a level of funding adequate to assure effective regulation of the CBD marketplace that does not detract from other agency enforcement priorities."
"This is the best, most efficient, and most timely way to both set a clear regulatory framework for the marketplace and better assure consumer protection. While we can appreciate the FDA's deliberative interest in making sure that consumers have access to safe CBD products, we are concerned that continuing to leave the marketplace without clarity and adequate oversight for an extended period of years will both endanger consumers and the bright future of the hemp-derived products they seek. Since it appears FDA is unlikely to provide a timely and effective resolution to this challenge, Congress must act."
The dietary supplement industry is far from alone in its call for an expedited process to allow CBD products to be marketed.
A bipartisan coalition of senators—and notably, Senate Majority Leader Mitch McConnell (R-KY)—have also urged FDA to clear a path to allow for the lawful marketing of CBD products while the agency continues to develop regulations.
Read the full CBD letter from the dietary supplement industry groups below: 
Dietary Supplement Trade As… by Marijuana Moment on Scribd
Former FDA Head Floats Federal Marijuana Regulation 'Compromise' To Address Vaping Issue
Photo by Kimzy Nanney.