California Governor Signs Marijuana Tax Fairness Bill But Vetoes Cannabis In Hospitals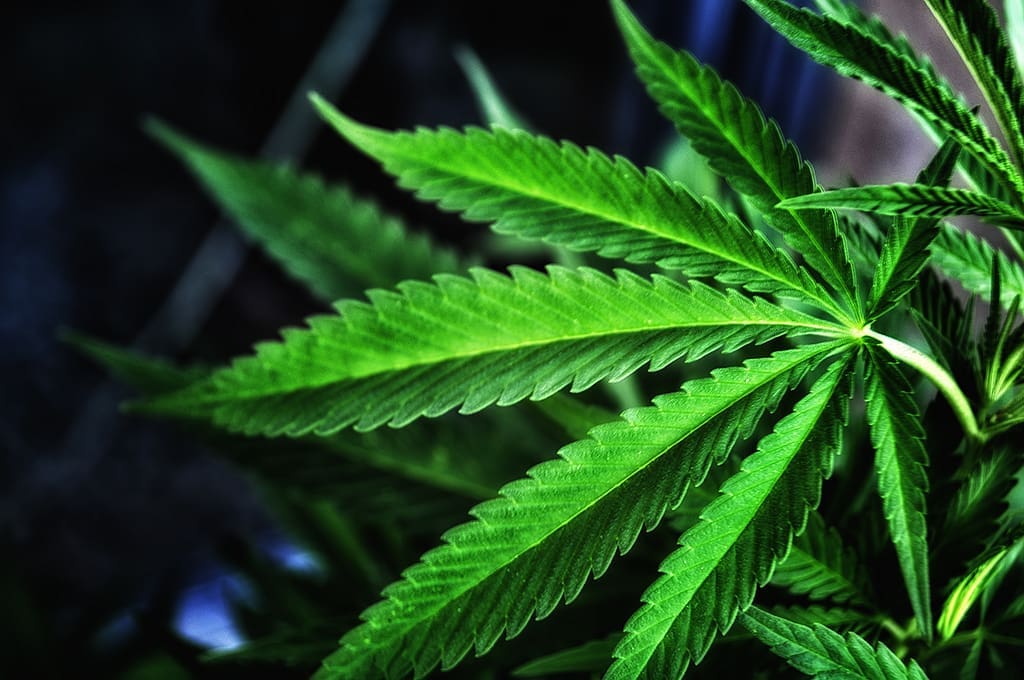 California Gov. Gavin Newsom (D) announced on Saturday that he signed several marijuana-related bills into law—including one that will let legal businesses take advantage of more tax deductions—but also vetoed another measure that would have allowed some patients to use medical cannabis in health care facilities.
Under a section of current federal law known as 280E, marijuana growers, processors and sellers are unable to deduct expenses from their taxes that businesses in any other sector would be able to write off. Until now, California policy simply mirrored the federal approach.
But under AB 37, the state tax code will depart from Internal Revenue Service policy when it comes to 280E, allowing licensed state cannabis firms to take deductions just like other business.
Newsom, who campaigned for the state's successful marijuana legalization measure that voters approved in 2016, also signed SB 34, which allows businesses to provide free medical cannabis to low-income patients, and exempts those products from state taxes.
Gov. @GavinNewsom signed #SB34, our legislation to ensure #cannabis compassion programs – which provide free medical cannabis to low income patients – can survive. These programs are critical to the health of many with #HIV, cancer, PTSD & other conditions. Thank you Governor!

— Scott Wiener (@Scott_Wiener) October 13, 2019
Another bill signed by the governor, SB 153, directs state officials to develop and submit to the U.S. Department of Agriculture an industrial hemp program plan in accordance with the provisions of the 2018 Farm Bill, which federally legalized the crop and its derivatives—including CBD.
"The California hemp industry looks to become a significant force nationally thanks to" the bill, Eric Steenstra, president of Vote Hemp, said in a press release.
But Newsom "begrudgingly" vetoed legislation, SB 305, that would have required certain health care facilities to allow terminally ill patients to use medical cannabis on site.
"This bill would create significant conflicts between federal and state laws that cannot be taken lightly," the governor wrote in a veto message that suggested facilities would be at risk of losing Medicare and Medicaid funds if they allowed use of federally illegal cannabis.
"It is inconceivable that the federal government continues to regard cannabis as having no medicinal value," Newsom said, adding that its "ludicrous stance puts patients and those who care for them in an unconscionable position."
California NORML Director Dale Gieringer said in an email that the group is "disappointed" with the governor's veto, noting that the legislation had already been watered down from an initial version that covered more than just terminal patients.
"The bill even allowed exemptions in the case that federal agencies ruled or notified the facilities that they were violating the law," he said.
Other legislation Newsom signed includes measures on marijuana testing laboratories, vape cartridge labeling, appellations and marketing, cultivation canopy sizes, industry labor peace agreements and equity license applicants.
He also signed the appropriately numbered AB 420, which expands cannabis-focused research.
Last week, Newsom signed a bill to allow parents to administer medical cannabis to students at schools.
This piece was first published by Forbes.
Photo courtesy of Carlos Gracia.