Senate Committee Blocks DC Marijuana Legalization While Advancing Hemp Regulations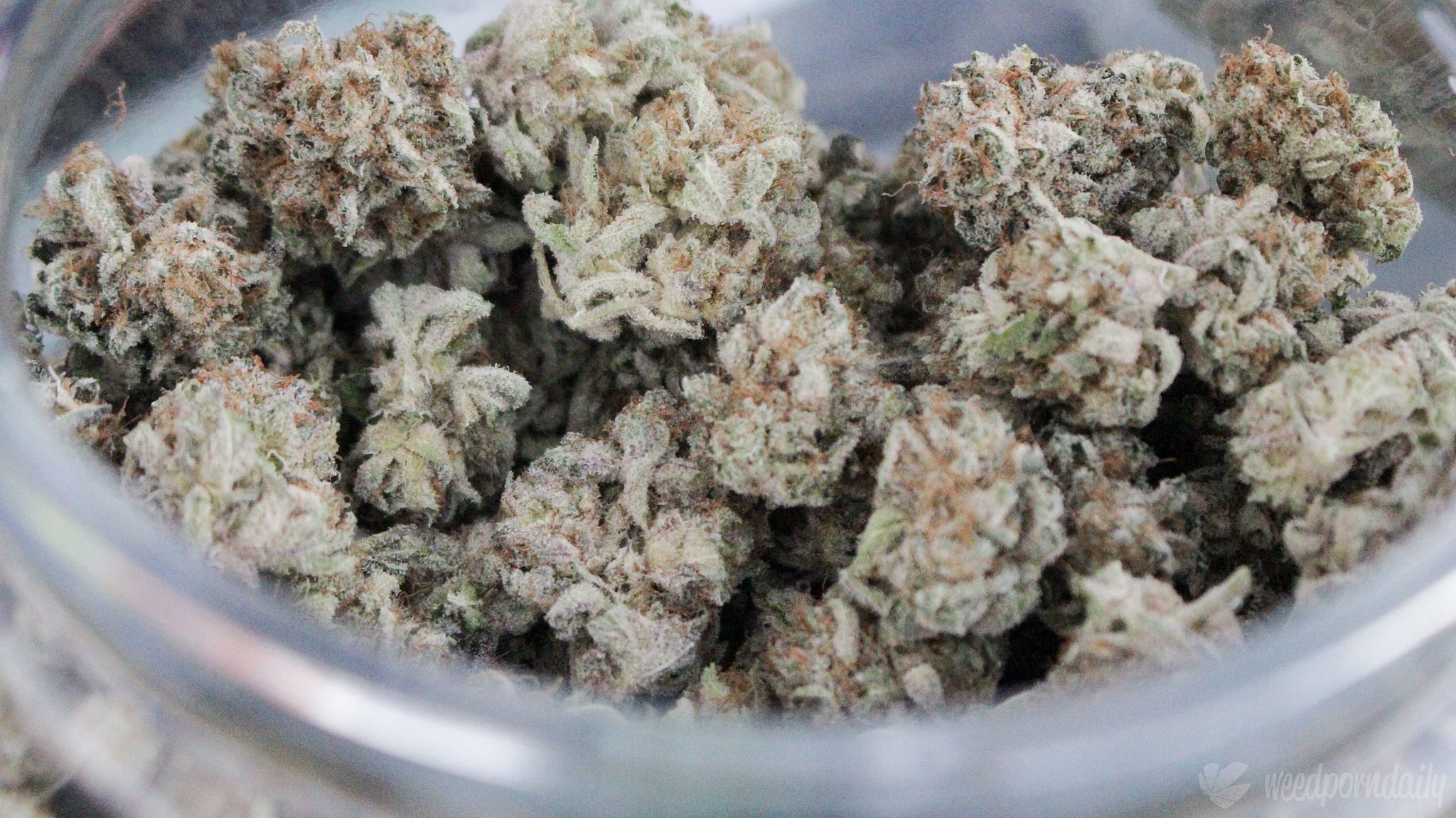 The Senate Appropriations Committee has again advanced a spending bill that includes a provision blocking Washington, D.C. from using its own local tax dollars to implement a legal marijuana sales program.
The panel voted in favor of the Financial Services and General Government (FSGG) funding legislation for Fiscal Year 2020 during a hearing on Thursday, with two senators voicing opposition to the D.C. rider. Earlier in the meeting, the committee approved a separate spending bill that provides funding to the U.S. Department of Agriculture (USDA) and Food and Drug Administration (FDA) for hemp and CBD programs.
Sen. Chris Van Hollen (D-MD) spoke out against the Senate's continued efforts to dictate how D.C. spends its own money, emphasizing that voters in the district overwhelmingly approved adult-use cannabis legalization in 2014 through a ballot measure, yet the local government is unable to create a commercial marijuana market for consumers.
"You may like [cannabis legalization] or not like that, but the reality is it's legal in the District of Columbia so what the mayor and the county council want to do is regulate it," he said. "Right now it's legal but it's lawless. There are no regulations."
Van Hollen said it's the "bad guys" who benefit from the lack of a regulated marijuana program by being able to sell product on the illegal market, adding that it's "the people who want to take advantage of people who have free rein." He added that D.C. Mayor Muriel Bowser (D) sent him a letter expressing frustration over the restriction.
"Mr. Chairman, I know there's a further discussion going on," he said. "I'm not going to support this bill at the end of the day if we end up usurping the powers of the people of the District of Columbia to do what they want with their own money. We have got to stop acting like we run the business of the city and I hope this is the last time we will see provisions that usurp the powers of the people of the District of Columbia."
Sen. Patrick Leahy (D-VT), ranking member on the committee, similarly complained about the provision.
"I think every single Democrat and Republican on this committee would oppose a provision in these bills or any other bills that told their specific state—tell Louisiana what they must do, just Louisiana, or just New Hampshire or any other state," he said. "I have railed against this idea of this Congress trying to micromanage the District of Columbia."
Leahy added that while he's disagreed with certain decisions made by the district's government unrelated to cannabis, it's important that they're able to make their own choices.
The House-passed version of this spending bill that was approved earlier this year omitted the D.C. rider without objection from its traditional sponsor, Rep. Andy Harris (R-MD), who said he didn't attempt to push it as an amendment because his party is "not in charge anymore" in the chamber. That legislation also included a provision protecting banks that service marijuana businesses from being penalized by federal financial regulators.
Bowser, the D.C. mayor, filed a marijuana legalization bill with the District Council earlier this year in anticipation of the rider's removal under the Democratic-controlled House. If the Senate approves its version of the spending legislation containing the D.C. block, it will be up to a bicameral conference committee to decide what is included in the final package sent to President Trump's desk.
Prior to the FSGG Appropriations vote, members passed agriculture spending legislation and adopted a related report that sets aside funding for hemp-specific programs within USDA and FDA. Senate Majority Leader Mitch McConnell (R-KY), who championed a provision of the 2018 Farm Bill federally legalizing hemp and its derivatives, detailed the hemp provisions in a press release shortly after the vote.
As a senior member of the Appropriations & @SenateAgGOP Committees, @senatemajldr Mitch McConnell secured federal resources to implement the #hemp provisions in the #FarmBill18 as well as to support the federal research of hemp. https://t.co/E4GKmd7Rjb #kyag365

— Senator McConnell Press (@McConnellPress) September 19, 2019
The measures include providing $16.5 million for USDA to implement hemp legalization, $2.5 million for hemp research through the Agriculture Research Service, a provision urging FDA to issue enforcement discretion guidelines for CBD, another encouraging the Farm Credit Administration to provide services to hemp businesses and one supporting "competitive USDA grants for hemp projects." The bill also contains a prohibition on "banning the transfer, production or sale of hemp" under research-focused provisions of the earlier 2014 Farm Bill.
"Hemp farmers, processors and manufacturers are exploring the crop's great potential, and I'm proud to work with them every step of the way," McConnell said. "With the passage of the 2018 Farm Bill and my hemp legalization provision, it's important to provide the U.S. Department of Agriculture with the resources necessary to get the hemp program up and running. Once enacted, this federal funding will benefit this exciting new industry."
"As Senate Majority Leader, I'm constantly looking for ways to secure federal resources for Kentucky's priorities, and I look forward to continuing to work with my colleagues in Congress to send these Kentucky accomplishments to the president's desk," he said.
Mitch McConnell Tells FDA To Clear A Path For CBD Products Though Spending Bill Directive
Photo courtesy of WeedPornDaily.