Denver Government Psilocybin Panel Sets Criteria To Track Decriminalization's Impact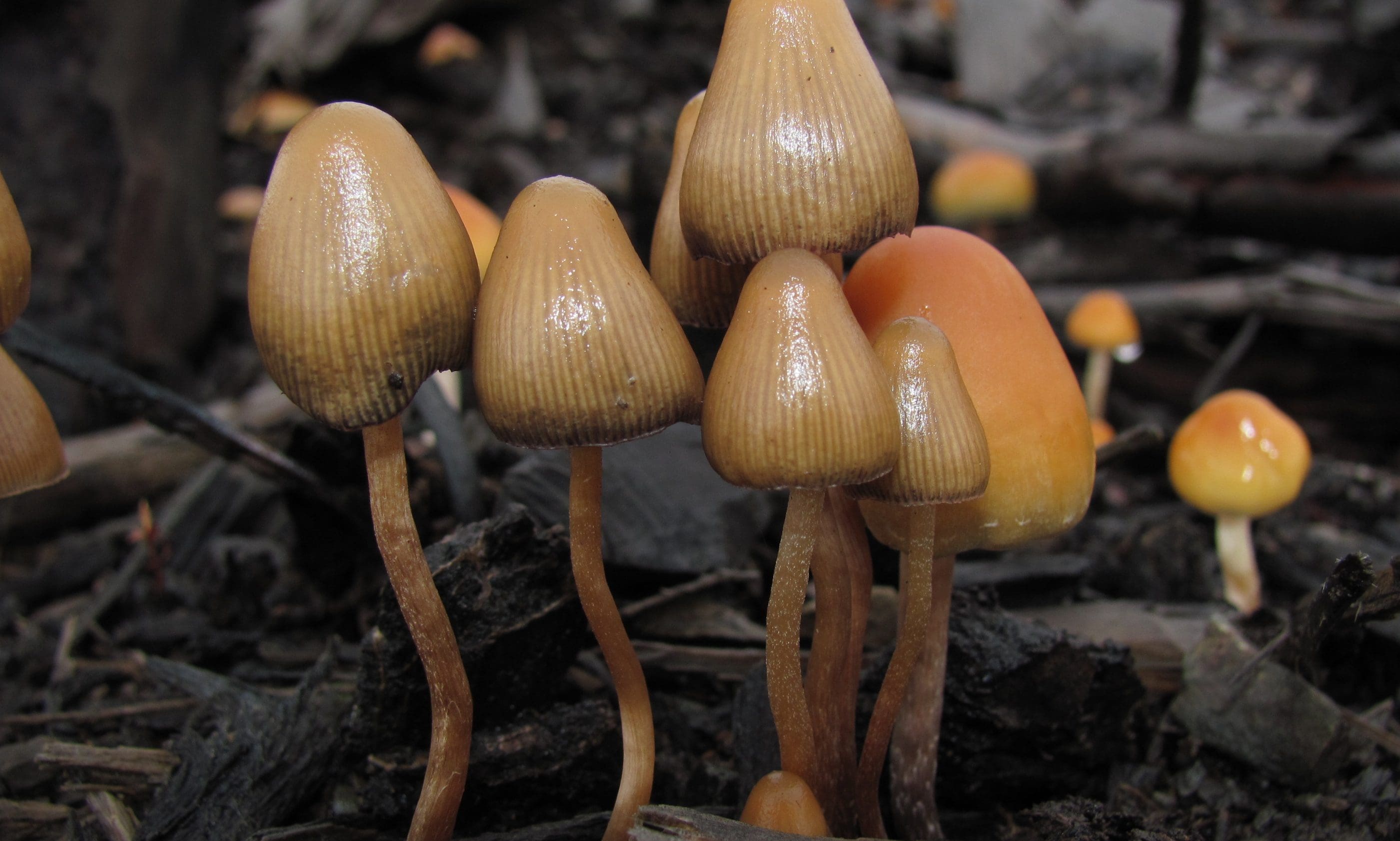 The nation's first government panel focused on psychedelics policy reform held its second meeting on the implementation of a Denver decriminalization law on Tuesday, reaching an agreement on law enforcement reporting criteria for activity related to psilocybin mushrooms.
The Denver Psilocybin Mushroom Policy Review Panel was established last year after voters approved a ballot measure making the city the first in the U.S. to classify offenses related to the psychedelic fungus among the lowest law enforcement priorities. It held its first meeting last month, with city officials, law enforcement and advocates deciding on largely technical matters related to the policy's enactment.
This time around, the group made a significant decision about various factors that should be included in reports about enforcement of psilocybin laws as the city tracks implementation of the measure. The meeting was initially set to be held in-person, but plans shifted amid the coronavirus pandemic and the panel met remotely via a livestream.
The list of enforcement data that the panel agreed should be tracked, which was shared with Marijuana Moment, includes:
a. age (adults and juveniles)
b. location of offense
c. offense (possession, distribution, cultivation)
d. quantity involved
e. prosecutions – resolutions
f. race
g. other drugs involved
h. current mental health data
i. behavioral data around police encounter (including status of intoxication)
j. encounters that did not result in an arrest
This is one of the first steps in ensuring that the city is complying with the voter-approved initiative, which has since set off a ripple effect of jurisdictions across the country pursuing psychedelics reform.
During the two-hour meeting, there were some questions about whether various city agencies would be able to produce such data. However, panel members agreed that they would submit the request for the information to relevant parties and see what kind of details they could obtain from psilocybin cases going back to the initiative's passage in May of last year.
Kevin Matthews, a key member of the committee who also led the Denver campaign to decriminalize psilocybin, said he plans to send a letter to officials and request both that prior data and ask that they consider the agreed-upon criteria as they track these cases moving forward.
Later in the meeting, members also discussed a proposal to train first responders—law enforcement, mental health officials or otherwise—in how to effectively use harm reduction principles to deal with people who are under the influence of psilocybin or other psychedelics.
"It's going to take a little bit of conversation and research to decide where we want to target this," Sara Gael, a panel member and director of harm reduction for the Zendo Project, said.
"This is something that I really support," Matthews added. "And I think, overall, the more that we can inform and educate first responders—or really anybody who comes into contact with folks who may be under the influence of psilocybin or other psychedelics—if they have this specific harm reduction toolkit or training available to employ, I think it could be pretty valuable."
The plan going forward is to consult with agencies and mental health professionals to determine the best path forward to provide for that training. A working group will be established to offer recommendations to that end, the group decided.
The panel's next meeting will be determined at a later date, though members are aiming for early May.
Denver's decision to decriminalize psilocybin created a domino effect across the U.S. Months later, the Oakland City Council unanimously approved a measure to make a wide range of psychedelics among the city's lowest law enforcement priorities. Santa Cruz later followed suit.
Since then, activists in more than 100 cities have opted to pursue the policy change. However, amidst the COVID-19 outbreak, there have been some setbacks.
In Washington, D.C., advocates working to decriminalize psychedelics are requesting that officials allow electronic signature gathering. A California campaign to legalize psilocybin made a similar request. Organizers for an initiative to legalize psilocybin for therapeutic purposes in Oregon also announced they would be amending campaign activities in light of the pandemic.
Feds Prosecuted Even Fewer Marijuana Cases In 2019 As More States Legalize, New Data Shows
Photo courtesy of Wikimedia/Mushroom Observer.