Federal Marijuana Monopoly Finally Ends As Two Companies Harvest Cannabis Approved By DEA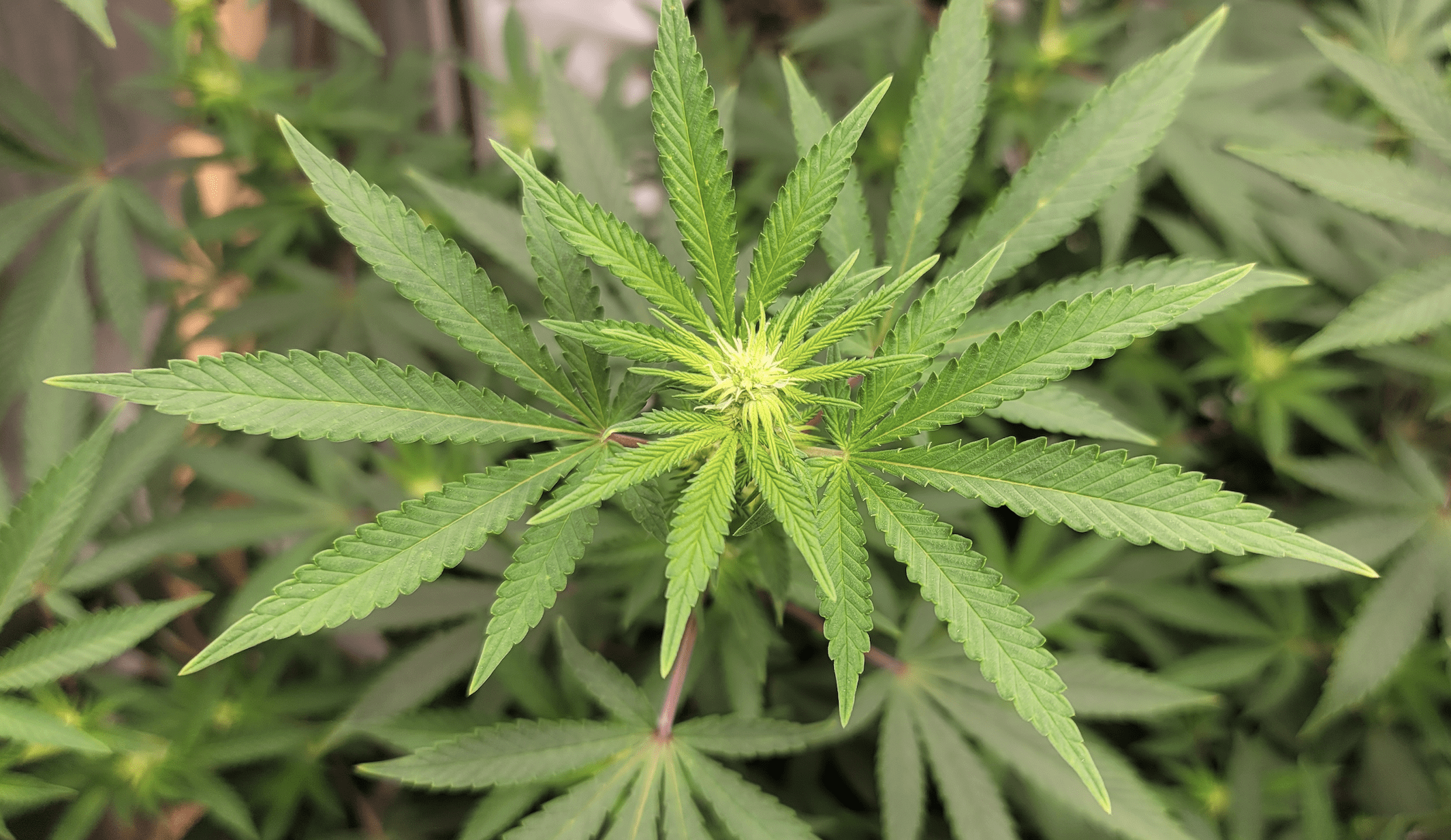 The federal monopoly on cannabis manufacturing for research has finally been broken, with two companies telling Marijuana Moment this week that they've harvested cannabis with the blessing of the Drug Enforcement Administration (DEA).
For more than 50 years, only a single facility at the University of Mississippi has been permitted under a federal agreement to grow marijuana for study purposes. In recent years, DEA said it would be taking steps to end that monopoly and authorize additional manufacturers. Several companies received conditional approvals for their applications in May.
Two of those companies—Groff North America Hemplex and the Biopharmaceutical Research Company (BRC)—say they've officially received registrations from DEA and have started growing and harvesting plants.
Researchers say this development represents a significant step forward, with DEA making initial moves to oversee the production of research-grade cannabis on a scale that hasn't been seen before.
"All of these steps are incremental steps that lead to our production at BRC, and certainly all of our peers in the federally legal cannabis industry," George Hodgin, CEO of BRC, told Marijuana Moment. "These steps are taking place because of the loud drumbeat of the advocates of the cannabis community over the past decades."
Advocates, lawmakers and health officials alike have been strongly pushing for expanded cannabis research, with many complaining that the current supply of government-grown marijuana for studies is insufficient and that its products are chemically dissimilar from what's available at dispensaries in state-legal markets.
National Institute on Drug Abuse (NIDA) Director Nora Volkow told Marijuana Moment that it would be "valuable" for researchers to access cannabis from such retailers to better understand the risks and benefits of what consumers are taking in states across the country. In November, President Joe Biden signed a massive infrastructure bill that includes provisions aimed at providing researchers with that access.
In the interim, getting DEA on board with authorizing additional manufacturers could help close the research gap on cannabis as federal prohibition continues to impede efforts to study the plant.
BRC completed its first harvest in November and is now working on its "second batch of cannabis crops under our DEA licensure. Another company, Groff, also completed its first harvest under a similar arrangement last week.
Frank Haughton, CEO of Brighterside Vertical Farms, which was contracted by Groff to cultivate cannabis, told Marijuana Moment that an initial step for the company was to demonstrate to DEA "that this is something that is possible—this is something that can be done the same as any other drug ingredient."
"It was really proving the concept, getting it there and now creating a pathway to hopefully becoming a sort of a domestic supplier as [Food and Drug Administration] approvals go through after these experiments are done," he said.
Groff has also made arrangements with several Schedule I researchers to expand development of its products.
Researchers have also credited DEA for increasing yearly production quotas for Schedule I drugs like marijuana and certain psychedelics. The agency has emphasized its interest in promoting research and said its decision to call for greater production yields is directly responsive to increased demand among scientists and the need to support efforts to develop effective therapeutics.
"The DEA granted us everything we asked for," BRC's Hodgin said. "I think that what you saw over the past year, with respect to the DEA increasing the production quotas of controlled substances that includes cannabis, that regulatory action is directly, positively affecting the producers like us."
While DEA has taken steps to support marijuana research, there's a new push in Congress for the agency to allow terminally ill patients to use psilocybin as an investigational treatment without the fear of federal prosecution.
A recent Dear Colleague letter that's been circulated by Rep. Earl Blumenauer (D-OR) notes that there are state and federal right-to-try (RTT) laws that should make it so certain patients can obtain the psychedelic given that it's shown early potential in ongoing clinical trials.
Yet DEA has denied access, resulting in a lawsuit that was filed in March by a Washington State doctor who sought federal guidance to treat terminal patients with psilocybin mushrooms and was told there wasn't a legal avenue for him to do so.
The lawsuit against DEA is currently before the U.S. Court of Appeals for the Ninth Circuit, which heard oral arguments in the case in September. Washington State's attorney general's office joined the plaintiffs in support of psilocybin access. DEA argued that the court should dismiss the suit because it lacked jurisdiction.
DEA and NIDA also recently said they are in favor of a White House proposal to streamline the process of researching Schedule I drugs like marijuana and certain psychedelics.
In general, what the Biden administration is proposing is to align the research requirements for Schedule I drugs with those of less-restricted Schedule II drugs. Scientists and lawmakers have consistently pointed out that the existing rules for studying Schedule I controlled substances are excessively burdensome, limiting vital research.
Separately in August, a federal appeals court dismissed a petition to require the DEA to reevaluate cannabis's scheduling under the Controlled Substances Act. However, one judge did say in a concurring opinion that the agency may soon be forced to consider a policy change anyway based on a misinterpretation of the therapeutic value of marijuana.
Meanwhile, DEA has given hemp businesses that sell delta-8 THC products a boost, with representatives making comments recently signaling that, at the federal level at least, it's not a controlled substance at this time.
Rhode Island Lawmakers Near Marijuana Legalization Deal, But Governor Not Sold On Key Provision
Photo courtesy of Mike Latimer.