Connecticut Marijuana Business License Applications Will Be Accepted Starting Next Month, Officials Announce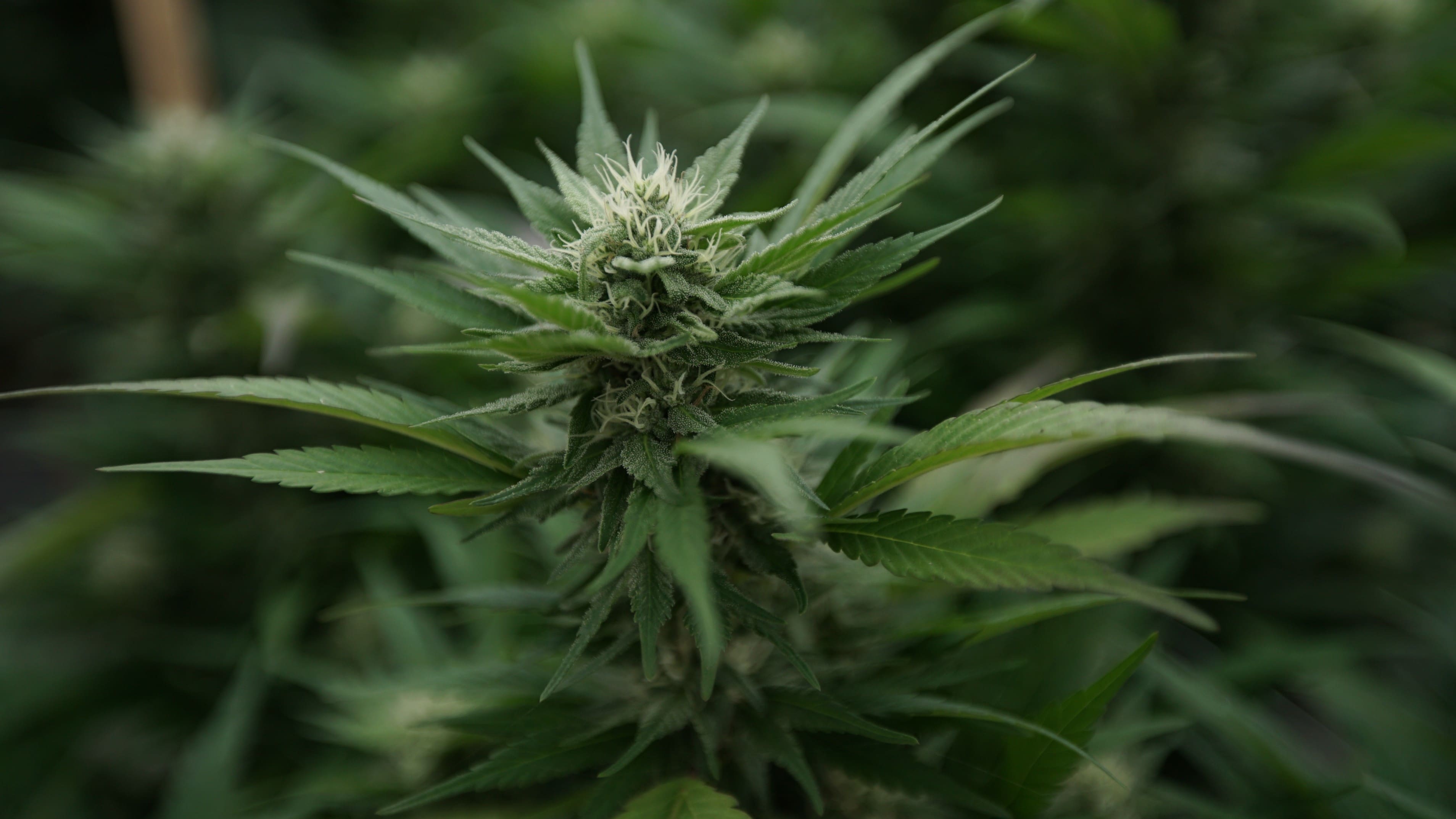 Connecticut regulators announced on Tuesday that they will start accepting certain marijuana business license applications at the beginning of next month.
The news follows a meeting of the state's Social Equity Council (SEC), where members approved a technical assistance plan for the cannabis industry that will involve outreach and providing resources to people interested in participating in the market. That plan's finalization was a necessary condition to trigger the start of the licensing process under the legalization law signed by Gov. Ned Lamont (D) last year.
DCP will begin accepting applications for certain adult-use cannabis establishment license types in 30 days. The Department is also announcing the number of licenses that will be available for each adult-use cannabis establishment type.

More info:https://t.co/Yl3fCCDNMF

— Connecticut Department of Consumer Protection (@CTDCP) January 4, 2022
The decision means that the state Department of Consumer Protection (DCP) will soon be able to accept cannabis business applications, though the timeline for each type of licensee varies. There will be two separate lotteries: a general lottery and a social equity lottery.
The first applications will open for social equity applicants on February 3 and last 90 days. SEC will ensure that those selected through that lottery meet the right standards, which means there must be at least 65 percent ownership or control of the business by people who "meet the income and residency requirements for a social equity applicant outlined in the law," DCP said in a press release.
People who fall under the "Disproportionately Impacted Areas" category can also pay a $3 million fee to get a cultivator license without going through the lottery.
For those in the general lottery category—which involves licensing for retailers, micro-cultivators, delivery services, transporters and more—there will also be a 90-day application period starting at different times from February 3 through March 24. Regulators say there will likely be a second lottery period for most license types in the second half of 2022.
Here's a breakdown of when applications will start to be accepted for each licensing category: 
Disproportionately Impacted Area Cultivator: February 3, 2022 (non-lottery)
Retailer: February 3, 2022
Micro-cultivator: February 10, 2022
Delivery Service: February 17, 2022
Hybrid Retailer: February 24, 2022
Food and Beverage: March 3, 2022
Product Manufacturer: March 10, 2022
Product Packager: March 17, 2022
Transporter: March 24, 2022
Jason Ortiz, executive director of Students for Sensible Drug Policy (SSDP) and a former member of an equity task force assembled by Lamont, told Marijuana Moment that he's "excited" to see that regulators are moving expediently in a way that means the state's cannabis market will likely be implemented more quickly than in neighboring New York.
"Things are moving on a real concrete timeline," he said. "That means we're definitely going to be able to be faster than New York. And that is going to be a huge benefit for all the entrepreneurs in Connecticut."
DCP also approved the number of licensees for each type that will be issued: 
Retailer: 6 general licenses, 6 Social Equity licenses
Micro-cultivator: 2 general licenses, 2 Social Equity licenses
Delivery Service: 5 general licenses, 5 Social Equity licenses
Hybrid Retailer: 2 general licenses, 2 Social Equity licenses
Food and Beverage: 5 general licenses, 5 Social Equity licenses
Product Packager: 3 general licenses, 3 Social Equity licenses
Product Manufacturer: 3 general licenses, 3 Social Equity licenses
Transporter: 2 general licenses, 2 Social Equity licenses
"This work by the Social Equity Council is a critical step in the licensure process for the emerging Adult-Use cannabis market in Connecticut and will be instrumental in ensuring the equity goals established in the law are met," DCP Commissioner Michelle Seagull said in a press release.
"The initial number of available licenses is not a cap, but a starting point for opening the adult-use cannabis market in an effective, measured and thoughtful way," she said. "We know people are anxious to apply and see this market open, and we are hopeful that making this information available will help applicants as they begin to prepare for the lottery process."
Andréa Comer, DCP deputy commissioner and chair of SEC, recognized that vetting applications for those selected through the lottery "will be a huge task."
"Establishing the number of licenses that will be available in the first application round is an important step in ensuring the Council, as well as DCP, can fairly and thoroughly review each application and issue licenses in a timely manner," she said.
SEC met for the first time in March, just weeks after Lamont signed a marijuana legalization bill into law.
Among other agenda items, the 15-person group approved a list of geographic areas disproportionately impacted by the drug war, which will be used to determine eligibility for social equity business licenses. Under the state's new cannabis law, half of all licenses must go to equity applicants, who may also qualify for lower licensing fees, technical assistance, workforce training and funding to cover startup costs.
Over the summer, Lamont also announced the launch of a new website to provide residents with up-to-date information on the state's new marijuana legalization law.
As it stands, adults 21 and older are already able to possess up to 1.5 ounces of cannabis for personal use.
Federal Marijuana Monopoly Finally Ends As Two Companies Harvest Cannabis Approved By DEA
Photo courtesy of Chris Wallis // Side Pocket Images.