D.C. Mayor's Budget Plan Seems To Set Stage For Legal Marijuana Sales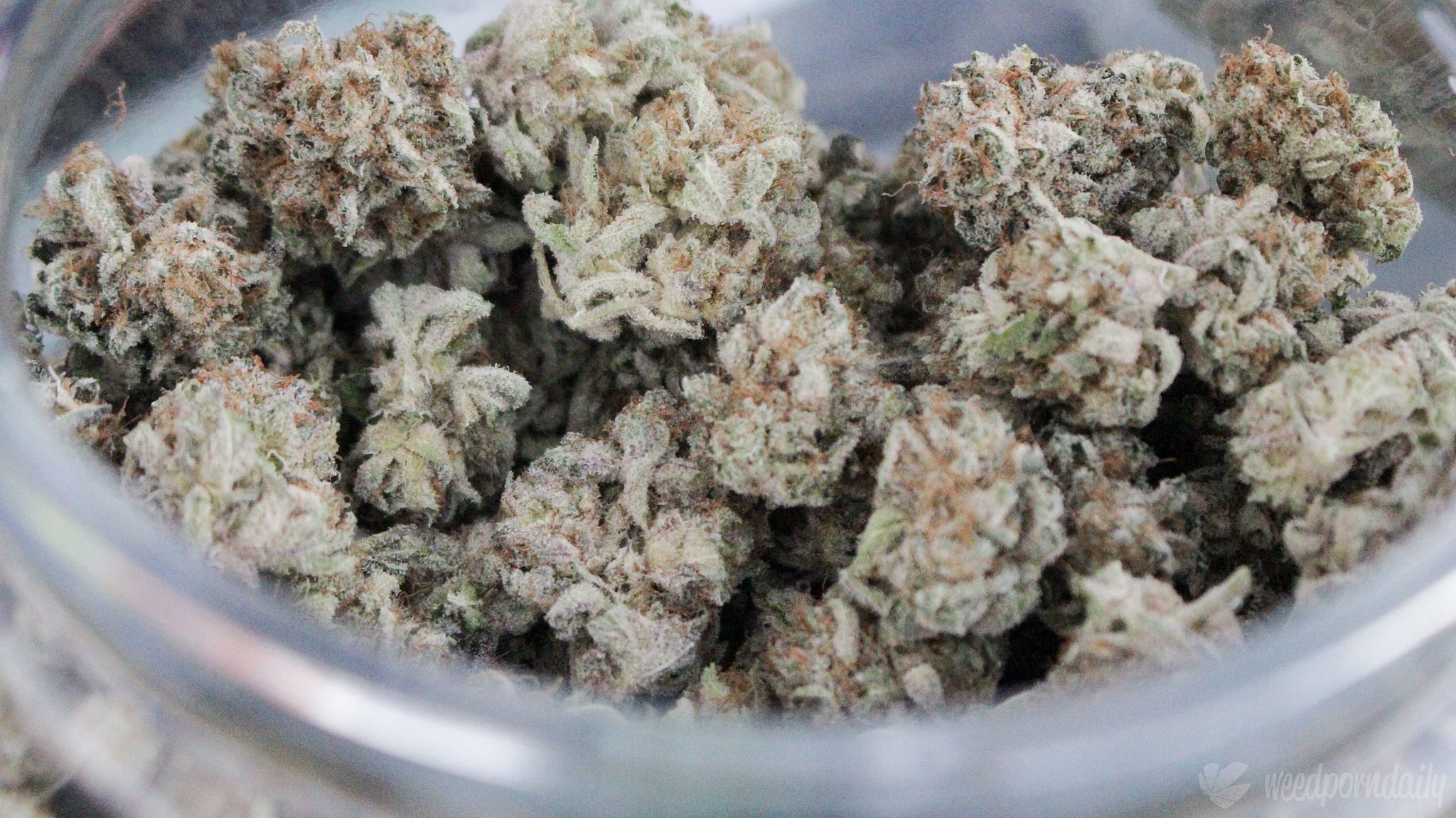 The mayor of Washington, D.C. released a budget plan for the 2021 fiscal year on Monday, and it contains a signal that the local government is preparing to implement regulations for retail marijuana sales just as soon as Congress allows it.
Mayor Muriel Bowser (D) is proposing to shift regulatory and licensing responsibilities for the city's current medical cannabis program from the Department of Health to the Alcoholic Beverage Regulation Administration (ABRA).
The budget also calls for the establishment of "a non-lapsing Medical Cannabis Administration Fund to collect all funds received from medical cannabis licensing, permitting, and registration fees," according to a fiscal impact statement.
The document, which was first noted by WAMU's Martin Austermuhle, states that the mayor's plan would transfer $360,000 in local funds, about $600,000 in special purpose revenue and six full-time employees from the health department to ABRA.
And it looks like Bowser wants to move oversight of the city's medical marijuana program from the Department of Health to ABRA (booze regulators). Not unexpected: D.C. contemplated future regulation of legal recreational weed to be in ABRA. pic.twitter.com/R9Xonl64YG

— Martin Austermuhle (@maustermuhle) May 19, 2020
"Under the most difficult of circumstances, we crafted a balanced budget that reflects our shared values and priorities, makes significant investments in our residents, and sets the District up for an efficient recovery," Bowser said in a press release. "I look forward to working with the Council to ensure we invest in health, opportunity, prosperity and equity for the District."
While the modest move wouldn't allow for commercial cannabis sales on its own, it appears to set the stage for a tax-and-regulate system down the line. Bowser unveiled a legalization bill last year, and part of it calls for ABRA to regulate the legal industry and for the agency to be renamed the Alcoholic Beverage and Cannabis Administration.
If ABRA is already regulating medical cannabis by the time legalization legislation is passed under the mayor's new proposal, that would presumably cut down on the amount of time it would take for recreational sales regulations to be implemented.
Low-level possession and home cultivation of marijuana has been legal for adults over 21 in the nation's capital since voters' passage of a ballot measure on the issue in 2014. But so far, thanks to congressional interference, recreational consumers there have had no legal place to purchase cannabis.
The mayor and a majority of Council members have for several years called for adding a legal sales component to the jurisdiction's cannabis law, but they have been blocked by a federal spending rider continually approved by Congress that prevents the District from using local tax dollars to pay for it.
Last year, the House approved an appropriations bill that excluded the D.C. rider, but it was included in the Senate version and ultimately made its way into the final package that the president signed. The cannabis commerce ban was also included in President Trump's budget proposal earlier this year.
Rep. Eleanor Holmes Norton (D-DC) in particular has been a vocal critic of the rider, and she said last month that the coronavirus pandemic demonstrated the need to free up retail sales so that the local government can offset economic losses.
"At this moment of unparalleled need, D.C. should be able to collect tax revenue from all available sources, like every other jurisdiction, including from recreational marijuana, which is believed to be widely used in the District," she said.
The mayor did issue an emergency order last month that temporarily allows medical cannabis deliveries and curbside pickup in order to reduce the risk of spreading the virus.
Meanwhile, some of the same activists behind the successful 2014 marijuana legalization ballot measure are now working to place an initiative before voters in November that would decriminalize certain psychedelics in the nation's capital.
Feds Withdraw Health Grants For Schools That Allow Medical Marijuana, Maine Official Says
Photo courtesy of WeedPornDaily.